The best and worst fonts for your print marketing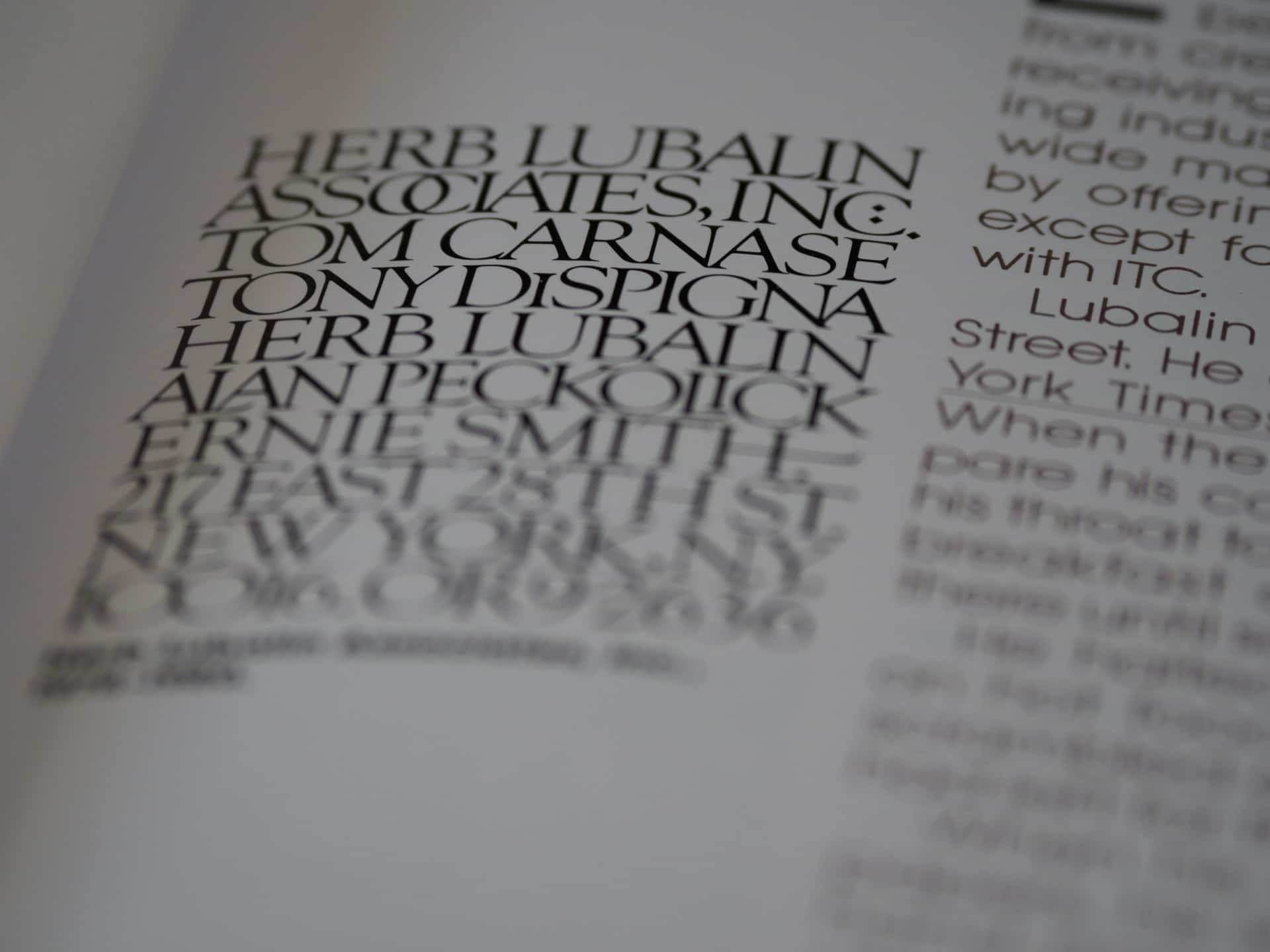 Fonts that make you look like a pro!
Best and Worst Fonts
So you've just had a thought about your fonts for print materials – oh boy, it's a jungle out there! There are some fonts that will really set off your marketing well and others that might be just too hard to read. You want people reading what they need to know without squinting their eyes or turning their heads away in disgust at bad typography.
Find an expert
So find yourself an expert (someone like us), ask them about the best and worst fonts for your printing needs and discuss all of the different font options until one seems perfect – then make sure you test a few sample pieces before running with it so that everything goes smoothly on press day!
Written By Nicada Digital
Experts in Marketing, Graphic Design & Branding, SEO, PPC and Web Design & of course choosing fonts!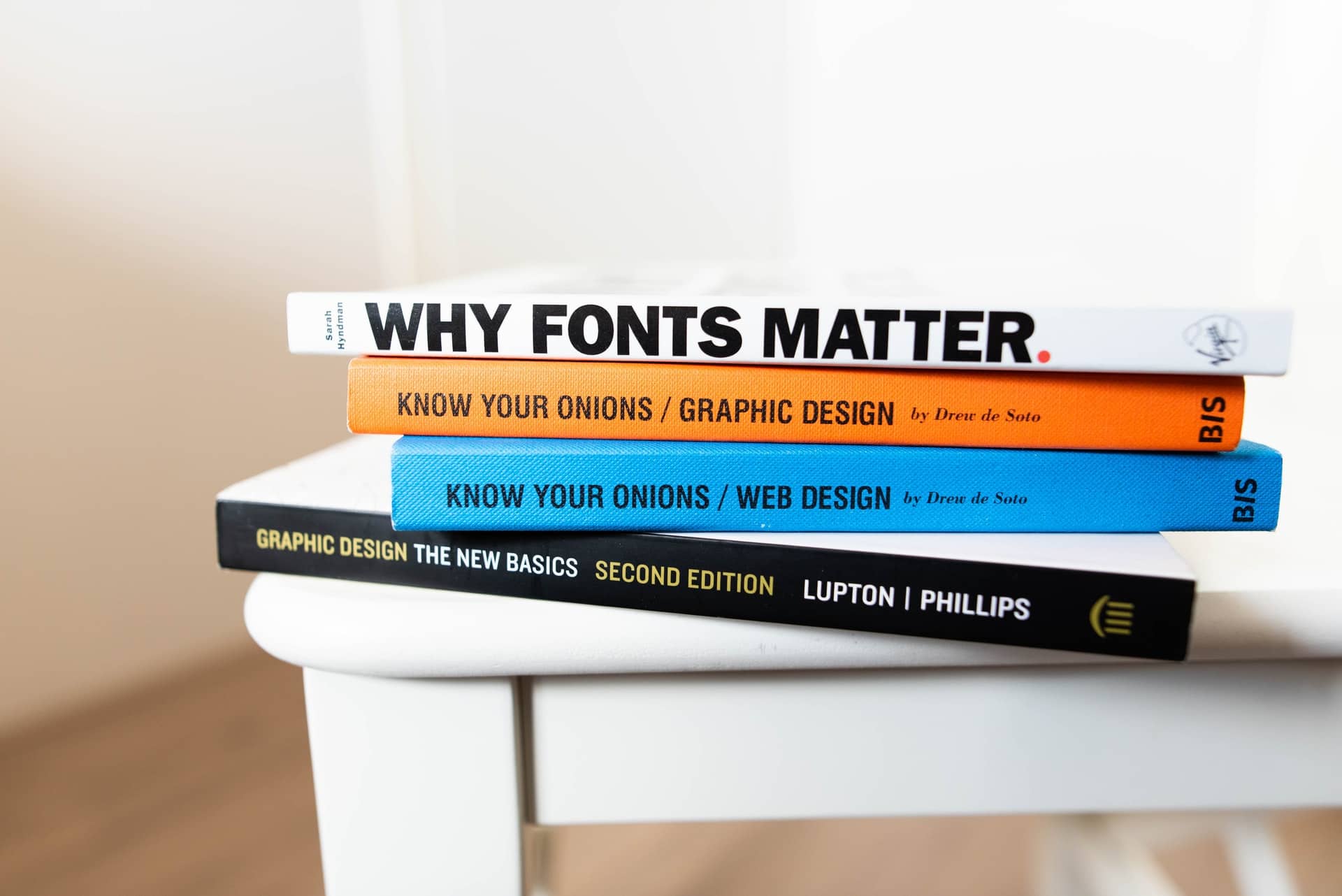 Why is choosing the right font for print so important?
In this post, we will take a good look at a question that many people ask themselves before they even start to design anything: what type of font should I use in my design and why?
Choosing the best font for print.
Choosing the right font can be a frustrating process, but it's worth doing. The wrong decision could leave your potential customers confused and even angry with you for wasting their time on something they cannot read! Here are some of the best fonts to use:
Best and Worst Fonts
Recommended best fonts & good typefaces:

Helvetica
Helvetica is a great font/typeface that's been around since 1957, being one of the most commonly used fonts to this day for various design services. It has clean and simple lines which make it easy for people to read through more detailed brochures or flyers with ease.

Garamond 
The fonts of a bygone era are back. Garamond typefaces offer elegance and readability, making them suitable for a large variety of uses. This font has an old school feel that makes it the perfect choice to add character to your next design project or event invitation!

Century gothic 
Century gothic is a good font with an interesting look. It's sleek, sans serif and modern all at the same time! The Century Gothic font makes headlines easy to read from far away space on pages or books which make it great for print materials like magazines as well as signs in your business.
Fonts to Avoid – worst fonts for print:
Papyrus
Papyrus is a font that can be described as childish, kitschy and irritating and as such is one of the absolute worst fonts. It's heavily overused in design elements and media like birthday cards and posters gives this font its bad reputation. Limiting its use on projects where professionalism should take priority is advised.
Comic sans – sans serif font
Comic Sans you'll recognise as one of the most popular fonts from your school classroom days. Comic sans, a sans serif font designed to look like comic book fonts was originally created by Vincent Connare for Microsoft and has been loved ever since it first made its debut on Windows 95 back in 1995! Comic Sans is a great choice for material targeting kids. However, comic sans is not taken seriously outside of the primary education sector and therefore is considered one of the worst fonts and should be avoided.
Impact – sans serif fonts
Impact font is one that's best avoided if you're looking for something professional. This sans serif typeface has thick, compressed strokes and can be hard to read! The ultra-thick strokes were created for making big statements on posters and banners- it may have been designed to make people stop in their tracks (though the intention might not always work!). It's now made its way into the list of notoriously bad fonts for print material.
Other type fonts
Type fonts are so vast and varied it's impossible to list them all, each has its own place depending on the design and purpose of the marketing material being designed.
Here are a few to take a look at: new roman, brush script, script font, bold font – Why not Google some visual examples to help you in your choice.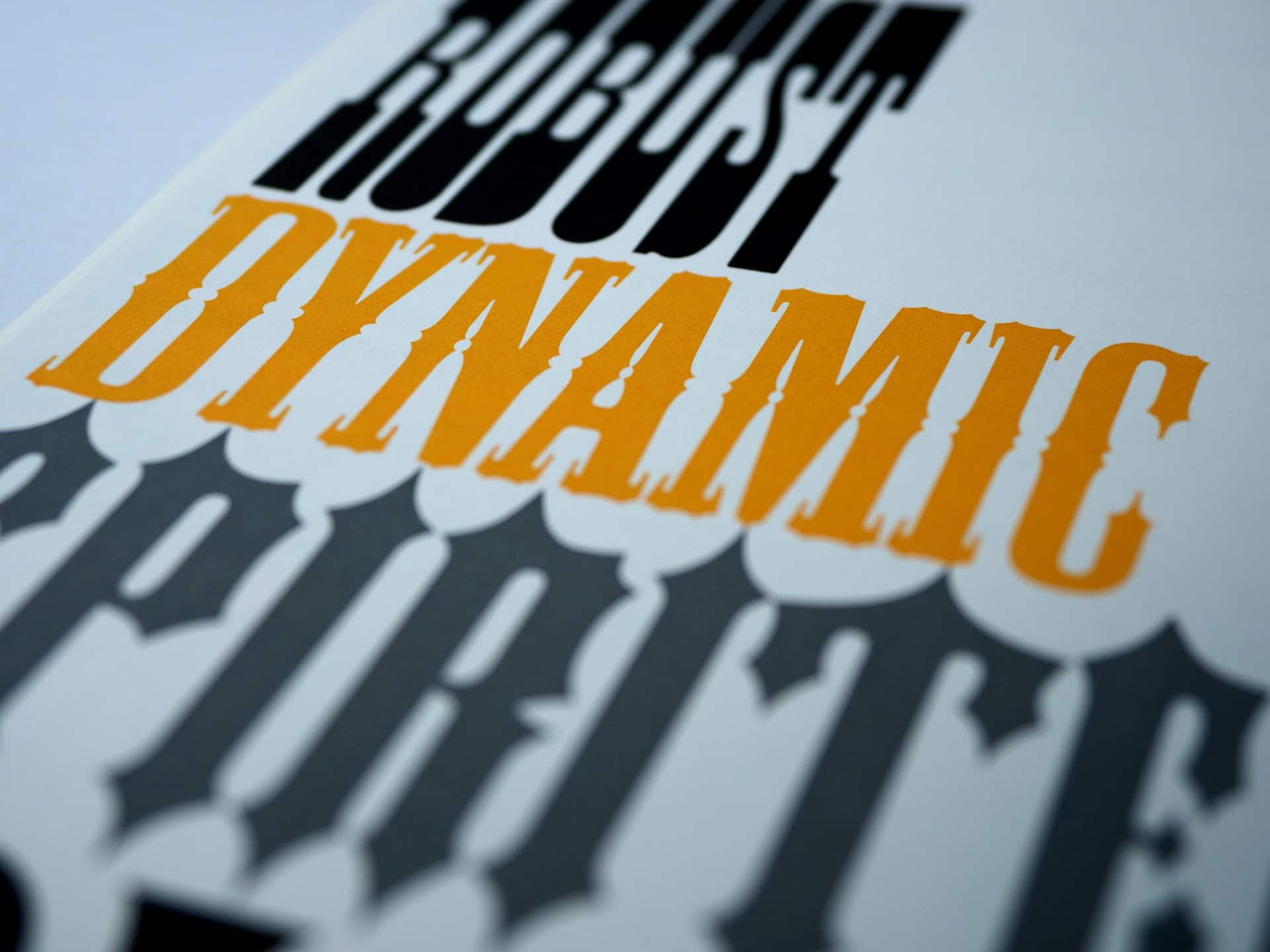 Summary
So, exactly what are the best fonts for print marketing? The answer is simple. Use one that has been designed with printing in mind! Avoid using any fonts that are not specifically made to be printed – otherwise, you're project will simply look awful!
A top graphic designer can help you determine if a font works, or if it is the worst font for your brand identity, logo design or printed marketing material.
Remember, if you're looking for great design advice and marketing support, we are here to help!
Get in touch today at en*******@ni***********.com and our team of experts would love to chat about your next print job. Thanks so much for reading this post and please like and share!