Top Dos and Don'ts of Social Media: The Ultimate Guide
Social media is a buzzword that has made its way into nearly every industry, and it's not hard to see why.  With statistics like over 2 billion monthly active users on Facebook alone, social media marketing can be an incredibly powerful tool for businesses of all shapes and sizes.  
Unfortunately, many people still don't quite understand how to use social media correctly for their business, and this article will give you some tips on what you should do (and what you shouldn't).
So let's make a start going through some of the top tips and "do's and don'ts" of the social media jungle.
Written by Nicada Digital
Nicada Digital are social media experts and our team include web designers, SEO and digital marketing experts, branding and graphic design specialists. We have great ongoing relationships with our customers and manage many types of content with great success.
Dos and donts of social media
Using images in social media marketing
Images are an incredibly powerful way to get your business message across on social media, be they posts or ads. In fact, one study found that adding a picture increased Facebook post engagement by 12%. This is why it's important to always include engaging and interesting pictures that support your message.
When using social media, a good scroll stopping image (cute puppies always do the trick!) will stop your audience in their tracks and encourage them to engage in your content and will increase your followers. Seriously though make images relevant.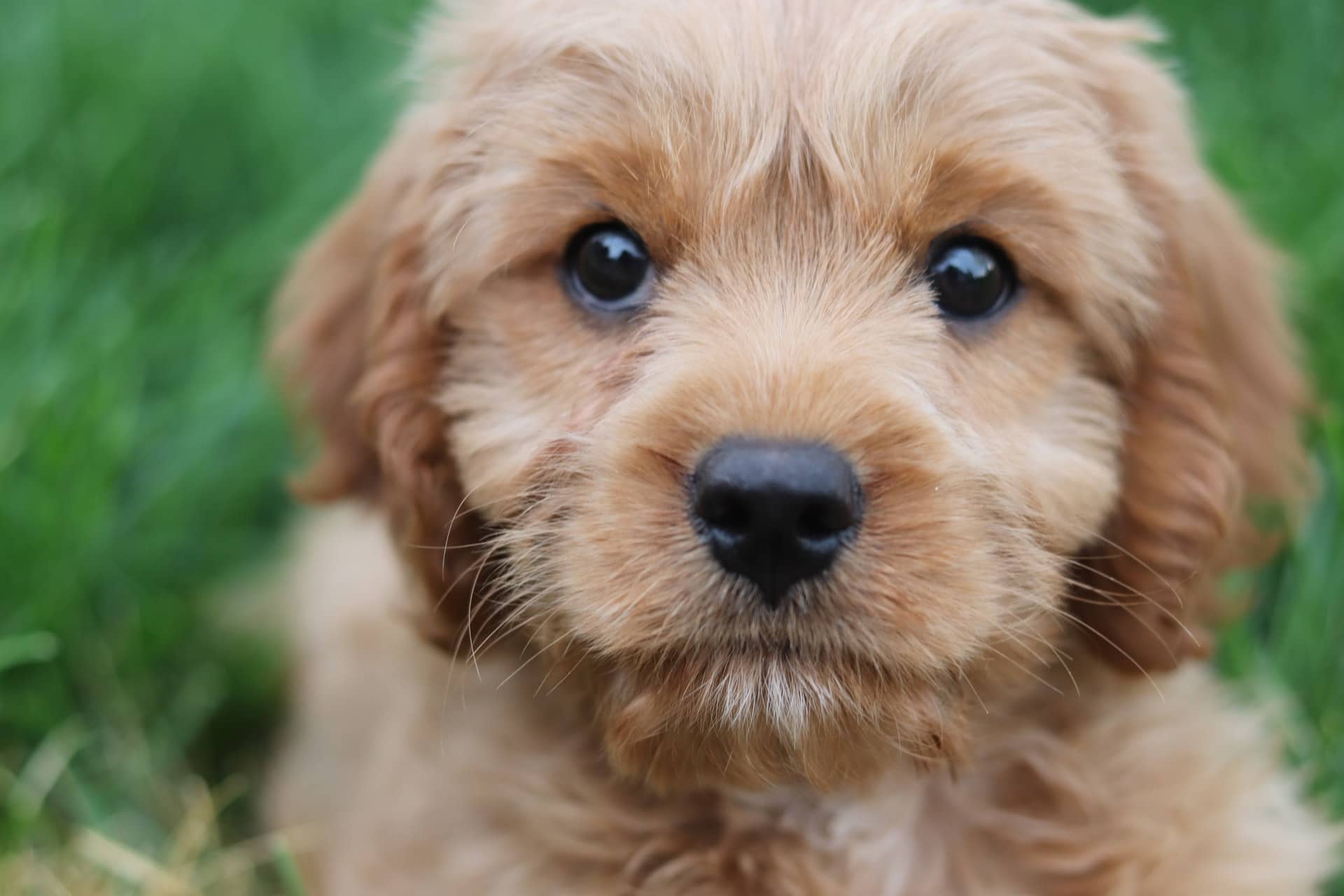 Consistency is key
If you post too few times, people will forget about your account and stop following you. On the other hand, if you post too often (and especially if they are irrelevant), they'll be annoyed by your constant social media presence and unfollow you or even worse unsubscribe from your page.
However often you post, be consistent with the frequency, and also the quality. Consistent posts will build followers which should be your goal. The best strategy to achieve the best engagement is to write content and then schedule the content to go online on specific dates and times using the channels schedule calendar.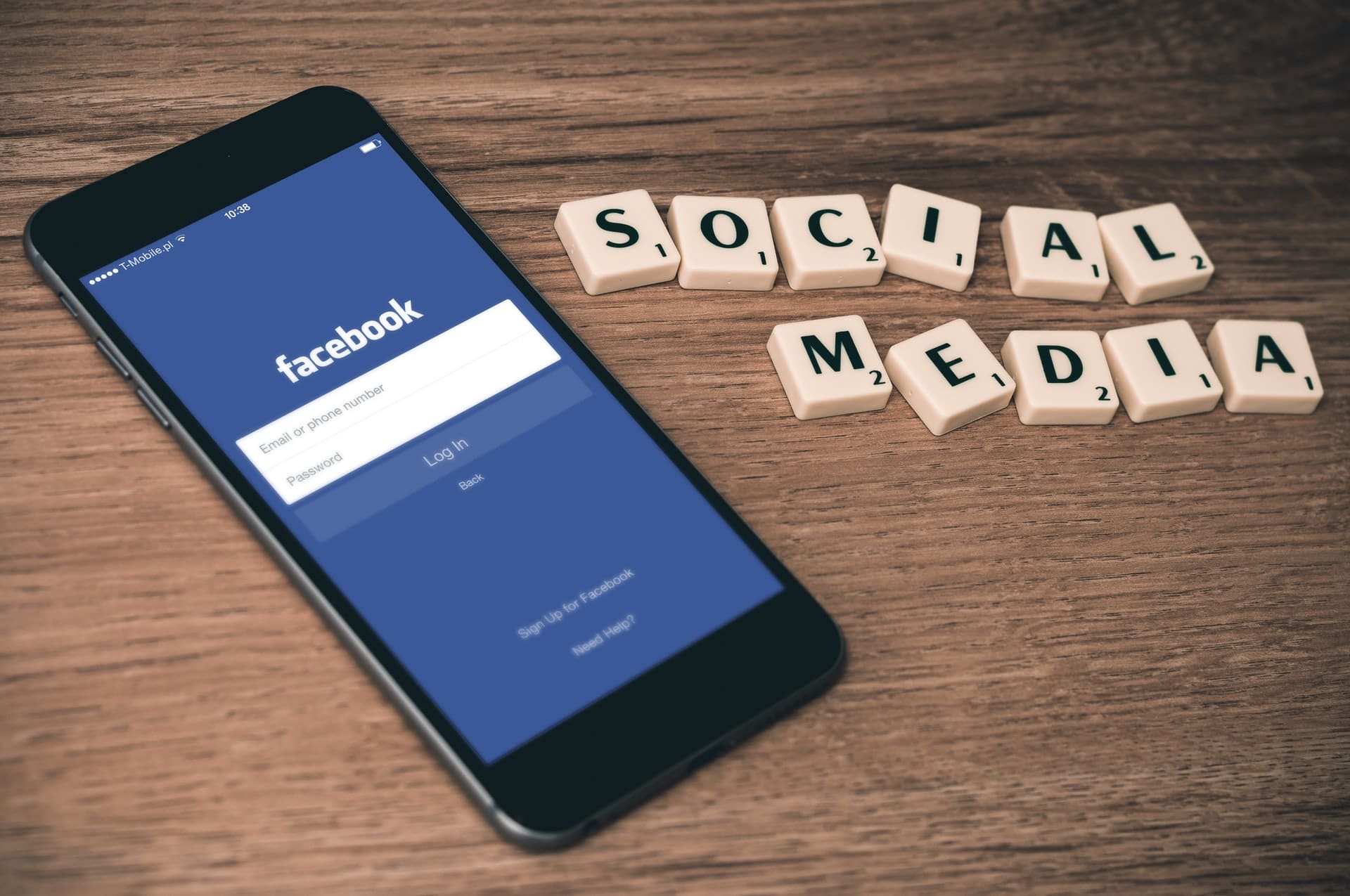 Be wary of your privacy settings on social media
If you post to a public profile, anyone can see what you're doing. This is especially true for sites like Facebook and Twitter that are focused on sharing things with other people.
Don't use the same login username and password across different platforms
Not only does this make it easy for hackers to get into all of your accounts, but if you share a password with someone else who has been hacked and then they change their account details or delete the app, you'll lose access too.
Linking social media platforms together
It's important to have a cohesive strategy across all platforms. Linking them together, creating content for each platform and using the same username on different sites will make it easier for people who are following you to see more of your updates.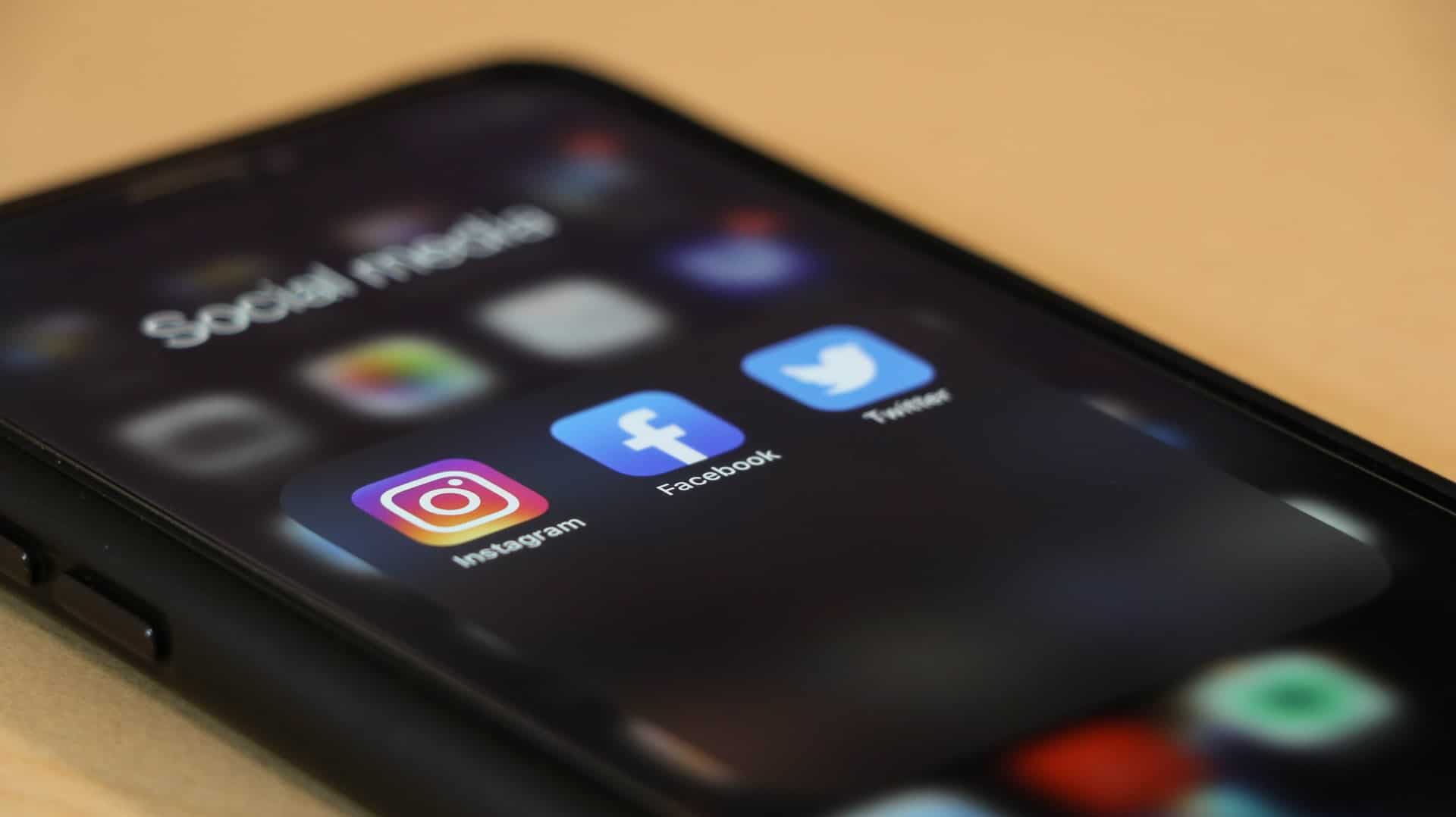 Jump in relevant conversations, especially in industry-related groups.
This will show you as an expert in your field and will build trust and confidence in your brand.
Posting about the wrong things
Avoid posting too much promotional material. It is important to mix up your content with other types of posts, for example, interesting articles you've read or events in your industry. Help guides and tutorials mixed with promotional material work very well.
Set realistic goals
It is important to set goals and not just assume that posting on social media will grow your business. You may want to start by setting a goal of what you would like to achieve in the next three months, such as 200 followers or 20 comments per post.
Replying without reading:
Responding quickly can be tempting but it's key to check your spelling, and maybe more importantly check the tone of the message to avoid it being misconstrued by the recipient.
Hiring someone to do your social media
A lot of people think that hiring a professional photographer or videographer is the right answer but it's important to remember to hire somebody like us here at Nicada Digital who have all-around social media expertise.  The main thing to remember when hiring is that you are in charge and should maintain control.
Using the wrong social media platform for your business
It is important to consider which platforms are best suited to your company and how you want customers to interact with it. For example, if you're a restaurant or bakery targeting the general public then LinkedIn (business to business) may not be the right place for you, perhaps Facebook and Instagram would be a better choice to reach your targeted customers.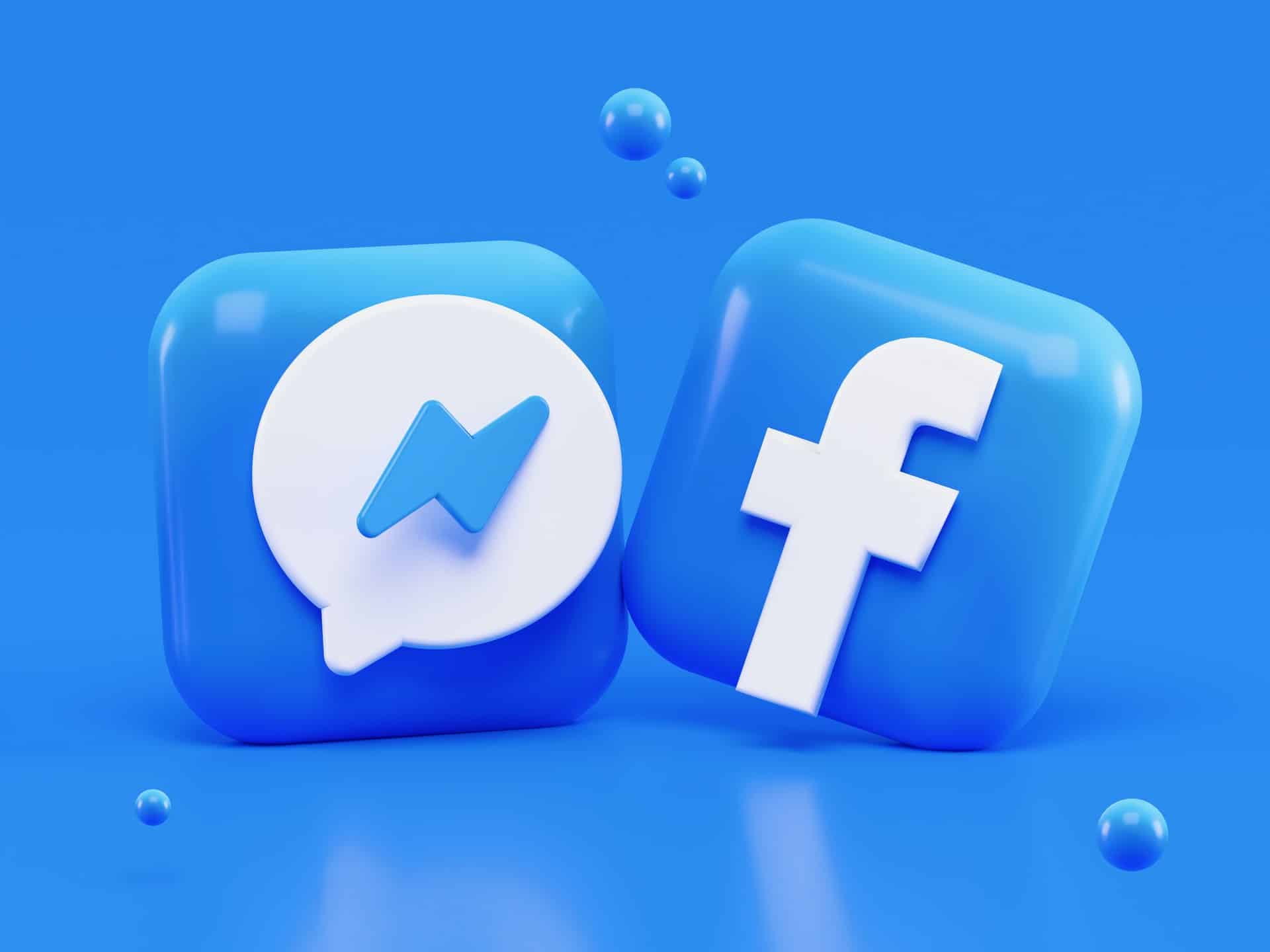 Posting ONLY quality content
It's important that the content you post be of high quality. If it is not, it will likely reflect poorly on your company. It is not a good idea to use social media for sales pitches all of the time. Asking for feedback, hosting polls and engaging in conversations with others are all great ways to keep relevant without being too self-promoting or spammy.
Spelling and Grammar
It's important to be professional and take the time to spell-check. Having correct grammar helps as well, although it is not always possible when writing in short form.
Grammarly has a free grammar checker that works with the main browsers such as Firefox, Google Chrome, Microsoft Edge. You can upgrade if you want to use the advanced features for your businesses, however, the free tool is fantastic to check your comments and marketing messages before hitting post!
This article as with all its marketing info has been checked with the pro version of Grammarly.

Create free or discounted offers for your followers
Along with news and information about your business, reward your followers with special offers and free gifts. This will encourage people to engage with your posts on various channels. Create these special online offers to promote your brand and get your business message across – after all who doesn't like free stuff?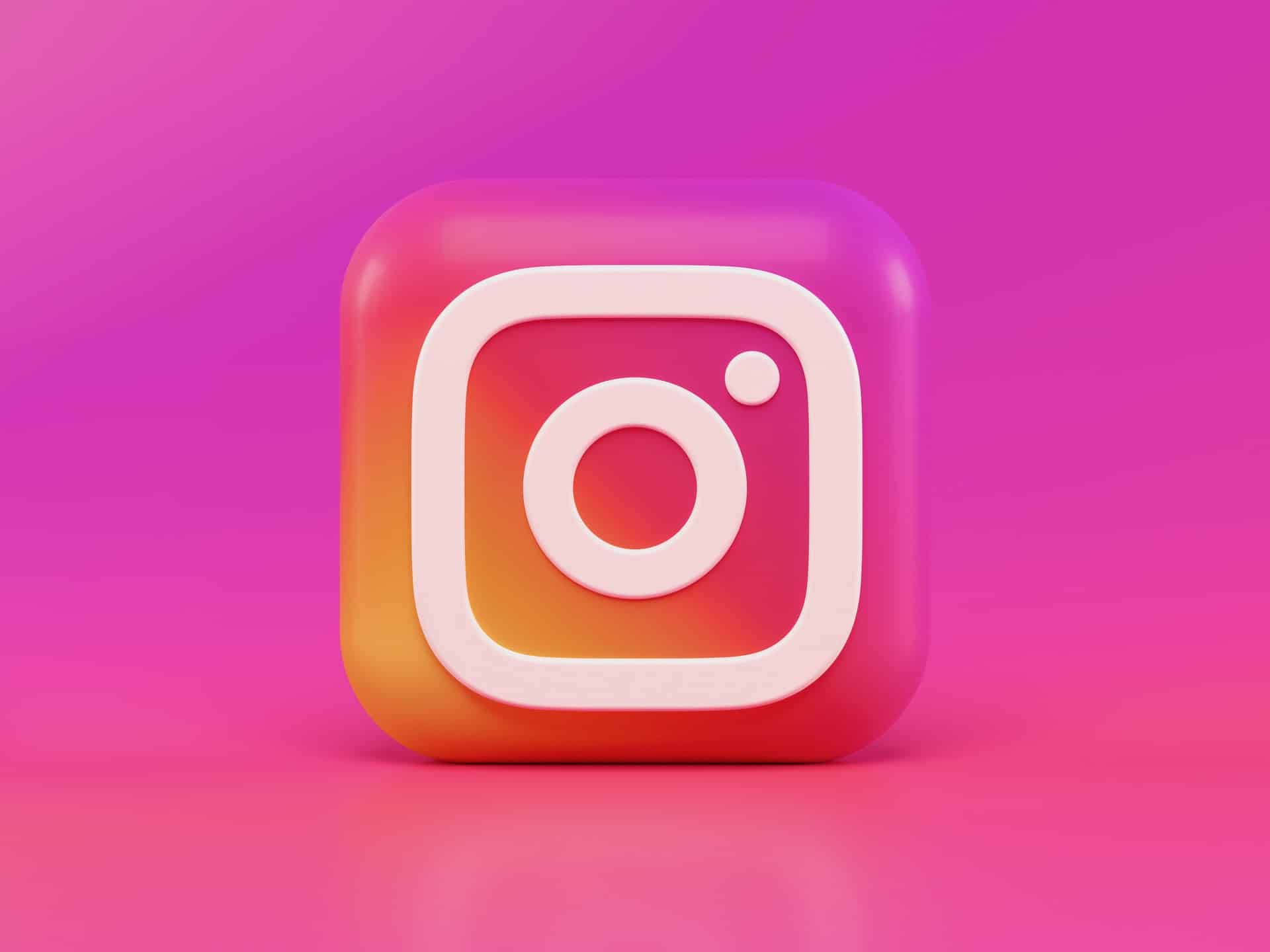 What are the top Social Media Networks?
Our do's and don'ts apply to all of the current Social networks.
Current Social Networks Include:
Facebook
Instagram
LinkedIn
Pinterest
Twitter
Youtube
Tik Tok
Snap Chat
Tumblr
You may not want to create all of these social media accounts below – it's important to select the ones that target your preferred audience. Also, be realistic as to how many you can maintain.
 Facebook
Facebook has been around for over a decade now and it is still one of the top social media networks. They have implemented many changes in recent years that have made this network more appealing to users, such as adding video content and improving their privacy and security which is of course very important for every social media brand.
Instagram:
Instagram is a platform used mainly for sharing photographs and short videos with the public. Instagram is more visually focused than other social media channels, so be sure to include a variety of photos that will capture the attention of your audience.
LinkedIn:
This is a social media brand that fills in the gaps of what Facebook does not offer to its business users. LinkedIn offers more networking opportunities for those looking to find jobs, advertise their company or just connect with others who work in similar fields as they do.
Pinterest:
Pinterest is one of the social media platforms that is often overlooked. This platform does not offer the same functionality as other networks, but it might be worth a try for those who are looking to reach out to people that have different interests and hobbies than they do.
Twitter:
This social media network offers content in real-time with no time delay which makes it preferable over some of the other networks. Top celebrities, well-known businesses and politicians often use this platform to stay in touch with those who are interested.
 YouTube:
This social media network offers a video-sharing forum where users can upload, share and comment on videos that they enjoy watching or have created themselves. This is the perfect place for businesses of all sizes to post their content without having any worries about
Tik Tok:
This is a relatively new social media platform. It offers an alternative to the other networks with a short video sharing feature, so it is perfect for those who are looking to stay up-to-date on their friends' latest adventures. It is suitable for those who are short on time and want to get their video content in a quick, easy-to-digest way. This channel appeals to a younger demographic.
Snapchat:
Again targeting a younger audience, this is the perfect social media site for those who love sharing images with friends. It offers high security when it comes to privacy as well as an image format that can be modified by using filters.
Tumblr:
This social media platform is more focused on blogging and not as much about photos or videos like some of the other social media marketing platforms. It offers users, whether for personal or business use an opportunity to write a blog, or short articles that can be shared with the world.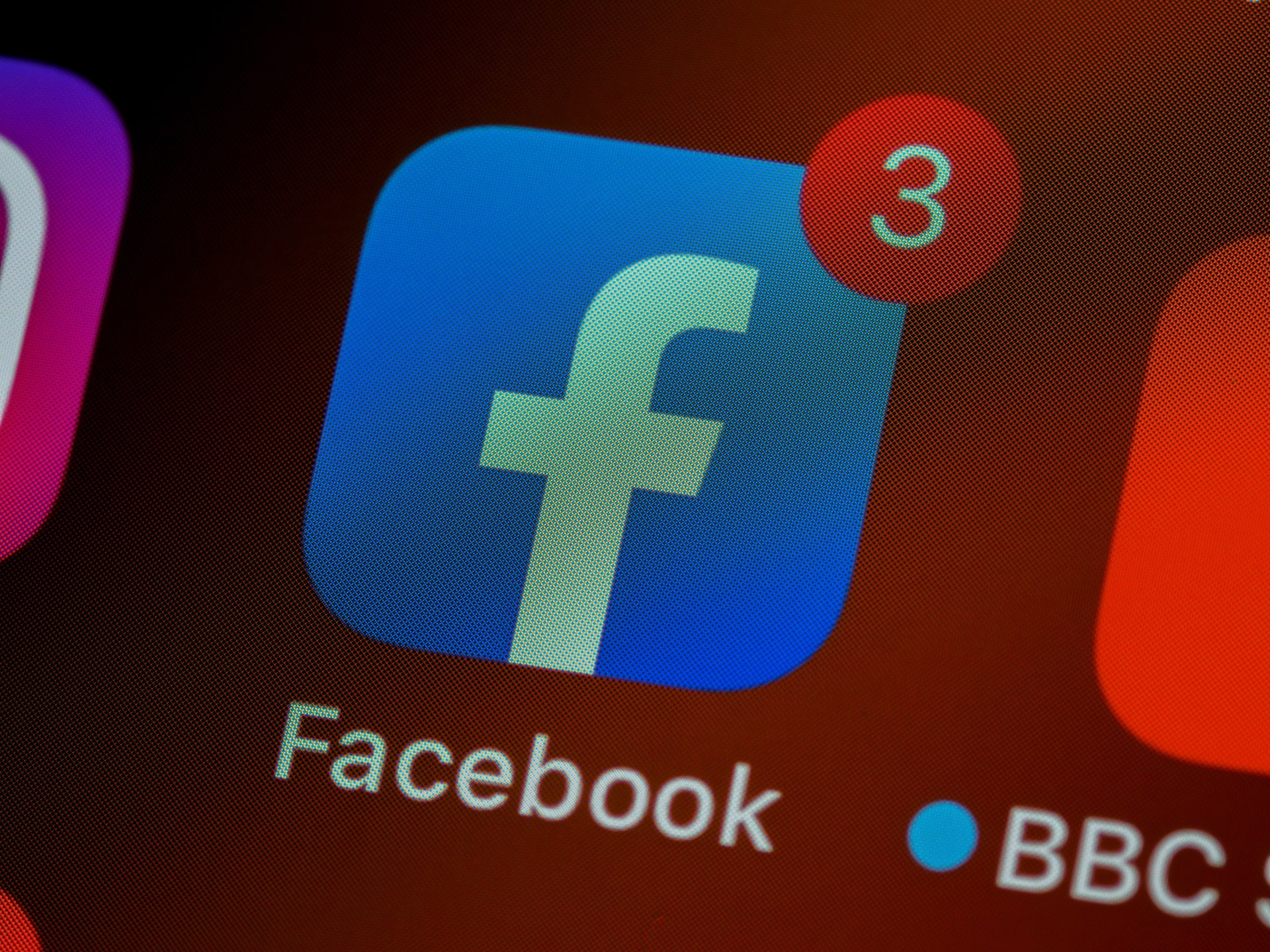 More do's and don'ts
Using too many hashtags #dontusetoomany!
Why do we use hashtags online in social media? Hashtags are a kind of metadata tag that can be added to any social media program. Each hashtag will help categorize your content and help visitors / a potential customer find you via the search box. At the end of each post, be sure to include a hashtag or several hashtags with keywords related to your subject matter or brands.
Reply to comments PM's quickly.
A lot of people neglect to reply to comments or even read their comments. But by replying, you're acknowledging the person who commented on your post and let them know that they matter.
Join industry-related Facebook groups
If you're in a niche industry, Facebook groups are very popular and can be great resources for information. It's a great way to get your brands noticed. Usually, you will have to answer a few questions when joining and will have to be approved by the group admin.
Join LinkedIn Groups
LinkedIn is known as the place to find new jobs or professional connections. It's also home to many different groups where professionals from your industry share their knowledge with others who may not have been exposed to it before.
Follow group rules – What are the rules for social media groups?
Don't be that person who's constantly posting links to their business website or taking over the conversation with promotional posts. Be genuine and helpful in your responses. Check out the group rules as there are often restrictions in place for business posts.
Take a look at the competition
Whether you are looking at your competitor's social media pages or other companies offering different services in the same industry, it is important to stay updated on what they're posting. You can get a good idea of the types of posts that get the most interactions and which ones don't. Remember though to not copy, just use the posts as inspiration for your own campaigns!
Tips to build followers – do's and don'ts
One goal of using social media is to build your followers. This is not going to happen naturally overnight. One way to gain an audience relatively easily is to follow others and they'll follow you back – we've seen this happen with reasonable success.
With social media posts, posting news or brand content consistently is key – if your followers don't know when to expect new posts then they'll stop checking your account.
Some articles and blog posts recommend publishing social media posts every day. We suggest it's far better to post high-quality posts less often, rather than posting every day and sacrificing quality. Think about what your target audience or customer will want to see, whether it's entertaining, fun, interesting or educational.
Conclusion
We hope you find the round-up of our top "do's and don'ts" helpful and hope you put them to good use in your own marketing efforts. If you need any further help or advice, why not get in touch with us here are Nicada Digital, we have a team of marketing and digital experts on hand ready to work with you.