Welcome To Nicada Digital
Nicada Digital is an expert creative design agency based in Cheshire. We specialise in stunning website design, online branding & search engine optimisation.


Website Designers

 Cheshire Based Web Designers

 Search Engine Friendly

Mobile-Friendly, Responsive Sites

 100% Satisfaction Guarantee

 Small & Medium Business Website Design

 eCommerce Sites & Online Order Systems
Simply fill out the form or call us on
0161 486 6048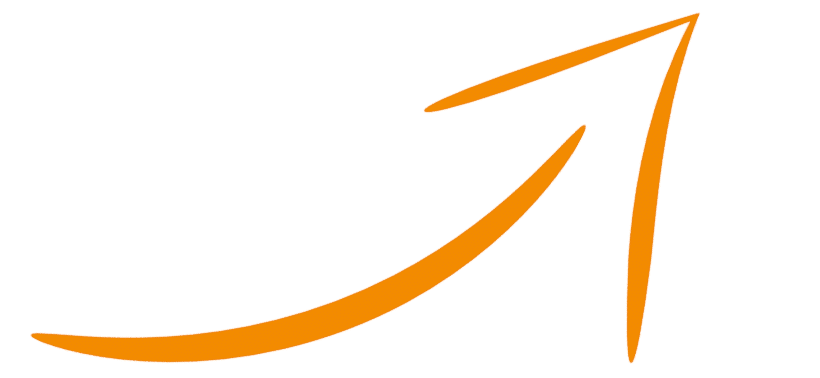 Ideal for Sole Traders, Small & Medium Businesses, we provide our customers with high-quality web design, branding and development at competitive prices. Our customer service and support are second to none to ensure smooth running from the start of your project through to the end result.
Website Design
If you are looking for a brand new website, or to give your existing website a fresh new modern look, our expert design team are on hand to help. With fully responsive designs, your website will look great on mobile, tablet &  desktop.
Brand Identity
From custom designed logos through to branded images and eye catching website banners, our graphic design team can develop your existing brand or bring your new ideas to life.
SEO & PPC Marketing
Search engine optimisation (SEO) and PayPer Click (PPC) advertising are important factors to consider moving forward. Our team can guide you through the pros and cons for each and offer a tailored solution to suit you.
We have worked on countless projects, spanning 20 years and have worked with businesses from a huge variety of industry sectors. Please see some of our latest projects, case studies and example layouts below …
For a Free Quote

Please Get In Touch …
Please get in touch and we'll be very happy to discuss your project requirements and will offer expert, friendly advice.