The words you use to represent your brand are as important as your colours, images, and logo. A voice that properly conveys your own unique personality is vital to help your brand stand out among your competitors.
Nicada Digital can help you to clearly define your brand's tone of voice, and share your message in an engaging and memorable way.
It's worth the investment!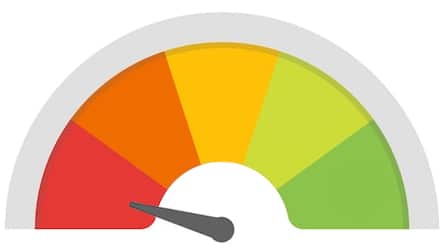 GOOD COPY
Good copy will be SEO friendly and easily read.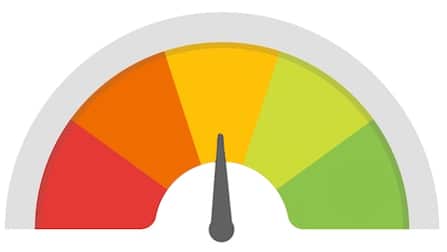 GREAT COPY
Great copy will also give a sense of your brand; your audience will feel like they're getting to know who you are and what you're about as they read your content.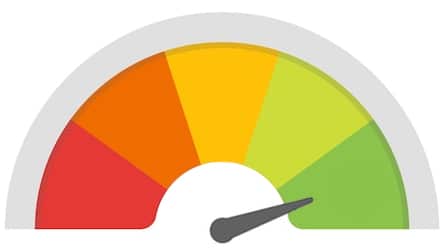 THE BEST COPY
The best copy drags your reader in. We will clearly and concisely communicate the benefits of your products and services in a way that can successfully generate leads and sales.
Why Not Just Write It Yourself?
A common pitfall when creating a new website is the belief that because you know your business better than anyone, you are the one who is best qualified to write the content. This may very well be true in some cases, but not always. 
The problem with this approach is that you are writing from inside the business. You're talking from a place where you already fully understand and believe in what you do; so it's not always possible to step back and recognise what it is that your audience needs to hear in order to be convinced.
That's where we come in. Our expert copywriters can look at your business from an outsider's perspective, and summarise the key benefits in an exciting and engaging way. 
The Process
Once you've decided to go ahead with our copywriting service, we'll agree on which pages you would like us to write for you, and whether or not you would like us to create a tone of voice document that you can use going forward, to ensure that everyone who writes content for your brand knows how they should communicate.
Next up, we'll send you a copywriting brief to complete. This is your opportunity to tell us all about your brand and its unique benefits. 
Then, we get to work. We'll send you initial drafts for your comments, and we'll carry out up to two sets of amendments to your copy, to make sure we get it just how you want it.
Other Writing Services
In addition to writing the copy for your new website, we offer additional services, including content writing and lead magnet creation. If you'd be interested in finding out more about that, just let us know.
Get A Quote

Please Get in touch
Our friendly experts are on hand to answer your questions and provide you with a free no obligation quote.  So don't delay, get in touch today!