Are you looking for an outstanding, professional logo design that makes your business stand out?
Nicada's talented designers and artists have over 20 years' experience creating both beautiful web designs, and outstanding original graphics. Your web design logo should be as unique as your brand, and that's what we're all about!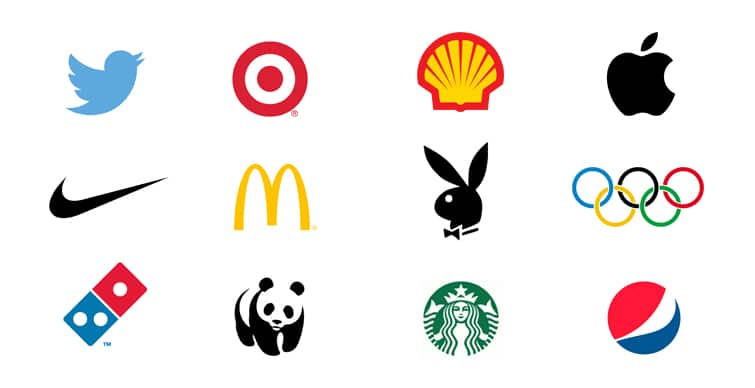 Custom logo design and
web design logo

services

We are a web design agency with an outstanding reputation for quality, and delivering results for our clients. As a natural extension of our design work, we offer a range of creative design services. Whether you are looking for on-brand web design, logo creation, or images, we can help.

Whether you want a refresh of your existing website logo, you're rebranding, or you're starting from scratch, a well designed logo will make all the difference to your brand image.

We can help anyone, from large corporations to small business owners, to give their brand image a makeover that makes people pay attention.
Print Templates Tools
Digital logos are perfect for the web and social's. Our logos are provided in a range of formats to fit the most popular social media templates. When placing your order, if you have social media templates in mind, we'll ensure that the size delivered meets the requirements.

Also, our logos are designed to be used with print templates tools, so that you can print your new logo on business cards, leaflets etc.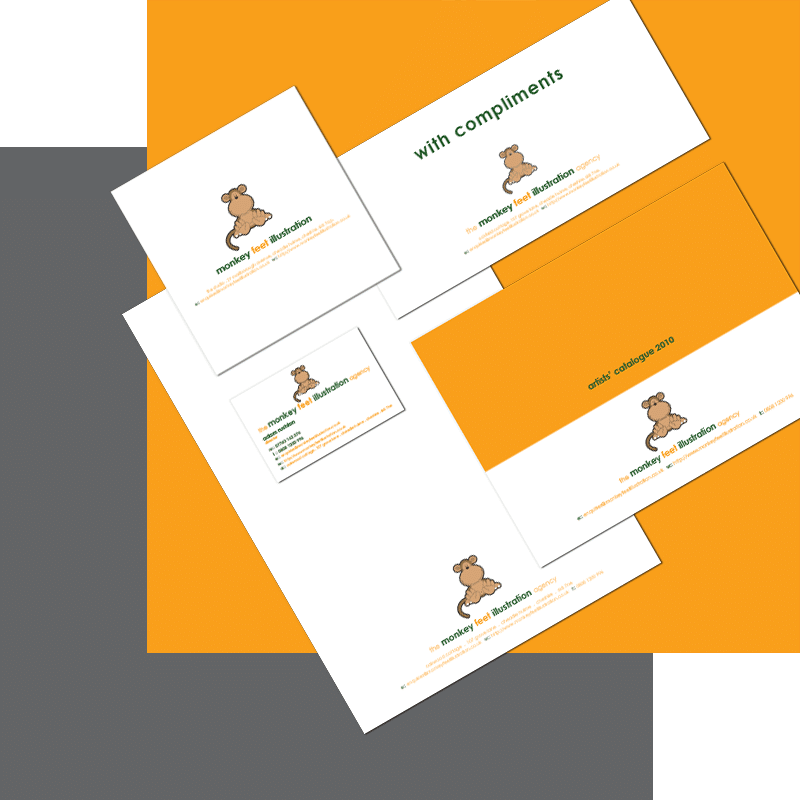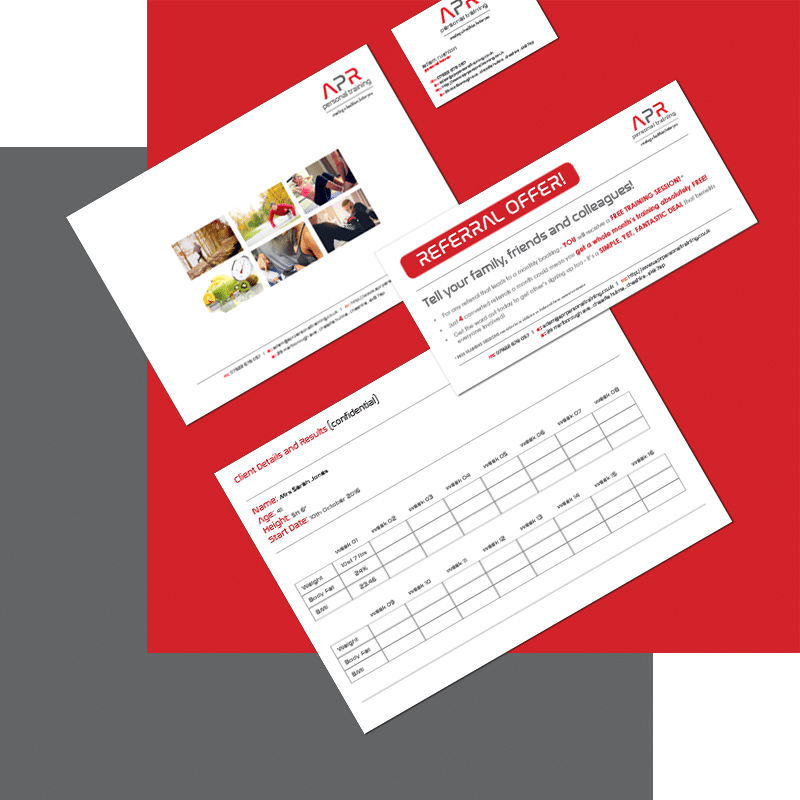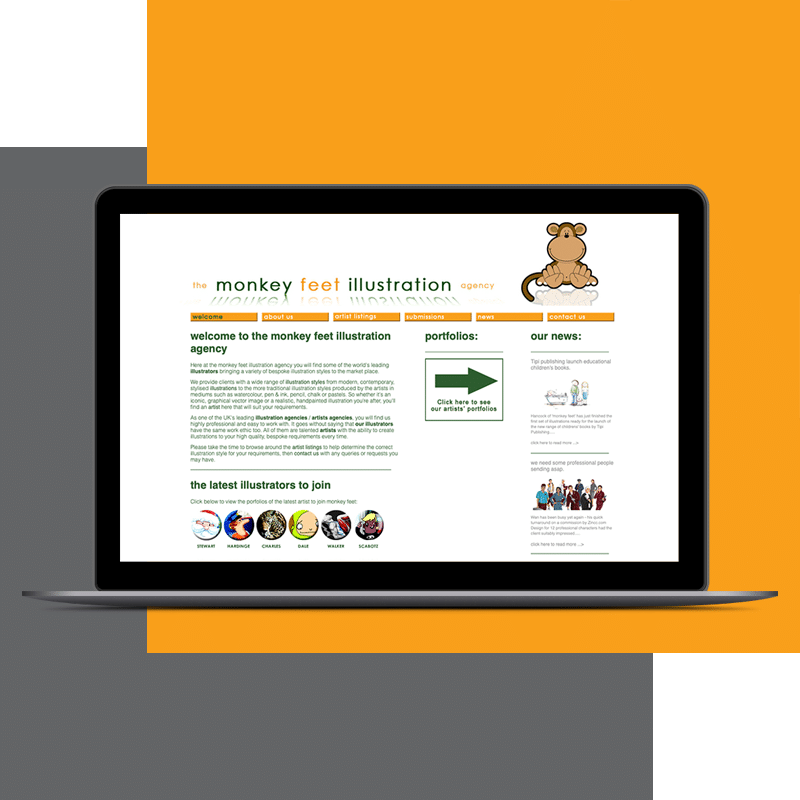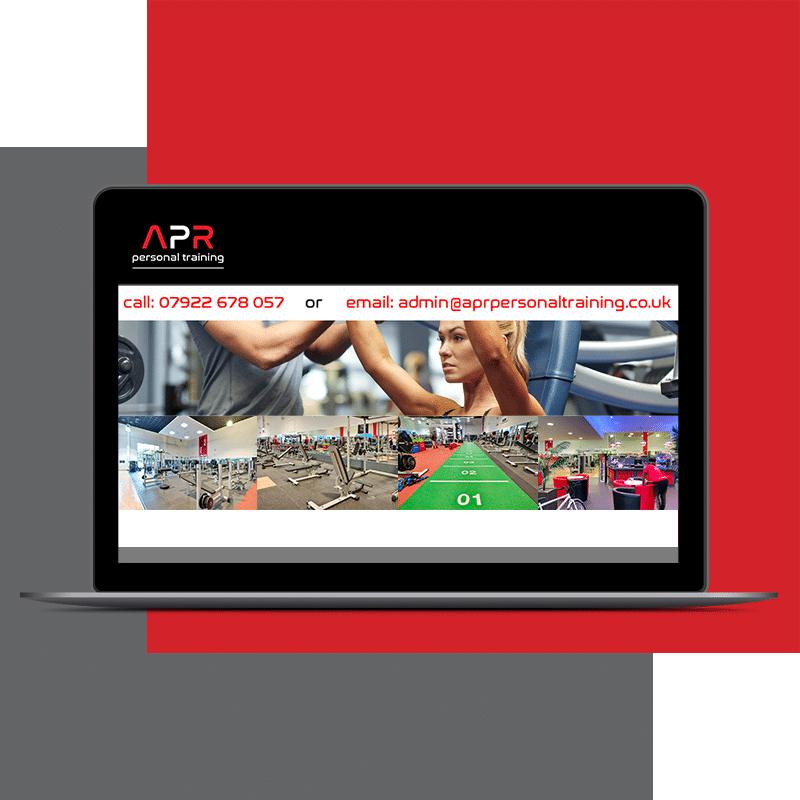 Does a logo really matter?
A commonly quoted statistic is that the brain processes images 60,000 times faster than words. This means that the first impression your business makes is through the imagery it uses. And your logo is the imagery that is most prominent. It appears everywhere, from your website, to your social media, to your printed media and even your email signature. When someone goes searching on a social media platform for a company that offers your products or services, your logo will greet them in the search results. But will it grab their attention?
Your target audience very quickly comes to associate your logo with your business. It is the face of your brand, the thing people remember before they get to know you better. Your audience will make unconscious assumptions about the nature and quality of what you are offering, based on your logo. It's vital that it is able to evoke the right feelings and emotions, and represent your brand properly.
Brand recognition
Think about one of your favourite brands. It's likely that the first thing that came to mind was their logo. The biggest brands in the world have gained international recognition, at least in part, through carefully designed logos.
Popular logos become part of our culture; instantly recognisable symbols that our brains learn to associate with certain products or services. And from that point onwards, we are loyal customers of that brand. For example, if we think 'burger', and our brain serves up an image of the golden arches, that's the brand we associate with the satisfaction of our cravings.
While a small to medium sized business is unlikely to reach those levels of recognition, the process remains the same. When your target audience thinks about the product or service you offer, wouldn't it be amazing if they instantly pictured your logo?
Our logo design process
Your web design logo should perfectly represent the values and ideals most important to your business. You will work closely with the designer assigned to your project, to ensure that your logo is an authentic representation of your company. Your designer will use all of the tools at their disposal, alongside their extensive experience, to create something special.
The experience of having Nicada create a logo design for you is designed to be fun, enlightening, and totally stress free for our clients.
6 steps to the perfect web design logo
Step 1
This is the consultation stage. Similar to our web development and website design processes, we'll start out by really getting to know your business.
We'll spend time understanding what it is that you want to get from your web design logo, and what you want your logo design to represent. Whether you want us to redesign an existing logo, or you want us to design a new logo from scratch, we want to hear your ideas and understand your expectations.
Step 2
This is the inspiration stage. We'll look at photos, images, graphics, and other design elements that you feel reflect the style of the logo design that you would like, and talk about what kind of style you prefer. Now is the time to share whatever design support resources you might have, that will help us understand what you like (or don't like!).
We'll talk about your brand colours, your site identity, what type of content you plan to share on your business website, and examples of websites that really inspire you. You may even have other logo designs in mind that have a similar look or feel to what you are picturing in your mind.
We are creating a completely custom logo, just for your company. But that doesn't mean we don't want to take the time to understand what sort of images speak to you.
Our web design and logo designers will also need to ask you about what sort of style you want your logo to have. Are you looking for an abstract design that uses icons? Or a minimalist design logo with clean lines and lots of white space? Perhaps you want your logo design to be bold, using 3D or photographic elements? Or maybe you want a simplistic text logo?
We will also discuss your brand's fonts at this stage (especially if you need text in your logo). Your designer will want to have a full understanding of not only the intended meaning behind the logo, but also the aesthetic you are aiming for.
Step 3
Next up on our logo design journey is the brief. Now is the time that your designer will bring together all of the design resources, content and ideas that we have discussed, and produce a detailed summary of the results of the previous 2 steps.
You'll get the chance to review the brief, and once you've given your feedback, and eventually approved it, we'll be able to move on to the next stage.
Step 4
This is the exciting part – where we start to create concept images for your logo design, and it all starts to come to life. We're still at the draft stage, so our artists will create a number of logo design concepts (usually 5-10) and provide you with the graphics, for your feedback. That means you'll have your choice of which logo design feels like the best fit.
Most businesses love this part – it's a bit like being the judge in a logo design contest. An X-Factor for designers, if you will.
Step 5
This stage is all about you having your say. Just like we do with our web design projects, we'll invite your feedback, and use that to make the design perfect for you.
Once you've chosen your favourite, you'll be able to tell us what works, what doesn't, and how we can make it better. It may be that you love a number of the logos equally, for different reasons. In that case, just tell us which elements you love, and our designers will look for a way to bring those things together for you.
We'll design around 5 variations of your chosen logo, to make sure that we get it absolutely perfect. As far as our designers are concerned, 'Good Enough' is never good enough!
Step 6
Once the design is finalised, we will provide the jpg files and vectors to you, so that your logo can be used everywhere that your company branding appears. Most businesses will want to use it in their website design, across social media, in marketing and advertising, and for branding purposes (think office decor, car and van wraps, and even clothing). The choice of where to proudly display your logo really is up to you!
We'll provide the vectors, so you can have it printed in whatever size you like without loss of quality. And we'll provide it in various formats to make it as easy as possible for you to use it on any platform.
And don't worry about copyright. Copyright ownership of the final design is yours; you are free to use your logo as you please.
Website design
Web design cleints – Once your website design logo is finalised, your branding can really start to take shape across your entire web design. Colours, fonts, website banners, and images can all be customised to fit in with it.
Your website design will be a natural evolution of the logo we have created for you.
Prices
Our prices start from £150, although it's important to note that costs will vary depending on the resources, content and brief supplied. The less our artists have to work with, the more of their time has to be invested in your logo design.
Web design customers
If we are designing your website for you, the cost of a logo will be lower. This is in part because our web design and logo design processes overlap in the information gathering stages.
If you would like to talk to us about our design service, or are thinking about embarking on a web design project, please get in touch.
Our friendly design team will be happy to offer advice, and a quote.
Web design logo: Nicada Digital – follow us on social media
Web design agency. Web page design. Logo design.
This website uses cookies to ensure that we give users the best experience on our website.