Facebook polls
Have you ever wanted to create a poll for your Facebook event? If yes, this article is for you! Creating a poll for an event is a great way to gain valuable feedback to ensure that your next event is set up to best meet your attendees' needs.
It tells you what others think of the program and its topics, which might be helpful in planning future events. Polls are particularly useful for getting opinions on things that can't be voted on by raising hands or using thumbs up/thumbs down gestures alone.
In this blog post, we will provide you with the details of how to create a poll on Facebook with step by step instructions.
Written By
Experts in Social Media Marketing, Graphic Design & Branding, SEO, PPC and Web Design
Before We Start
Before we can start, you will of course need a Facebook Event page. Setting up a Facebook event page is easy and can be done in a few simple steps.
– To create your event page, go to the top left of your Facebook screen and select "Events" from the drop-down menu.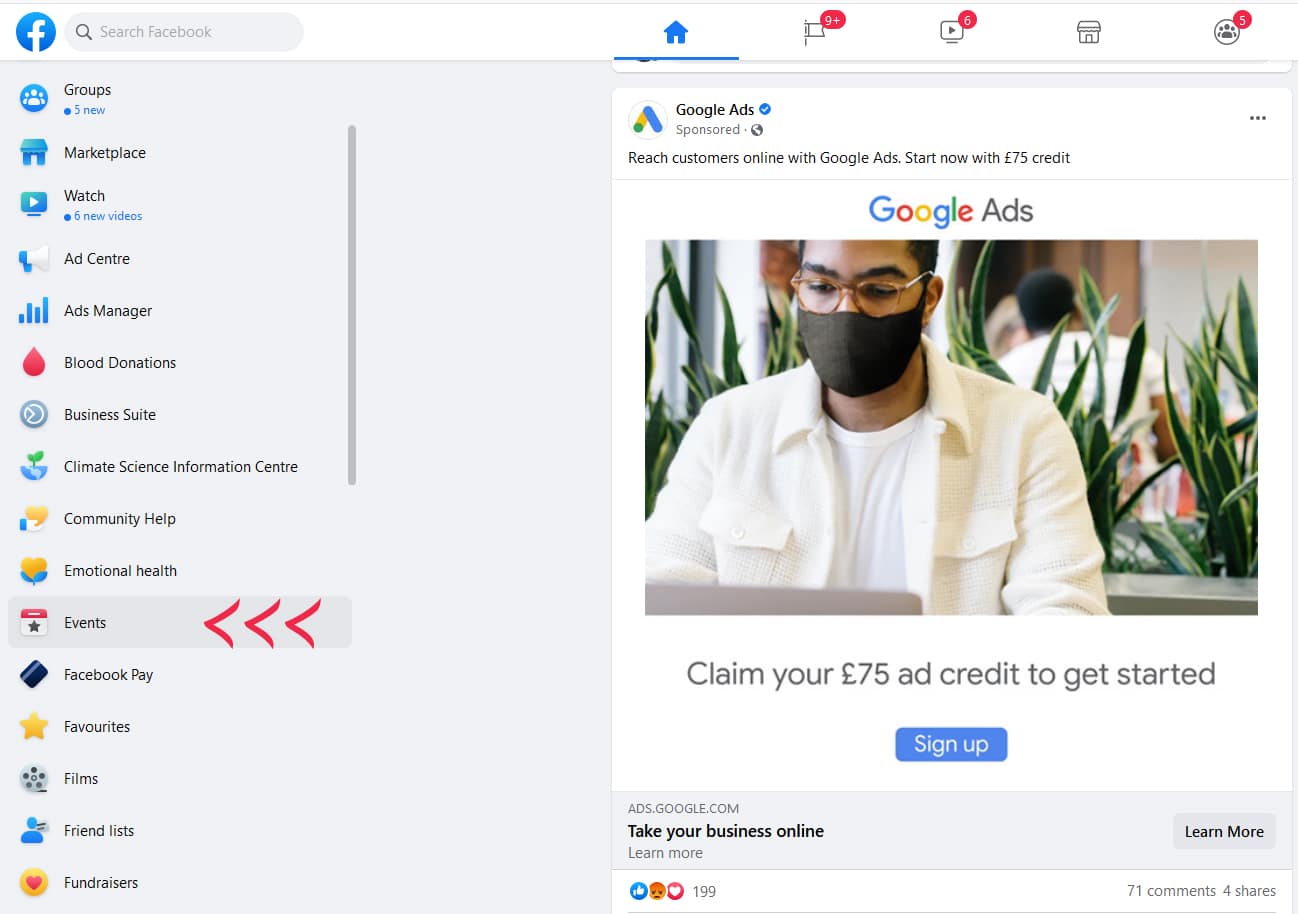 – After selecting events, you will see an option for creating new events in the left sidebar labelled "Create Event." Click on this option to get started.
– On the next screen, you will need to fill in a few details about your event and agree to Facebook's data use policy before continuing with creating an event page. You can find all the details required on that first screen, so just enter it where prompted and then click "Next" on the bottom of your screen.
– The next page that opens will be for creating a title, description and image for your event.
– You can also add an invitation to this page by typing in email addresses or phone numbers to send it out as well as specifying whether you want Facebook Messenger notifications enabled on this tab. Once these options are completed, click on "Save Changes" to continue.
– On the next screen, you can select friends of yours who have planned events in order to invite them and get started with your event page. You will also be able to use this section if you want to add someone as a guest or an attendee later on in the process.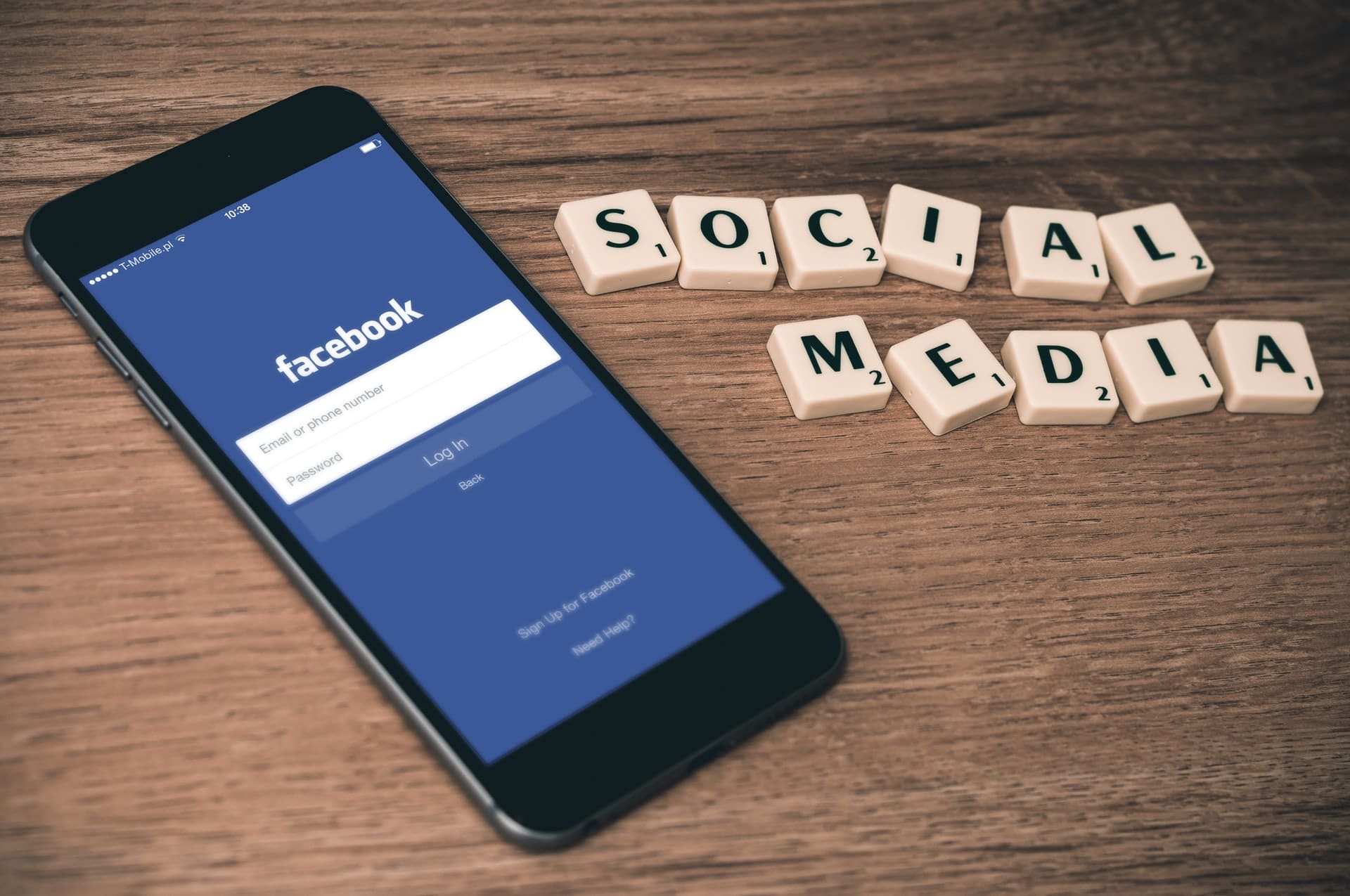 Here's how to make a poll on your event page.
How to Make a Poll – create a Facebook poll
Create a poll
On your Facebook Event page choose Create Poll below the Event description.
A pop-up window will appear – simply enter in the question, and then the relevant responses. Simply type your response into the answer box for each choice and click on "Add Question" when finished.
Select "Share" on the pop-up window so that other attendees can see it.
The poll will also appear in a feed for all who have RSVPed or are invited.
Article Summary
So we hope this helps you to find the answer to your questions. If you have any other queries about creating polls, or anything else web or social media related, then please reach out and we will be happy to help! en*******@ni***********.com