Stockport's Best Coffee Shops.
Stockport is a town that is full of great cafes and coffee shops. Whether you are looking for a place to chat with friends, or need somewhere to work remotely on your laptop, there's plenty out there!
As a team of Stockport web designers and creatives, we get through a LOT of coffee (and tea for that matter) here at the Nicada Digital office. However, we also like to hit the local coffee shops and cafes for meetings, informal design and SEO presentations, and of course for a well-deserved break (caffeine fix) from the hustle and bustle that is the web design industry.
Many of the cafes offer far more than a quick coffee though. Everything from a delicious Sunday lunch, afternoon tea, amazing cakes, the best breakfast and a fantastic place to meet with friends, clients and colleagues are on offer in our local town.
There are certain criteria we look out for as well as good coffee when trying somewhere new which other professionals and freelancers may also be looking for.

Top Coffee Shop & Cafe Criteria For Freelancers:
The coffee shops' clientele – you don't want to be the only freelancer amongst a local baby and toddler group meet up! Making sure other like-minded people are using the facilities and enjoying the hot and cold drinks and local cuisine on offer is important
WiFi is obviously a must. Good fast broadband is available at most Stockport's Cafe's.
A good atmosphere is key for a Cafe. If it's too noisy or cramped, you'll be far better off back at your own desk! The best coffee shops are a place where you can get work done, not just somewhere to sit down and have your lunch. A good selection of food and drink is also important – we always need to keep our strength up for those long working days!
Best Coffee Machines For 2022
And of course, if you're after recreating any of these fantastic options to get your daily caffeine fix:
Local businesses
Here are some of our favourite cafes in Stockport, where we've been lucky enough to enjoy the best coffee and service around.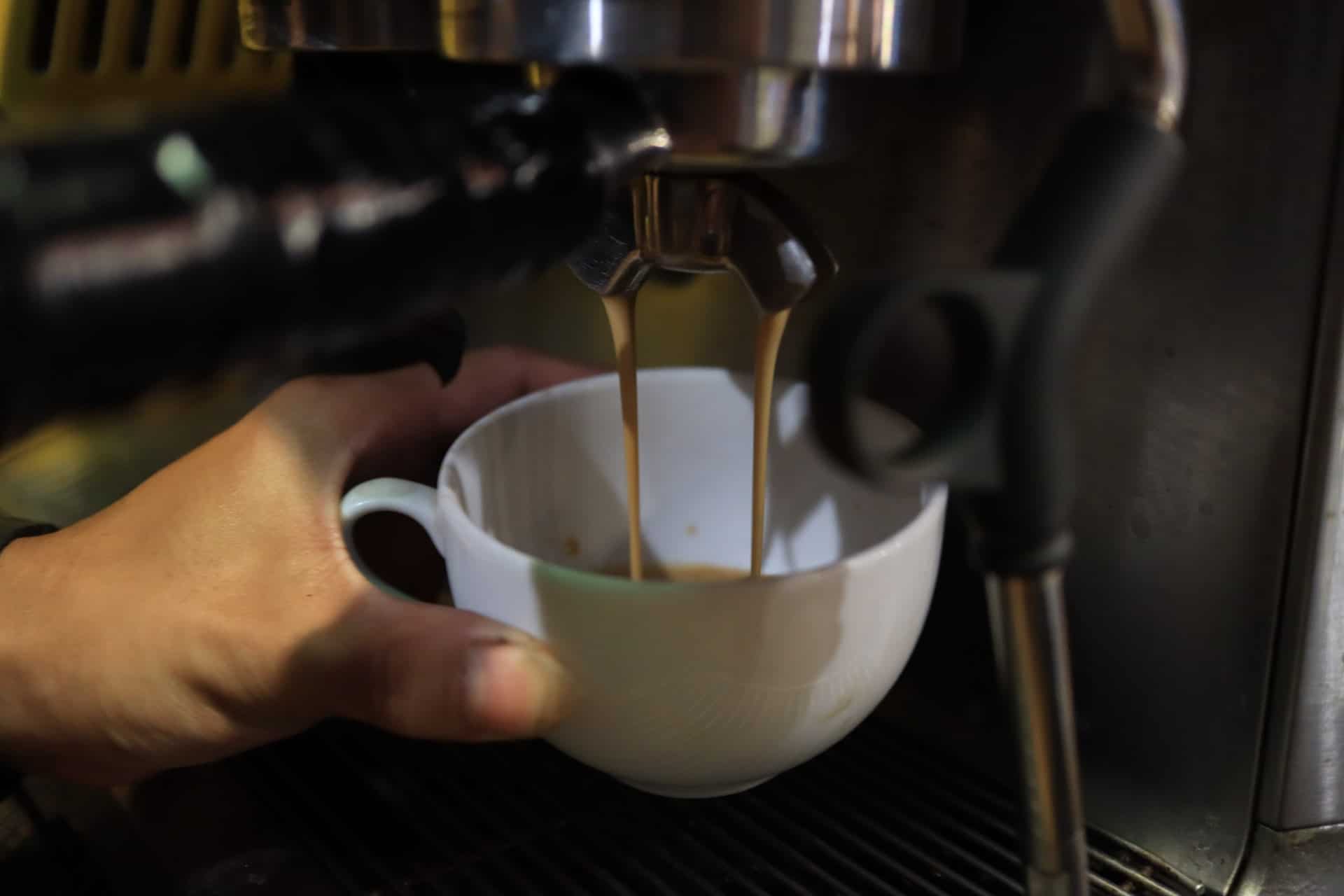 Tandem Coffee House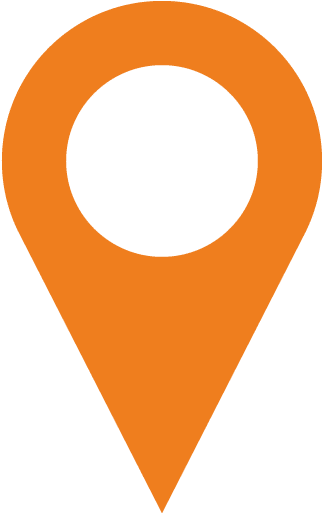 Address: 47 Lower Hillgate, Stockport SK1 1JQ
The Tandem Coffee House is a lovely cafe, a great place to meet with colleagues, clients and friends. It makes for a good spot when on business or just exploring what our beautiful town has to offer. The cafe not only offers delicious coffee, but provides visitors with delicious food too at competitive prices. If you want an alternative to coffee, tea is of course an option.
Tiamo's Continental Cafe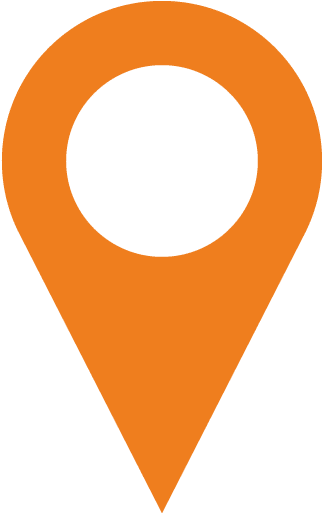 Address: 1 Great Underbank, Stockport, Greater Manchester SK1 1LF
A little gem of a cafe to try, I'm sure you won't be disappointed. With friendly and helpful staff and outstanding food which is reasonably priced too. The tapas is a firm favourite with our team, beautiful food!
Rhode Island Coffee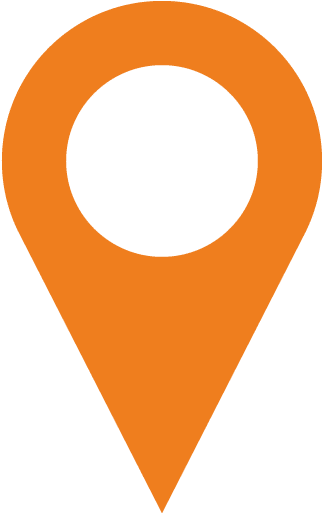 Address: 2 Little Underbank, Stockport SK1 1JT
This hidden gem is a must for any coffee lover. The cafe has picked up many local awards, its most recent being in 2016 – Stockport Retailer Of The Year so if you're looking to try something different this should be your go-to place.
Cafe SQ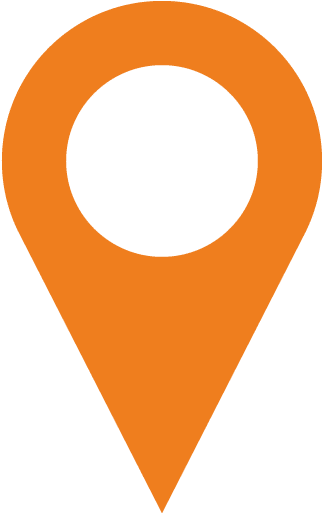 Address: 59 St Petersgate, Stockport SK1 1DH
If you want a coffee shop with plenty of space, this is the place to go. The staff are friendly and make an excellent cuppa. They now serve beer and other alcoholic drinks if you've finished work for the day!
With a wide range of quality food you can enjoy @ Cafe SQ it's also worth a mention that they offer a 10% "work local discount" which is a brilliant idea!
Online order is also available.
Laco Café & Bistro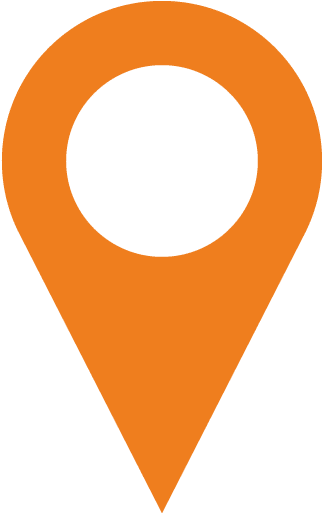 Address: 32 Little Underbank, Stockport SK1 1JT
A cafe with a lovely atmosphere serving amazing food at reasonable prices. The service is excellent and the coffee hits the spot. Coffee is strong in flavour and usually arrives with a little amaretti biscuit on the side, lovely touch. Always greeted with friendly service when in need of a nice neighbourhood coffee.
Vernon Park Cafe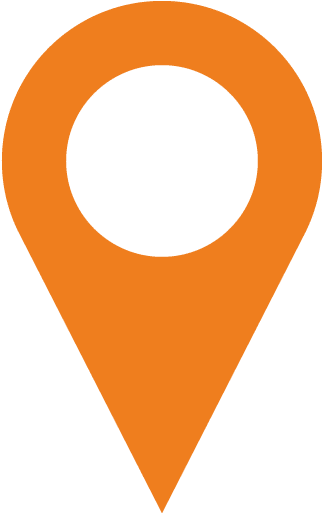 Address: Turncroft Ln, Stockport SK1 4AR
Vernon Park Cafe is situated in a beautiful and historical park right at the heart of Stockport. It offers great coffee and a wide range of delicious homemade cakes. The staff are friendly, the decor is warm and inviting with plenty of seating space both inside and out – perfect for a sunny day. A great takeaway service is available, help yourself to amazing takeout food. Fantastic service.
Pokusevski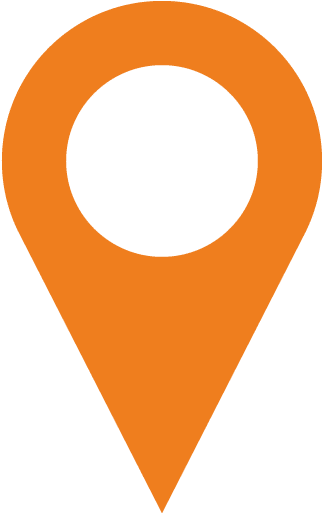 Address: 13 Shaw Rd, Stockport SK4 4AG
Pokusevski is a lovely family-run business and their friendly staff are always willing to offer advice on the best coffee for you. They serve delicious Fairtrade coffees from around the world as well as coffees made with locally roasted beans by Manchester Coffee Roasters. Great breakfast options if you fancy picking up something on the way to the office. Quirky and original decor and dog friendly too. A very popular cafe with our team.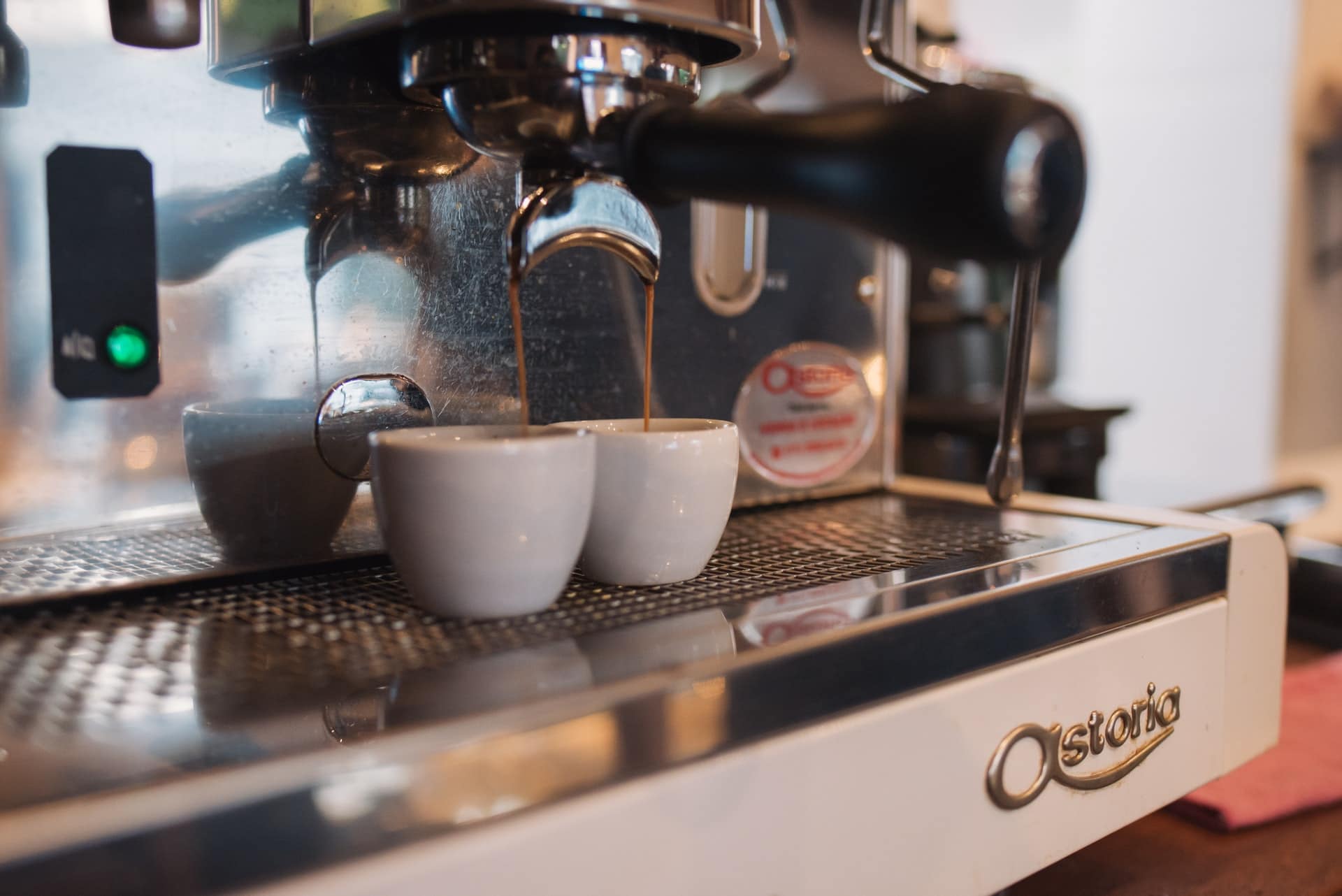 Here is a list of drinks and a description of what they are:
AFFOGATO
Espresso poured on a vanilla ice cream. Served in a cappuccino cup.
BARISTA GRANDE
A grande coffee with an extra shot of espresso, served in a tall glass.
CAPPUCCINO
A cup of espresso blended with steamed milk and frothed milk on top. The perfect start to your day!
CAFFÈ LATTE
A coffee with hot milk added to it.
ESPRESSO
An espresso is made of a single shot that has been put under pressure and extracted using steam before being mixed with water for the perfect drink!
FLAT WHITE
This coffee is usually a double espresso shot mixed with hot milk, but for an iced version just add cold milk and ice.
MOCHA
A mocha is made up for the same as a cappuccino but it has chocolate syrup added at the end before you pour the hot water over it instead of pouring all that liquid into one container. The only difference between this and an affogato, apart from taste, is that there's no vanilla ice cream in a mocha – so if you prefer ice cream then go for an affagato!
HOT CHOCOLATE
Hot chocolate is made from a mixture of milk and cocoa powder, then heated with water. It can be served in a cup or mug where you'll add the sugar to taste.
CAFFE MACCHIATO
A coffee that has been poured into an espresso shot after it's mixed with steamed milk.
FRAPPÉ
A FRAPPÉ is a coffee drink that's made from espresso, vanilla syrup and milk.
AMERICANO
An Americano is simply an espresso shot mixed with hot water. Goes great with American pancakes.
MOCHA CHOCOLATE LATTE
A mocha latte usually comes in two flavours: chocolate and mint, which are both combined for one delicious taste! The only difference between this and an affogato (apart from taste) is that there's no vanilla ice cream in a mocha so if you prefer ice cream then go for an affagato!
Obviously, this is just a shortlist of popular nice coffee, as there are plenty of other flavours to try out.
The best cafe's in Stockport will have a menu available with detailed descriptions of each so you can make an informed decision before ordering for you and your colleagues.
So whether you are looking for the best breakfast, a superb burger, amazing pancakes or some heartwarming homemade soup, the cafe's in Stockport are sure to deliver top results.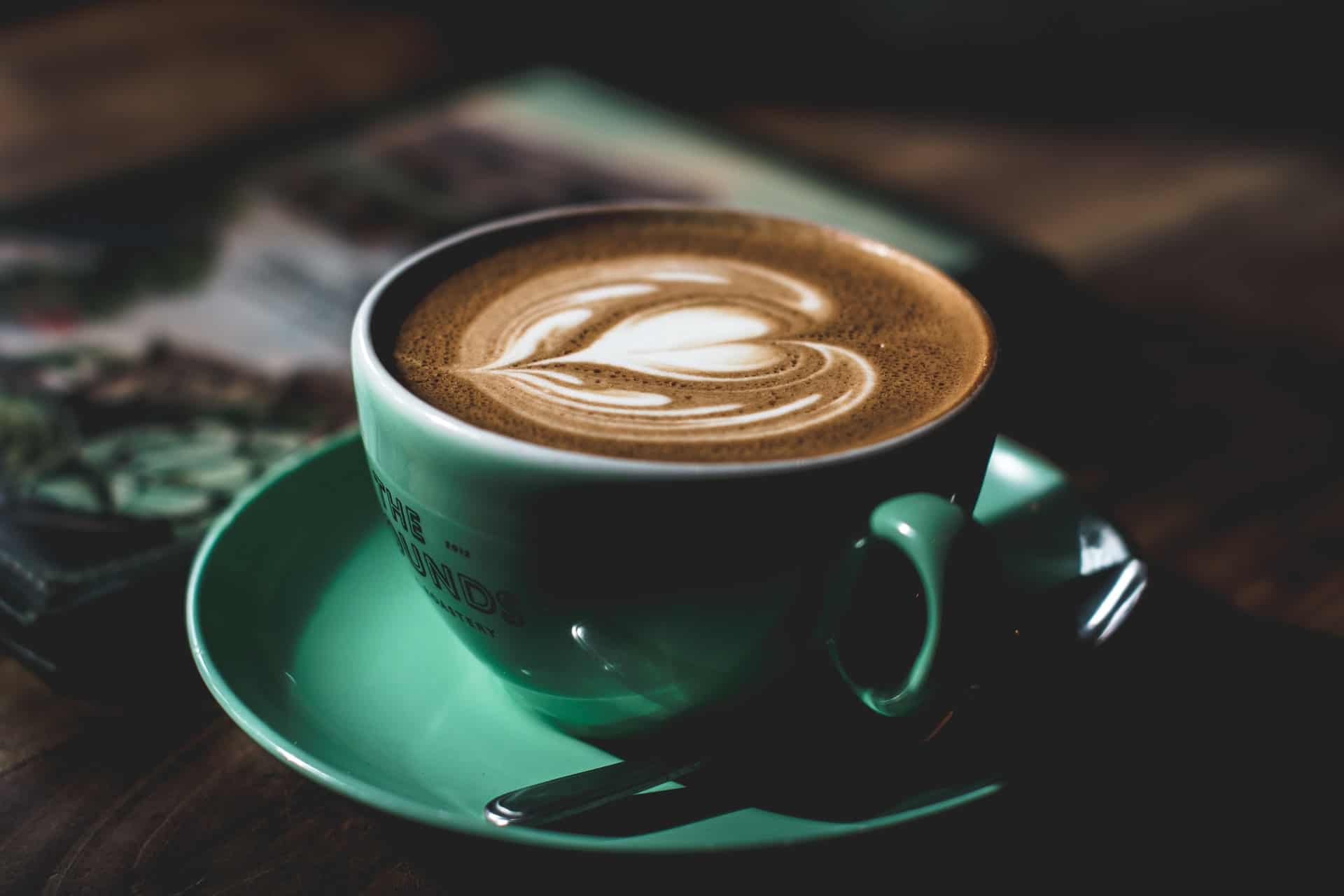 Challenging Time
During this stage situation we find ourselves in, the cafes in Stockport have upped their game and incorporated various safety measures to ensure the best possible service. Call the cafe in question before going if you'd like to know the exact measure they have in place.
Top menu favourites:
We asked our staff for their favourite dishes, or what would be on their wish list when eating out. Here's what they came up with:
  Hot And Homemade Soup
 Takeaway Brioche Breakfast Rolls
  Tea Cakes
 Afternoon Tea
 American Pancakes
  Ham Salad
 Delicious Sunday Lunch
 Full English Breakfast
 Good Breakfast / English Breakfast
  Baked Goods
 Tuna Melt
  High Quality Coffee / Tea
 Amazing Selection Of Divine Cakes
 The Best French Toast
 Excellent Afternoon Tea
 Sandwiches With Various Fillings.
Disclaimer – Yes I did enjoy a coffee and a tea cake whilst writing this post!
 By Nicada Digital
– Copywriting – SEO – Web Design – Video Production –
Affiliate Disclosure
In compliance with the FTC guidelines, please assume the following about all links, posts, photos and other material on this website: Any/all of the links on this website are affiliate links of which Nicada Digital receives a small commission from sales of certain items, but the price is the same for you. Nicada Digital is a participant in the Amazon Services LLC Associates Program, an affiliate advertising program designed to provide a means for sites to earn advertising fees by advertising and linking to Amazon.com & Amazon.co.uk. Pages on this site may include links to Amazon and its affiliate sites on which the owner of this website will make a referral commission.