Best Indian Takeaways in Stockport: A Local Guide
Do you love Indian food? If so, then this article is for you! Here at Nicada Digital we LOVE a good curry, especially when working late on a web design or SEO project! It's actually making me feel hungry just writing about it!
We will tell you about the best Indian takeaway restaurants in Stockport. You can read more about these local favourites below. There are so many to choose from when looking for your next tasty meal, but our shortlist will get you off on the right track.
Indian food
There are so many different types of Indian food to try. Whether you like your curry spicy or not too hot, there is a wide variety of dishes for all tastes! With so many fantastic flavours and spice mixed in, it's no wonder that this type of cuisine has become one of the most popular in recent years.
Indian restaurants
Each of the below places will offer you a different experience. There are some which have more traditional dishes, those with an extensive menu so that there is something for everyone and, lastly, takeaway restaurants where all you need to do is order your food online or over the phone.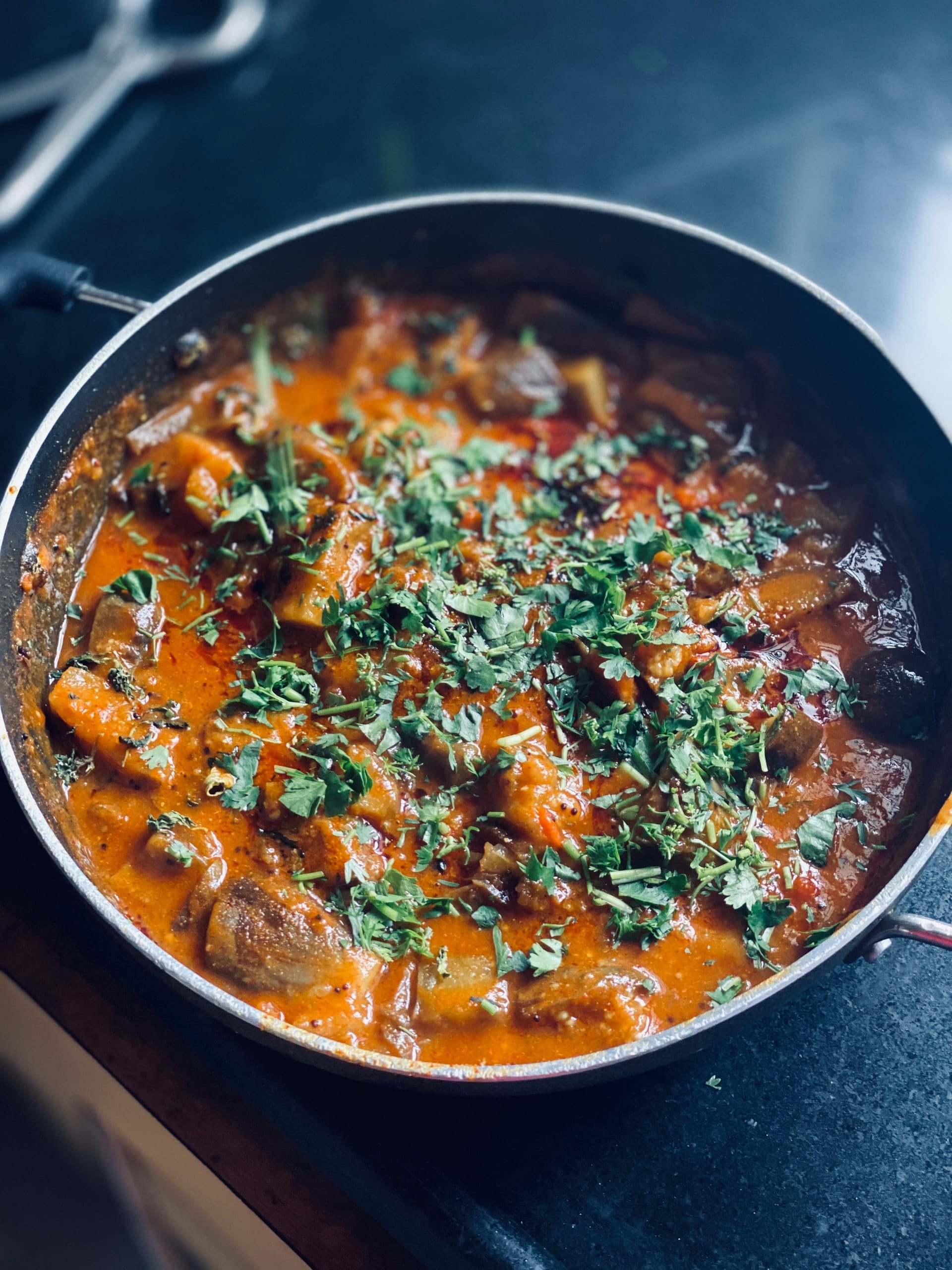 The best Indian takeaway & Indian restaurants
The best is ultimately a decision you'll have to make for yourself, but in our opinion the below is the shortlist you should choose from.
Harappa Stockport | Indian Restaurant and Takeaway

    Visit – 106 Higher Hillgate, Stockport SK1 3QL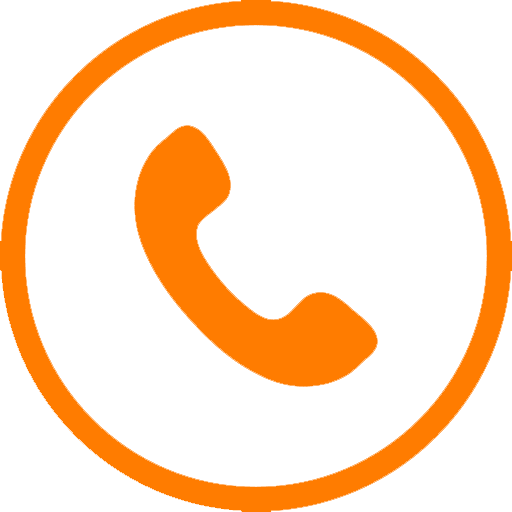 0161 477 6757
Harappa is a fantastic restaurant that offers both dine-in and takeaway dining options, with the latter being available via an online ordering system. This Indian takeaway in Stockport has a fantastic reputation and for good reason too; the food is cooked to perfection every time.
Harappa offers a wide range of menu choices, including vegetarian and vegan options so that there's something for everyone. Good portion sizes, ideal if you are hungry!
Chilli Massalla

   Visit – 38 Castle Street, Stockport SK3 9AD England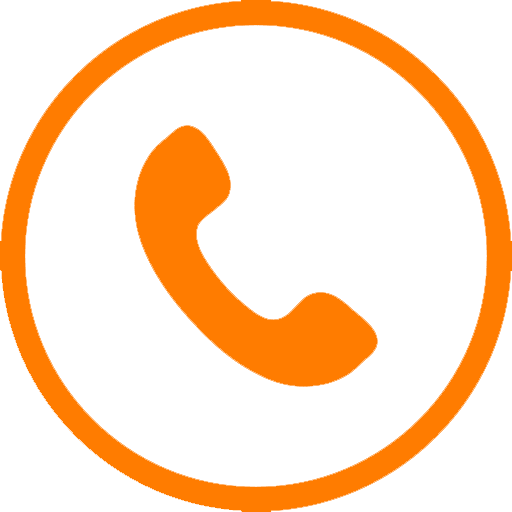 0161 477 1443
The staff are so friendly and welcoming at the Chilli Massalla and the food is absolutely delicious. The menu is huge and offers a variety of dishes, so whether you're feeling like something spicy or milder there's always an option for you here. This takeaway in Stockport also has plenty of indoor seating available if you want to dine in as well.
Bombay to Mumbai

   Visit – 10 Fir Road, Stockport SK7 2NP England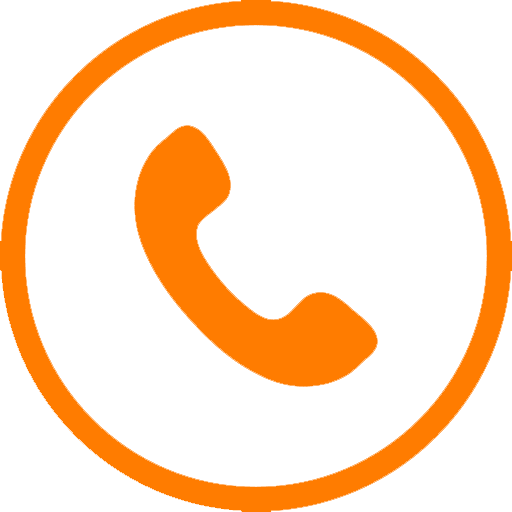 0161 439 0055
Bombay to Mumbai offers a fantastic range of dishes with amazing service and competitive prices. There's indoor seating available here too if you want to dine in as well. This takeaway is open on Sunday evening which doesn't happen very often at all!
Blue Nile Restaurant

   Visit  – 403 London Road, Stockport SK7 6AA England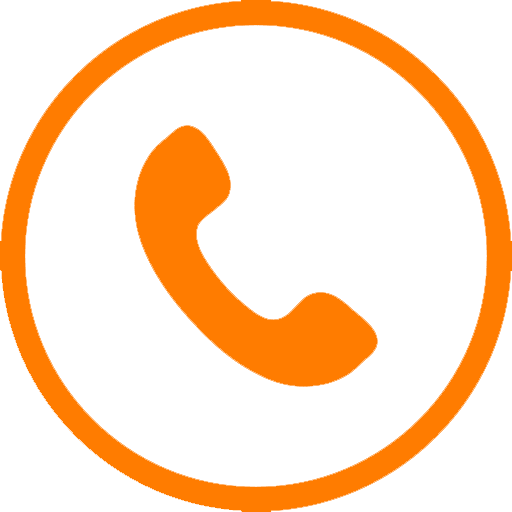 0161 487 4490
The Blue Nile Restaurant offers a great selection of dishes and the staff are friendly too. As a team we've been here many times. The food is amazing, really beautiful food, never been disappointed yet and don't expect to be. They have a really good selection of drinks too.
Qurashi Indian Restaurant and Takeaway

   Visit – 148 Stockport Road, Romiley, Stockport SK6 3AN England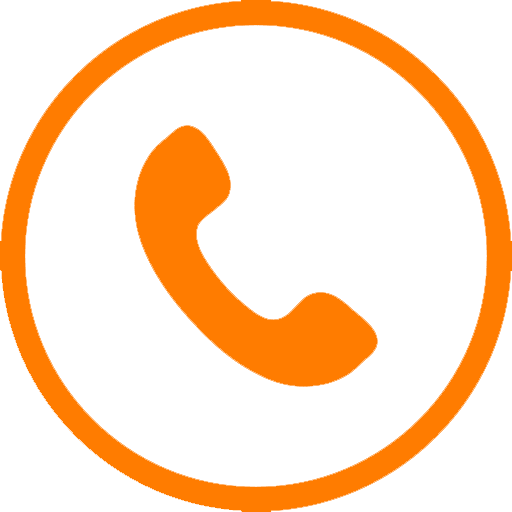 0161 406 9000
Qurashi is the best restaurants in Stockport according to many. Their menu offers a great range of dishes and they have an extensive drinks list too! If you get a chance to eat in, the restaurant is very stylish and contemporary and the food is delicious!
For takeaway, they offer free delivery on orders over £15 within a 3 mile radius which is great!
Delhi Dream Restaurant

   Visit – 24 Turves Road, Cheadle Hulme, Stockport SK8 6AW England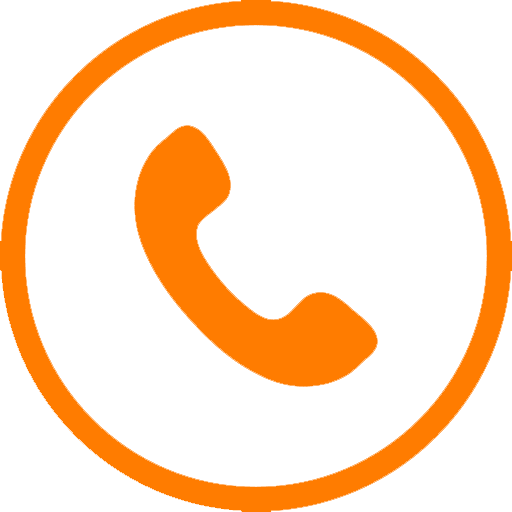 0161 637 5540
Delhi Dream Restaurant is another great restaurant in the area. Again with a wide range of dishes and great food that tastes wonderful! Last time I ordered the chicken tikka masala and it was fantastic. They have an extensive drinks list too. The staff are very attentive and friendly.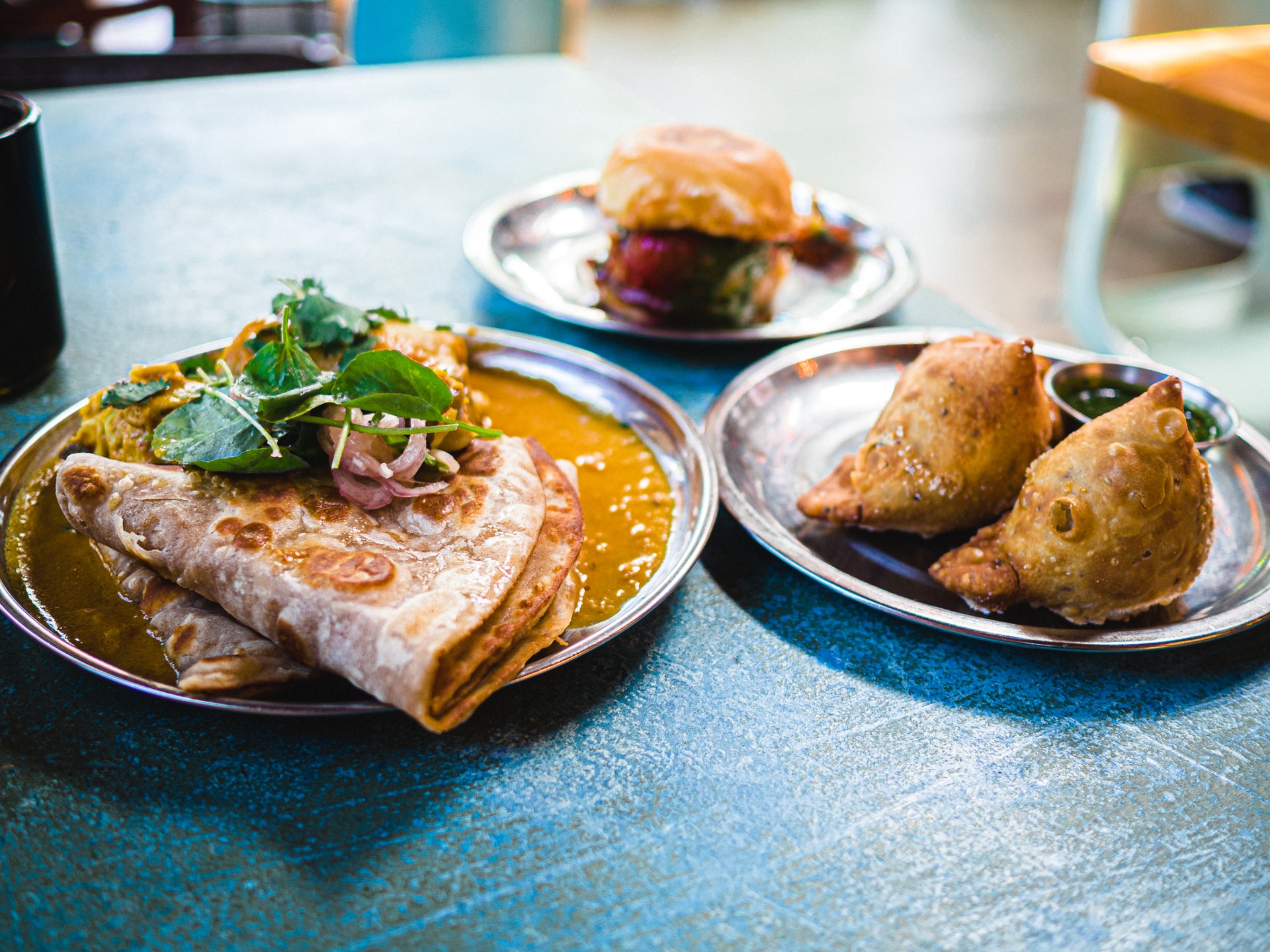 More great Indian restaurants in Stockport
Last Monsoon

   Visit – 4 King Street West, Stockport SK3 0DT England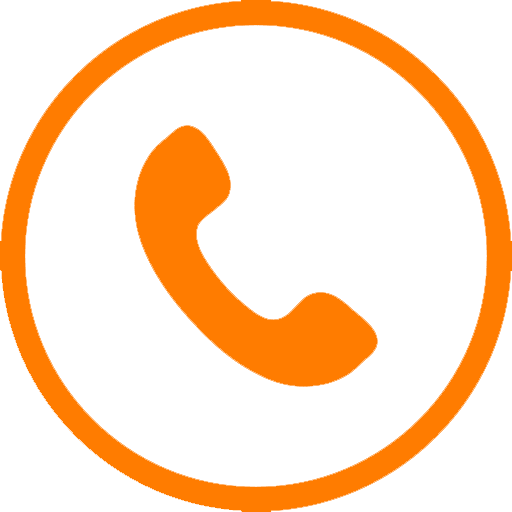 0161 476 4266
Last Monsoon is a fantastic restaurant that has been going for over 20 years. It's not too far away from the city centre and it's modern décor make it an excellent place to eat, either with family or friends on special occasions!
The food is freshly prepared and is amazing as well – they have a great selection of dishes so there really is no reason not to give these guys a try. Order takeaway delivered to your door
Jalfrezi Indian Restaurant

   Visit – 3 The Bramhall Centre, Bramhall, Stockport SK7 1AW England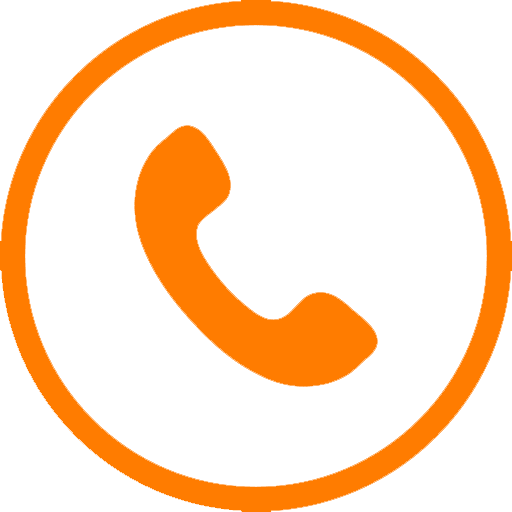 0161 439 9494
Jalfrezi Indian is a great place to go and get some great food. It's not in the middle of town but it does make up for this with delicious meals, excellent customer service and an attentive team that always want to help you out! Hassan is a top guy who will make you very welcome.
Marple Spice

   Visit – 2-4 Stockport Road, Marple, Stockport SK6 6BJ England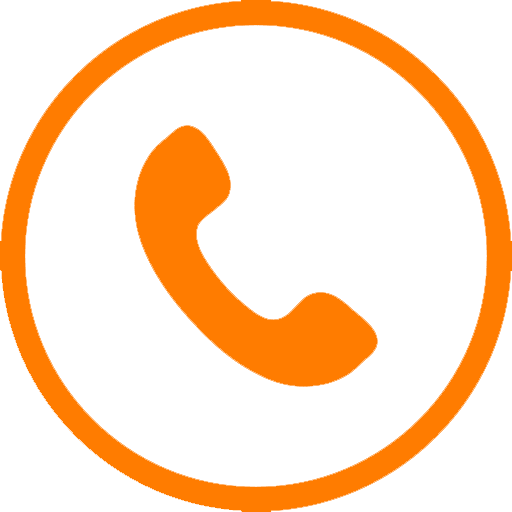 0161 427 9166
Marple Spice is a great choice when you're looking for an takeaway in Stockport. They offer Vegetarian Friendly and Vegan Options so you can be sure to get something that will suit your needs. They also have a takeaway for those who want a quick meal on the go! Excellent Indian food and service.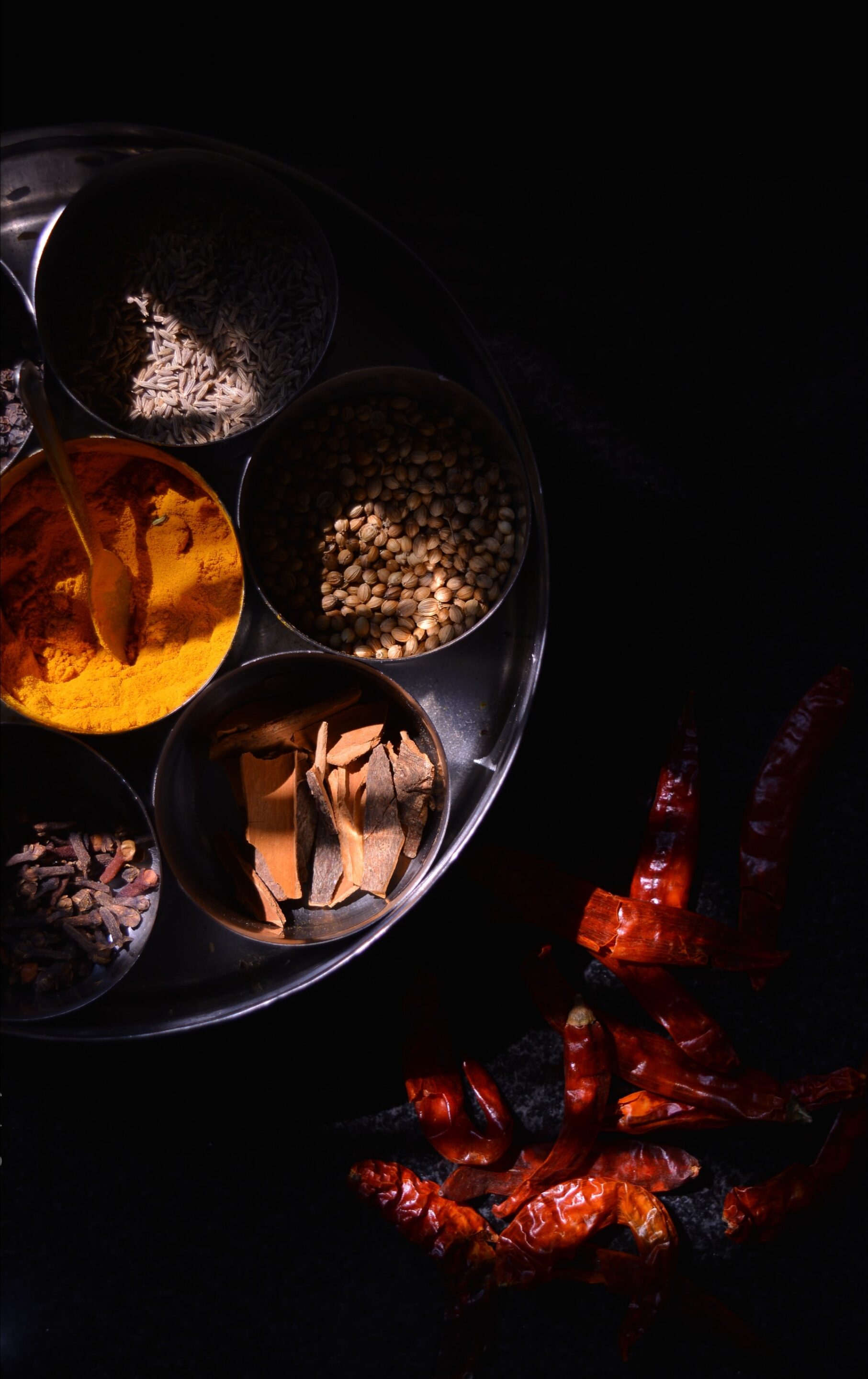 Most popular dishes with the Nicada Digital team.
We've done a little survey with our team and here are the curries & dishes that came out on top:
Top Indian Meals:
chicken tikka / tikka masala
lamb curry
pilau rice, and other rice sides and rice based meals
butter chicken
chicken biryani
naan bread
lentils dahl
samosa (vegetarian)
beef & chicken madras curry
onion bhajis / pakoras (vegan, vegetarian), starter
garlic naan
pakora (vegan, vegetarian)
hot jalfrezi, Vindaloo and Phaal curries (you'll need a drink with these!)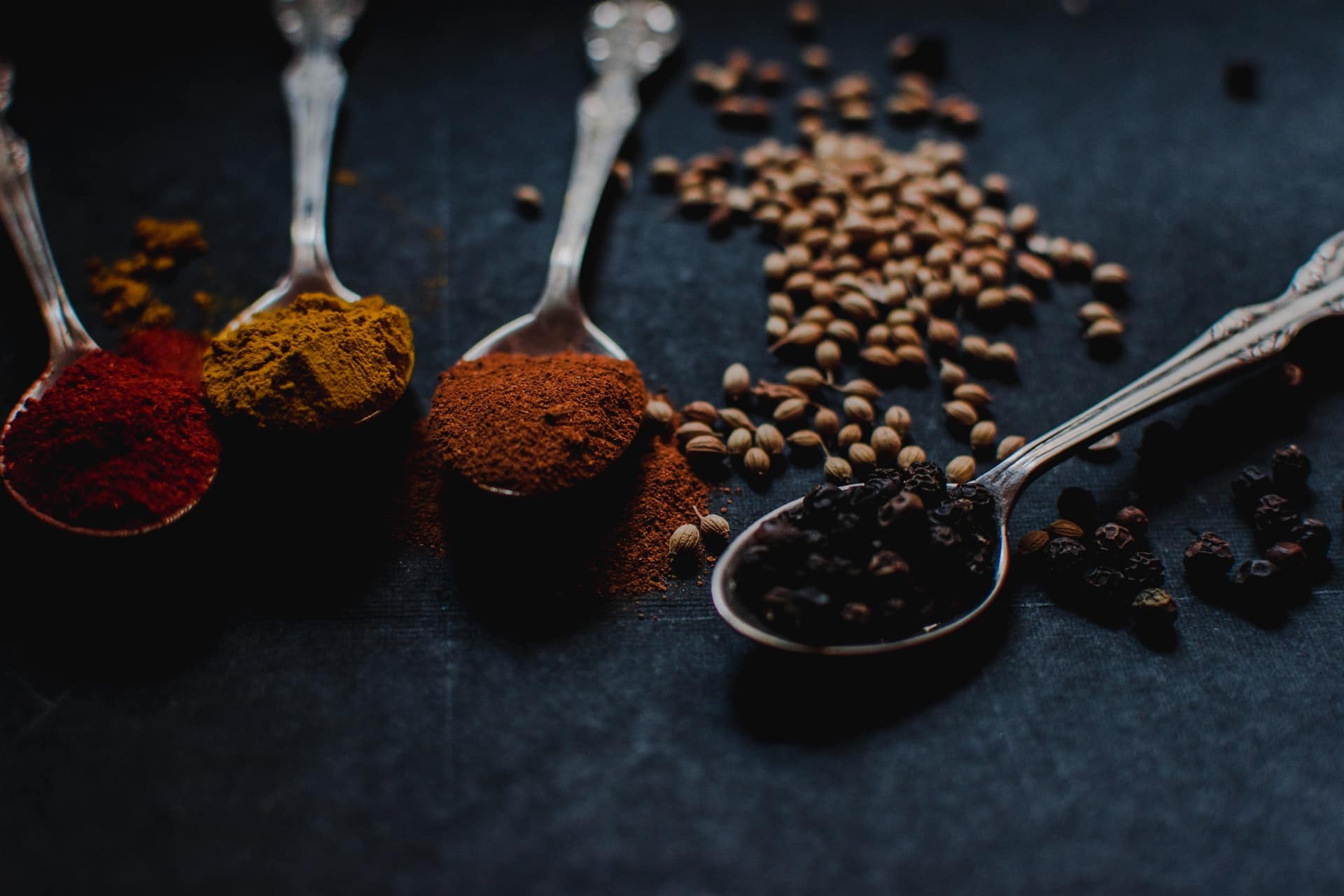 Indian Spices
Indian food is known for its spice, but which spices are traditionally used??
All these spices are used in traditional Indian cooking.
coriander
cardamom
fresh ginger
fresh garlic
turmeric saffron
Chilli (fresh)
Cinnamon Sticks, Ground Cinnamon
Cloves
Fennel Seeds (aka Saunf), Cumin Seeds
curry leaves
fenugreek seeds, mustard seeds
nutmeg and mace powder…and more!
Conclusion
So we hope that this information will help you hunt down the nicest curry in Stockport. We're constantly on the hunt for new and exciting food to spice up our working day, so you may see more posts in time. If you know of a place that isn't featured then be sure to let us know!
By Nicada Digital
This round up was written by local company Nicada Digital who not only loves curry, but offers various services in the digital marketplace – Copywriting – SEO – Web Design – Video Production –