Stockport School Holidays 2021 and 2022: Everything You Need to Know
School holidays are a time of the year that many people look forward to. We have taken a look at the School Holidays dates in Stockport for 2021 and 2022 and have included the key dates you need below.
We have included what the days off are for schools in Stockport, which public holidays there will be during this time period, and how long the breaks last.
The Stockport Metropolitan Borough Council website is your go-to resource for finding out about any potential changes to the holidays. The council updates their official calendars regularly, and you should always check the official page to see if there are amendments or urgent announcements that we've not included.
You should always be mindful of what's happening in your specific school by visiting their website, by social media or contacting them directly.
Sometimes, the dates for various holidays and training days may vary depending on individual schools or teaching schedules. It is important to double-check before you make any plans!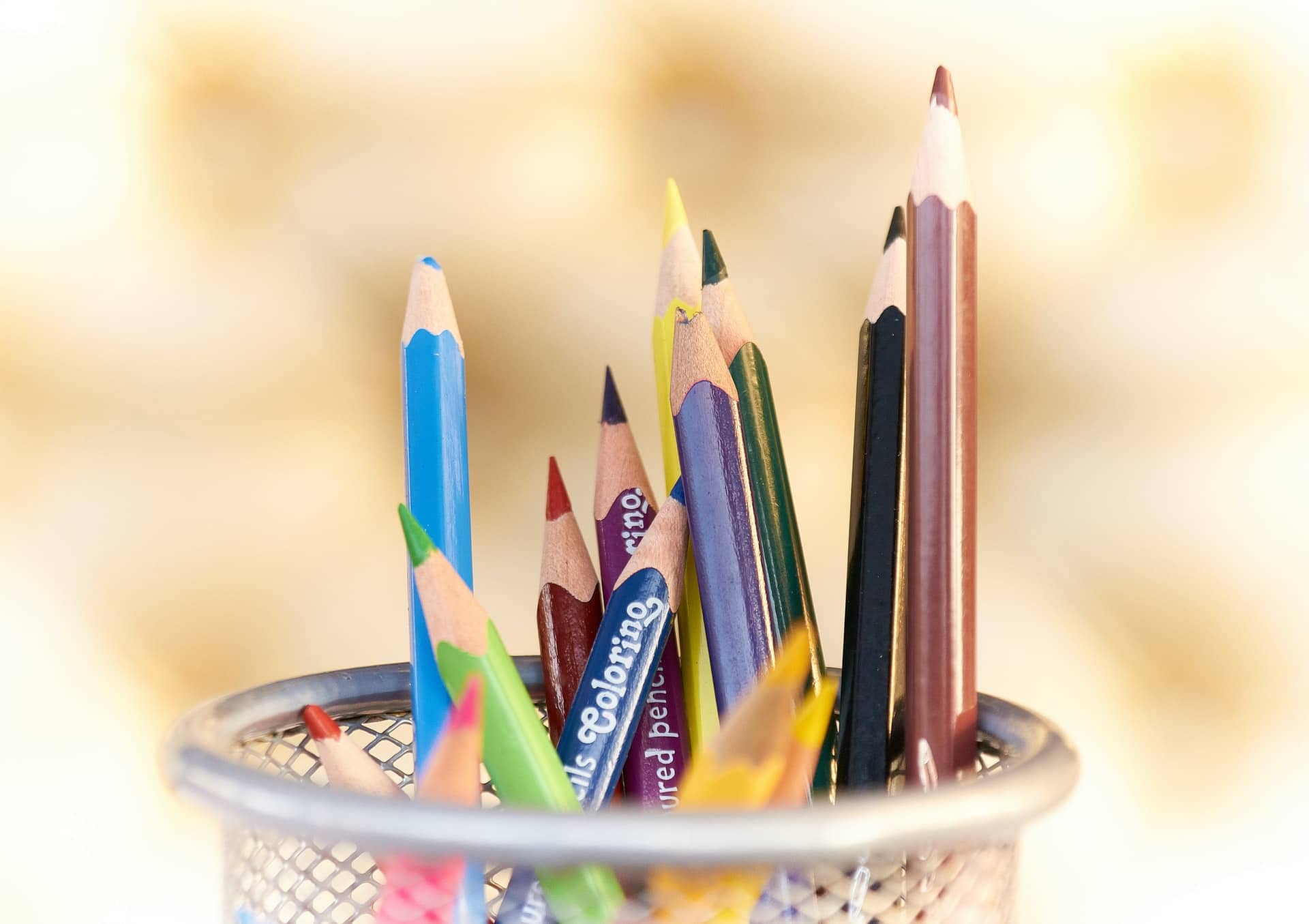 School Holidays 2020-2021
School Holidays

Starts

Finishes

First Day of School

1 Sep 2020
(Tue)

Autumn Half Term Holidays

26 Oct 2020
(Mon)
30 Oct 2020
(Fri)

Winter Holidays

23 Dec 2020
(Wed)
6 Jan 2021
(Wed)

Spring Half Term Holidays

15 Feb 2021
(Mon)
19 Feb 2021
(Fri)

Spring Holidays

29 Mar 2021
(Mon)
9 Apr 2021
(Fri)

Summer Half Term Holidays (Primary)

31 May 2021
(Mon)
11 Jun 2021
(Fri)

Summer Half Term Holidays (Secondary)

31 May 2021
(Mon)
4 Jun 2021
(Fri)

Summer Holidays (Primary)

22 Jul 2021
(Thu)
31 Aug 2021
(Tue)

Summer Holidays (Secondary)

29 Jul 2021
(Thu)
31 Aug 2021
(Tue)
School Holidays 2021-2022
School Holidays

Starts

Finishes

First Day of School

1 Sep 2021
(Wed)

Autumn Half Term Holidays

25 Oct 2021
(Mon)
29 Oct 2021
(Fri)

Winter Holidays

23 Dec 2021
(Thu)
5 Jan 2022
(Wed)

Spring Half Term Holidays

14 Feb 2022
(Mon)
18 Feb 2022
(Fri)

Spring Holidays

4 Apr 2022
(Mon)
18 Apr 2022
(Mon)

Summer Half Term Holidays (Primary)

30 May 2022
(Mon)
10 Jun 2022
(Fri)

Summer Half Term Holidays (Secondary)

30 May 2022
(Mon)
3 Jun 2022
(Fri)

Summer Holidays (Secondary)

22 Jul 2022
(Fri)

Summer Holidays (Primary)

29 Jul 2022
(Fri)