Town Hall, Stockport Town, Stockport metropolitan borough council
Edward Street, Stockport (Greater Manchester) SK1 3XE
All About Stockport Town Hall: A Comprehensive Guide to the Events, Facilities and History of this amazing venue.
Stockport town hall is a beautiful venue found in Stockport, England. The building was built in the early 20th century and has since gone on to host many events. It's an exciting place for people of all ages with something for everyone. In this post, we will cover the history of the Stockport town hall, what it offers and more!
History of Stockport Town Hall
Stockport town hall was built in 1901 and is a Grade II listed building. The architect, Alfred Waterhouse set out to create the venue's distinctive appearance with Gothic details that would make it stand-out as both elegant and beautiful.
The town hall has had many uses over its lifetime including housing Stockport County Court, being used by troops during the war and even being the set for some television shows.
Now one of the most popular venues for multicultural weddings and conferences in Stockport.

Wedding cake – Town hall Stockport
It is host to a striking clock tower, historically known as 'The Wedding Cake' it is the ideal venue for any bride and groom.
Facilities at Stockport Town Hall
Stockport town hall offers a number of facilities including spaces to host events, catering, parking and more! You can hire out rooms in the building – including their beautiful ballroom which has space for up to 800 guests.
Rooms for hire in the Town hall, Stockport town
The Ballroom
There are plenty of rooms and facilities available to hire at the venue. You can book a space for up to 800 guests in their magnificent Ballroom, which is ideal if you're hosting an event like Weddings or Conferences. The ballroom is by far the largest function room perfect for that larger celebration.
The Committee Suite
The Suite is a smaller room that can seat up to 120 people. Decorated with stunning oak panels and a beautiful ceiling that is domed, this outstanding suite is totally magnificent. Its decorative stained glass windows finish its presentation wonderfully.
The Council Chamber
This is the councils official chambers and can accommodate up to 160 guests for a ceremony. Oak benches, decorative carvings and decorative glass set this apart. Beautifully designed the Chamber is sure to add the wow factor to your day.
The Marble Staircase
The grandeur of Stockport Town Hall is evident from the moment you walk through its main doors. The marble staircase in particular will take your breath away with its intricate design. Ideal for mix and mingle drinks receptions.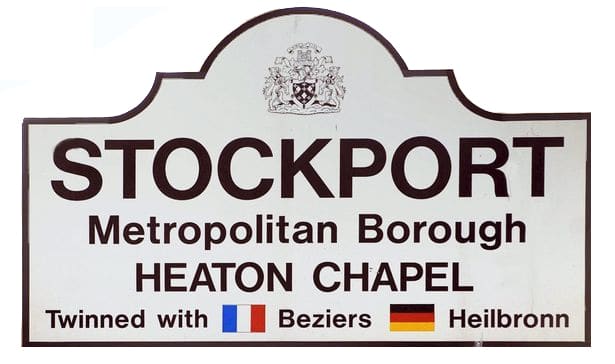 Stockport town hall phone number and contact details
Stockport metropolitan borough council – more information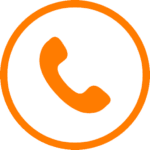 Weddings, events, conferences, meeting rooms and private functions: 0161 474 3451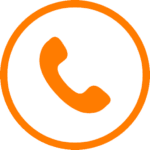 Box office line: 0161 474 3256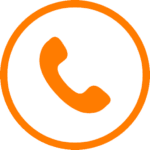 24 hour information line: 0161 474 3480 | Fax: 0161 474 7698
Stockport town hall parking
There are a few different options for parking at the Stockport town hall, including on-street parking and pay and display car parks both in proximity to the venue. On street parking is free after 12pm from Monday to Friday as well as all
Stockport town hall events
Organised by Stockport metropolitan borough council
Stockport town hall is no stranger to hosting weddings and events. From weddings to conferences, this is the perfect venue for whatever you need.