Population of Stockport
What is the Population of Stockport?
The population of Stockport is 291,775 people according to the latest data from the office for national statistics – ons.gov.uk.
More information can be seen on the national statistics website – such as age groups, population structure, employment rates, inflation news, and most recently, Covid-19 & Coronavirus related statistics.
Stockport & Greater Manchester
Stockport is a city in Greater Manchester located just outside of the M60 motorway, in the North West of the UK. The council is the Stockport Metropolitan Borough Council.
The population of Stockport grew steadily throughout most of its history until about 1801 which was when cotton factories were built in and around the area that made it one of England's largest mill towns at that time.
Office for National Statistics
The office for national statistics is a population census in the UK. They are responsible for counting how many people reside within a particular region, as well as allocating population totals to that area's constituent wards or electoral divisions which can be useful when determining population density and how it fluctuates throughout various periods of time.
National statistics provide population estimates at a national, regional and local level. They are also responsible for population projections which show how the population might change in future years.
Stockport Metropolitan Borough Council
Stockport council is responsible for providing a large number of services in the area. these include:

  Highways and transport

  Waste management services.

  Benefits, support and advice

  Parking roads and travel

  The environment

  Business services

  Schools and Education

  Council tax

  Planning and building
Age groups
The 291,775 population of Stockport can be divided into different age groups.
According to the City Population website, here is a breakdown of approximate numbers per age group:
Age Groups
0-17 years = 63,518
18-64 years = 171,179
65+ years = 58,726
References:
The website for The office for national statistics
The website for Stockport metropolitan borough
City Population:
https://www.citypopulation.de/en/uk/northwestengland/wards/E08000007__stockport/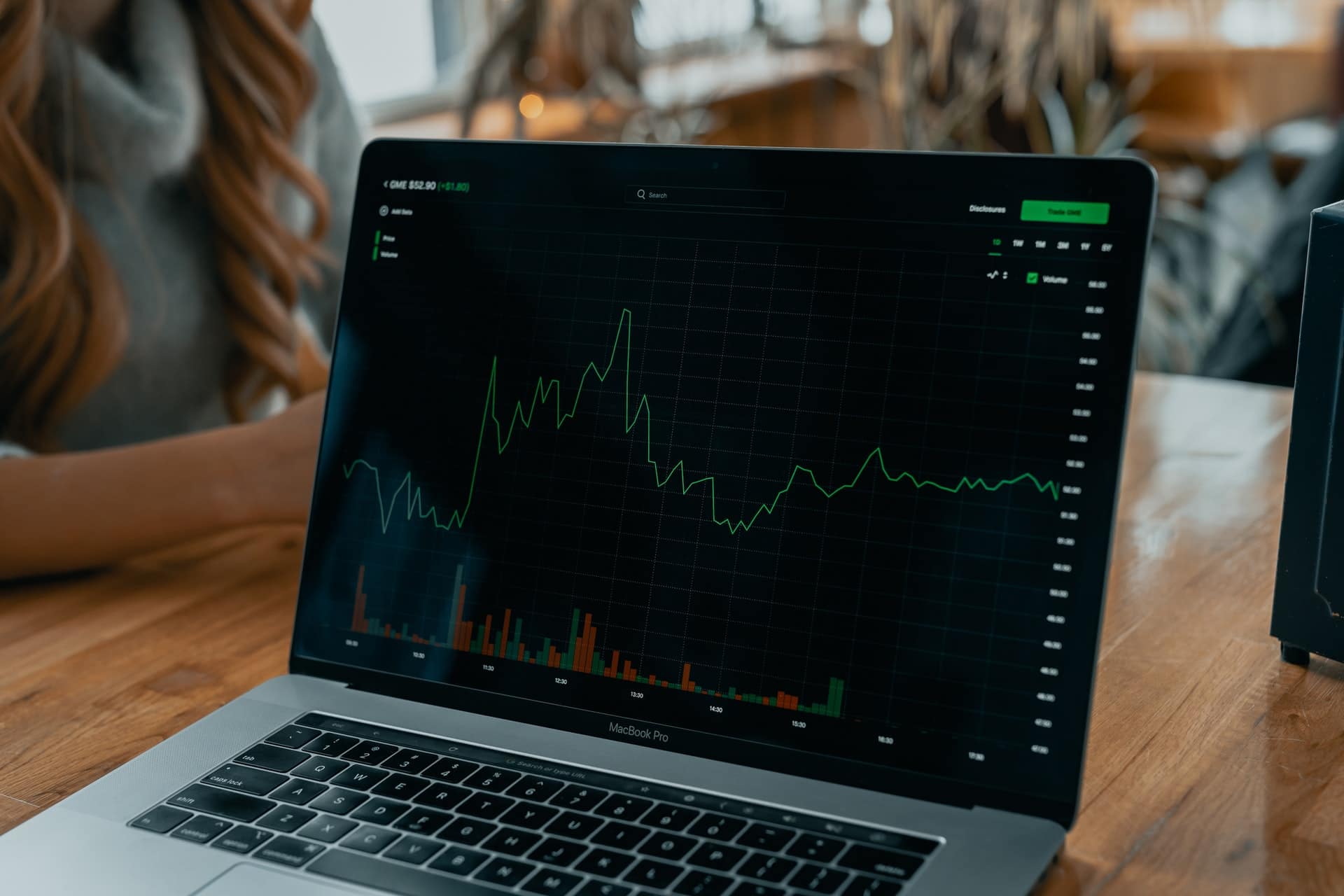 Your content goes here. Edit or remove this text inline or in the module Content settings. You can also style every aspect of this content in the module Design settings and even apply custom CSS to this text in the module Advanced settings.
Affiliate Disclosure
In compliance with the FTC guidelines, please assume the following about all links, posts, photos and other material on this website: Any/all of the links on this website are affiliate links of which Nicada Digital receives a small commission from sales of certain items, but the price is the same for you. Nicada Digital is a participant in the Amazon Services LLC Associates Program, an affiliate advertising program designed to provide a means for sites to earn advertising fees by advertising and linking to Amazon.com & Amazon.co.uk. Pages on this site may include links to Amazon and its affiliate sites on which the owner of this website will make a referral commission.