Nicada Digital is a website design company based in Cheshire. We specialise in stunning website design, online branding & search engine optimisation for small-medium size businesses in the local area. Our web development team offer a friendly approach to ensure you get the perfect website design for your individual needs.

Web Design Cheshire:

Cheshire Based Web Designers

Search Engine Friendly

Mobile Friendly, Responsive Sites

100% Satisfaction Guarantee

Small & Medium Business Website Design

eCommerce Sites

From Just £395 – NO VAT
Simply fill out the form or call us on
0161 486 6048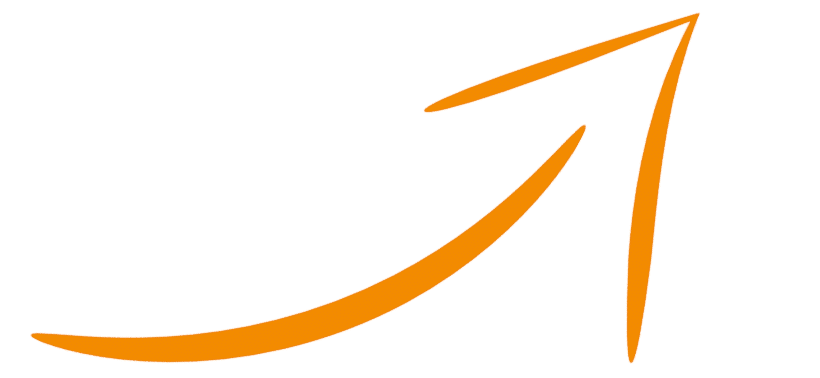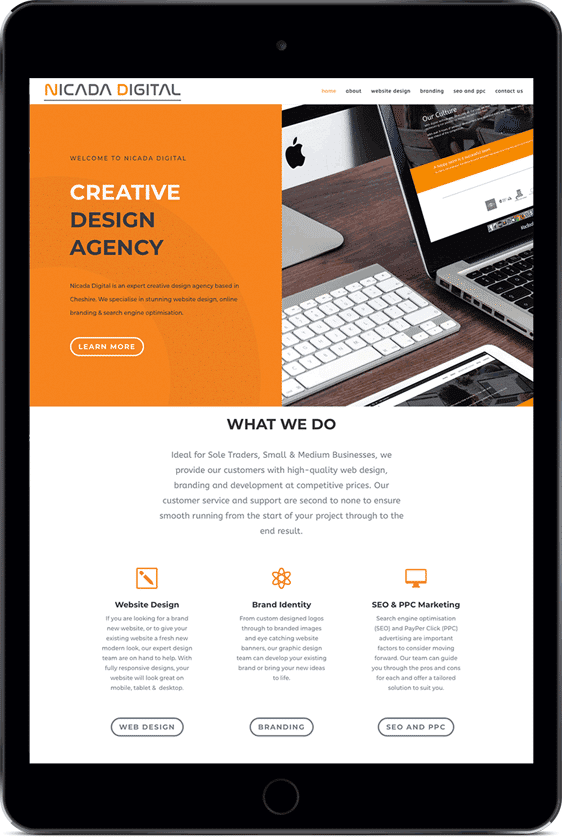 FREE Domain & SSL Certificate
We will register and set up your chosen www.domain.com as part of our design service. We have access to .com .co.uk and other extensions subject to availability. We will also include an SSL certificate to make your site secure.
FREE Hosting
Nicada Digital arrange for your site to be hosted by our third party hosting company free for 12 months.
FREE Social Media Integration
Link to your Twitter, Facebook or Instagram profiles to increase your Social Media Presence.
FREE 30 Day Support
We use our proven 6 step procedure to complete your custom website design. We offer 30 days free support with an optional ongoing maintenance plan if you wish.
Branding & Logo Design
If required, our graphic design team can assist you with your brand images including logos, banners and custom website images. This is an additional design service, please read more about what we can offer here – branding.
SEO and PPC
Our expert marketing team can take your new website and kick start it into action. Using search engine optimisation, both on and off-page, social media advertising and also pay per click campaigns, we can get your site seen by your ideal target audience.  Read more about our SEO and PPC service.
100% satisfaction guarantee
We work with you from start to finish to make sure we tick all the right boxes. That way we are able to create a site you are totally excited about. We're certain you'll be pleased with the extremely high standards we produce and will enjoy working with us on your project.
Our websites
Our sites range from 3-page brochure-style information sites right through to eCommerce sites that sell your digital and physical products online. We only produce mobile, tablet and desktop responsive websites which are totally user-friendly.
Our team
Our website development team is made up of some of the industries most talented and award-winning professionals all based in the UK. Our web designers, graphic designers and digital marketing experts have vast experience and can be relied upon to deliver amazing results. Read more about our team
Digital marketing
Design is of course very important but it's what you do with it that counts. Our digital marketing team can get your site seen by the right visitors at the right time. Your potential customers or clients. We create a marketing strategy using the information you provide and the goals you are looking to achieve.
We then create various marketing campaigns as part of the service we can provide for you. These include Pay Per Click (PPC), Search Engine Optimisation (SEO) and Social Media Campaigns. As a marketing agency, we can find the right approach that will gain you the most effective way to reach your goals. Read more about our marketing services
Logo and Branding
Nicada Digital offers you the chance to have a new logo and branded banners and images designed as part of your website package. If your business already has a logo and would like a new fresh updated look, that's fine too. As a design agency, our team will work with you to produce branding you are happy with and will impress your target audience. Read more about our branding service.
Prices
We offer very competitive websites without sacrificing quality. Our starting price of £395 for a 3-page brochure style site is a great deal not to be missed by start-up companies and sole traders. For those looking for a more informative site, or an eCommerce website simply get in touch for a bespoke website.
"A truly exceptional service. Without Nicada Digital we simply wouldn't have the website that we have and equally as important, the online presence that they've achieved to allow us to be found online; absolutely tremendous. In short, I simply can't recommend them enough."
The Big Red Illustration Agency –
Director
,
TBRIA
Visit Site www..BigRedIllustrationAgency.com

"We were extremely pleased with the superb design that Nicada Digital came up with. They took our brief and developed the site to hit every key point perfectly. We wanted a modern up to date site that would reflect the superb acts we represent, it needed to be easy to update and maintain. Also we wanted to incorporate an online booking system which they were able to create. Such a friendly company to deal with."
Visit Site www.MagicalMemories.co.uk

"Nicada Digital took our ideas and vision for our comparison website business and turned it into the site you see today. Very easy to work with, informative and insightful at every step, I can highly recommend them for every aspect of website design including brand development and the online marketing."
Visit Site www.JackpotCompare.com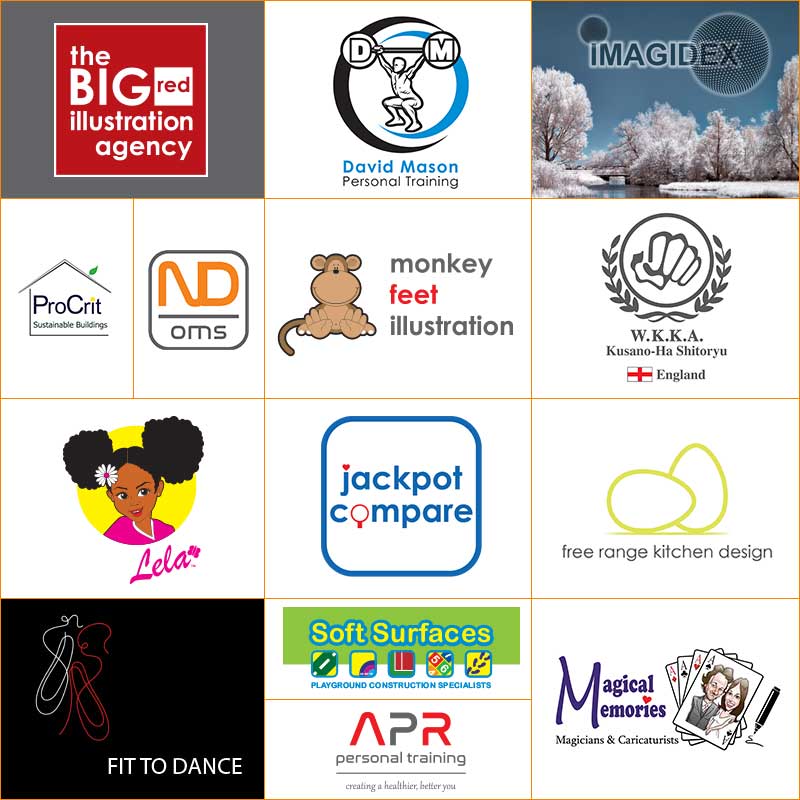 Cheshire Web Design

Free No Obligation Quote
Our friendly experts are on hand to answer your questions and provide you with a free no obligation quote.  So don't delay, get in touch today!
Simply fill out the form below or call us on
0161 486 6048