Nicada Digital is committed to creating websites that are not only aesthetically pleasing but that are also instrumental in helping to increase your sales. Your website is a key tool for achieving your goals, whether you are a start up company or an established business. From sole traders, small businesses through to larger enterprises, we will create the perfect site to drive your business forward.
Your website should:

 Clearly communicate the product and/or service you provide

 Be able to connect you to the right clients

 Provide your company with authority in your sector

 Take your goals and strategies forward to the next level

 Collect leads and convert them into orders and sales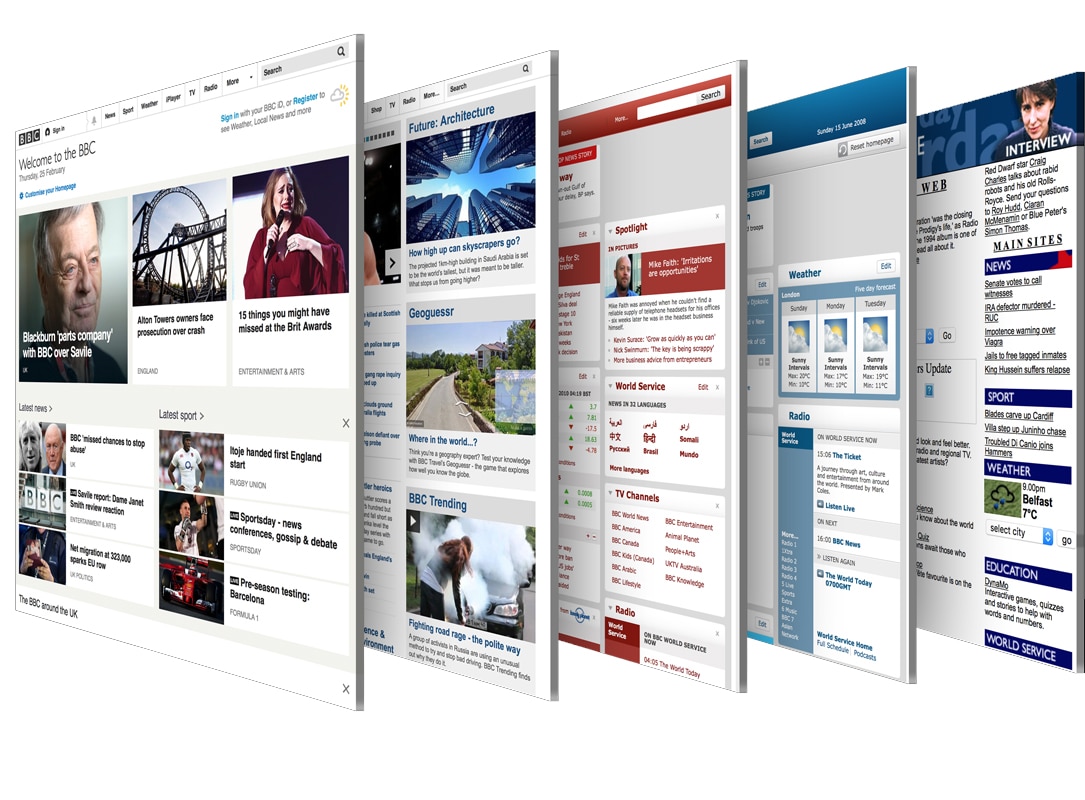 How do we bring your website design vision to life? We work with you every step of the way to ensure our design ticks every box for you and your business.
1. Strategy
Our process begins with a strategy. We look at where your business currently is and where you'd like it to go. We'll also identify your target market and what customers want from your site. Using this information, we'll put a bespoke plan into place.
2. Compelling Content
Do you already have content that you are happy with? Content is everything from your text, photos through to branding. If not, don't worry – our team will be happy to help create eye catching branded images along with well written content that sells. As soon as the content is sorted, we can begin the website build, ensuring the layout enhances your key messages and goals.
3. The Build
Our website designers will combine your text, photos and branding to create a beautiful and functional website from the strategy that we have outlined in step 1. As soon as the first draft is ready, we'll send it over to you for your feedback.
4. Amendments
Once you've had a look at the first draft version of your new website, we will invite you to review each page and suggest any improvements. We will continue this discussion process making further adjustments until we reach the perfect final version.
5. Let's Go Live!
This is the exciting part! The launch of your brand new website. Everything will be tested and double checked to ensure a smooth launch day.
6. Customer Support
Every website design project comes with 30 days of free support after the site goes live. If you require further support, content management and updates, this will be discussed and added to a monthly plan.
Our design team will create a site which ticks all of the following essential boxes …

Responsive layout for mobile tablet & desktop
On page search engine optimisation
Domain matching email address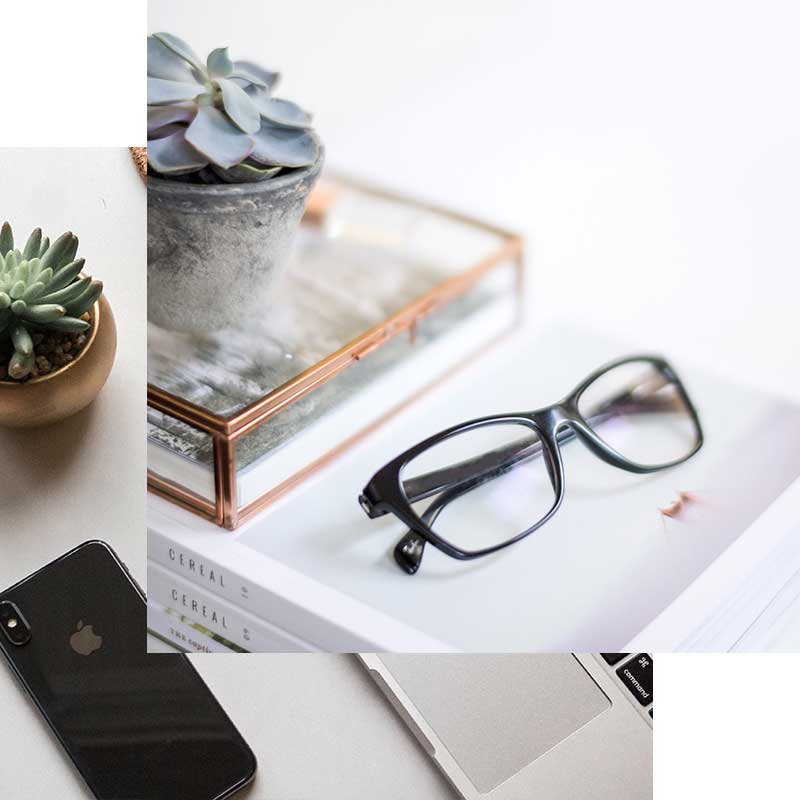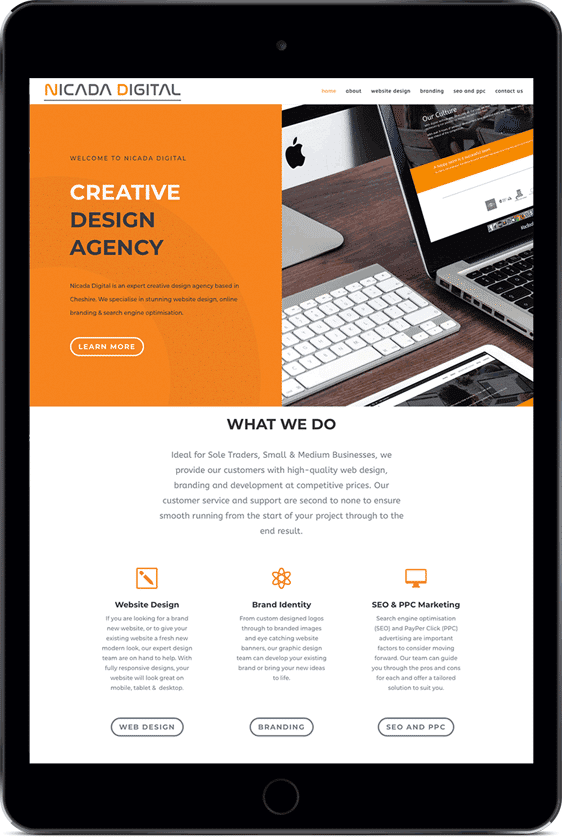 Domain Registration & Set Up
We will register and set up your chosen www.domain.com as part of our design service. We have access to .com .co.uk and other extensions subject to availability. We will also include an SSL certificate to make your site secure.
Hosting
Nicada Digital arrange for your site to be hosted by our third party hosting company. There is a small annual hosting fee which will be included in your quote breakdown.   
Branding & Logo Design
If required, our graphic design team can assist you with your brand images including logos, banners and custom website images. This is an additional design service, please read more about what we can offer here – branding.
Design & Build
As mentioned above, we will use the 6 steps to complete your custom website design. We offer 30 days free support with an optional ongoing plan if you wish.
SEO and PPC
Our expert marketing team can take your new website and kick start it into action. Using search engine optimisation, both on and off-page, social media advertising and also pay per click campaigns, we can get your site seen by your ideal target audience.  Read more about our SEO and PPC service.
"A truly exceptional service. Without Nicada Digital we simply wouldn't have the website that we have and equally as important, the online presence that they've achieved to allow us to be found online; absolutely tremendous. In short, I simply can't recommend them enough."
The Big Red Illustration Agency –
Director
,
TBRIA

"We were extremely pleased with the superb design that Nicada Digital came up with. They took our brief and developed the site to hit every key point perfectly. We wanted a modern up to date site that would reflect the superb acts we represent, it needed to be easy to update and maintain. Also we wanted to incorporate an online booking system which they were able to create. Such a friendly company to deal with."

"Nicada Digital took our ideas and vision for our comparison website business and turned it into the site you see today. Very easy to work with, informative and insightful at every step, I can highly recommend them for every aspect of website design including brand development and the online marketing."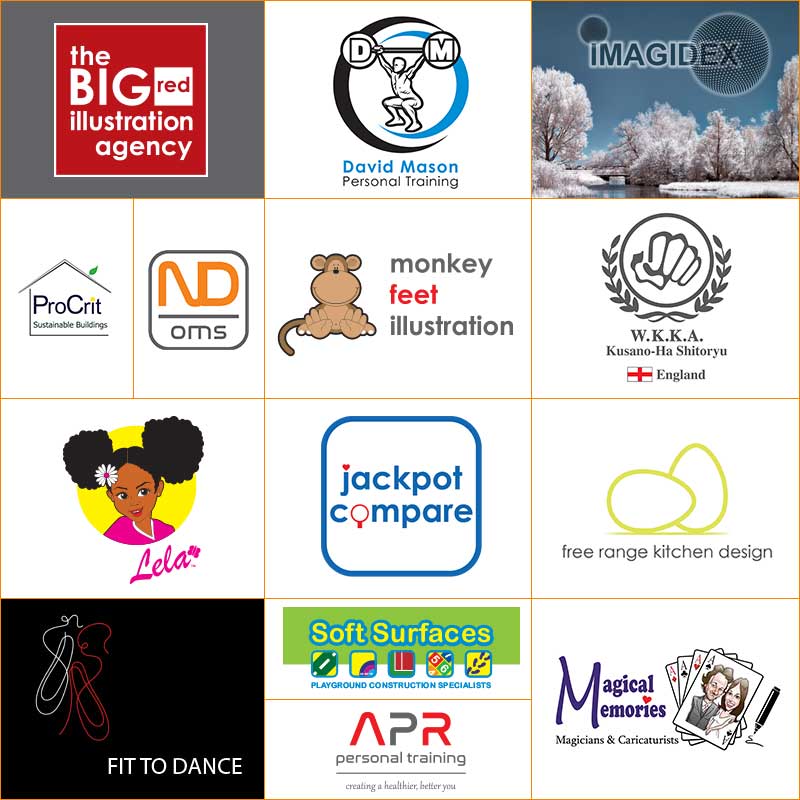 Get In Touch

Free No Obligation Quote
Our friendly experts are on hand to answer your questions and provide you with a free no obligation quote.  So don't delay, get in touch today!