The Brief
The team here at Nicada Digital were recently commissioned to work on the Magical Memories website.  In particular, we were asked to add extra functionality to the Caricatures From Photos page, allowing visitors to choose a bespoke caricature drawn by a digital caricaturist and checkout online.

Other pages included were the shopping basket and payment gateway pages.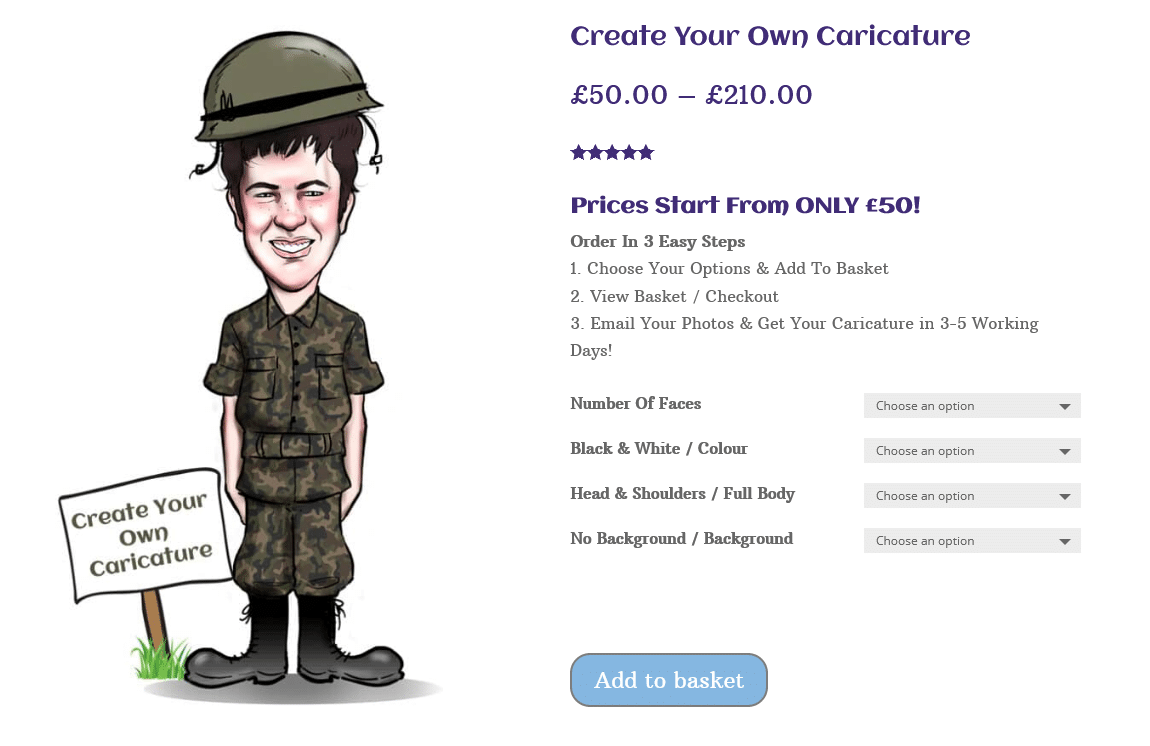 Caricatures From Photos – Great Fun!
It was great fun working on the page as we had some superb example caricatures to work with – websites always look great when the images are spot on. Here are a few examples below:
WordPress & Divi
The website was already using WordPress CMS – with the Divi as the theme/builder.  We had to add WooCommerce to the mix to allow for the shopping experience to work.
E-commerce – Product Variations
One of the challenges we had was to allow customers to choose from the many variations/options available for the caricatures.  For example, you can choose whether to have the artwork in colour or black and white, head and shoulders or full body.  As each option is chosen, an updated price has to display.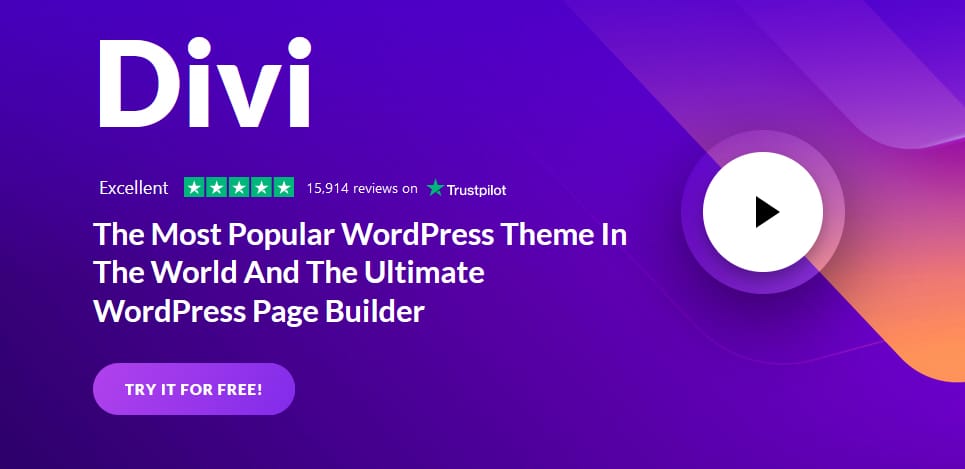 10% Discount off a Divi Theme / Divi website membership purchase
For a limited time, by using the link here you can get 10% off Divi theme membership. It's a great offer, just follow the link to make a purchase at the lower rate.
Conclusion
We hope that you have found this article helpful. Nicada Digital are experts using WordPress, WooCommerce and Divi and we can create your very own custom website for your shop – why not ask us for a quote today?
Disclosure: Some of the links in this post are 'affiliate links.' This means if you click on the link and purchase the item, Nicada Digital will receive an affiliate commission.