Adam Rushton is a freelance web designer helping to optimize businesses in Augher, County Tyrone so that they can make the most of their websites. By covering both your web design and copywriting, your business is going to rank better against your competitors in Google. This lets potential customers find your business first, giving you a better chance at winning their business.
Hi I'm Adam …
A Freelance Web Designer Covering the Augher Area.
Local F
ront End

Website Designer
Stylish Clean Designs
Responsive & Mobile-Friendly
Search Engine Ready
eCommerce & Booking Websites
Small & Medium Business Website Design
100% Satisfaction Guarantee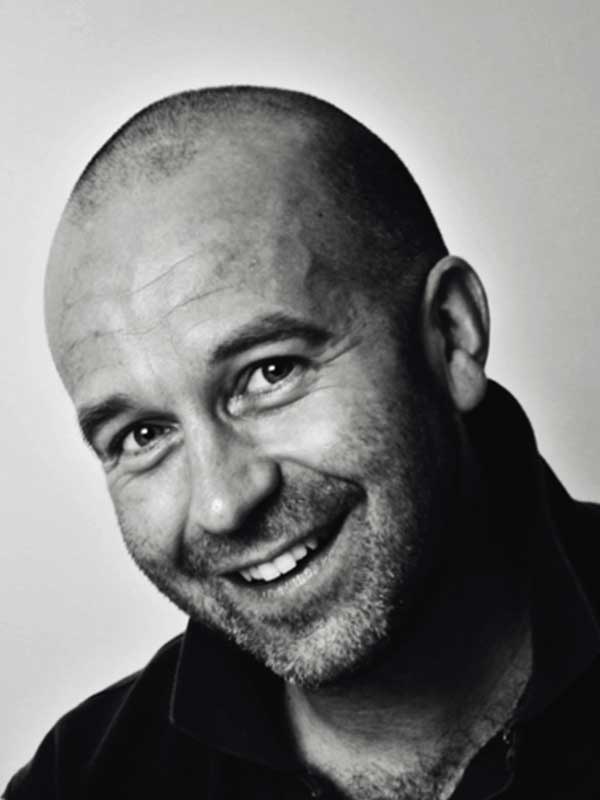 Save time, money, & see better results
By letting your website do the heavy lifting of your marketing, you're going to save time, money, and see better results than you would get with traditional marketing services.
Adam is dedicated to helping push your company to the next level through search engine optimisation and web design. By letting professionals take care of your business's website, you get to take advantage of the expertise that has been built up over a long freelancing career.
Outsourcing this aspect of your marketing, whether you're running an eCommerce store or a physical location, enables you to sit back and replace while freelancers work around the clock to win you, customers.
Adam uses a four-stage process to audit and optimize your eCommerce or brochure website. This process has been tried and tested as a solution to underperforming web sites and has been used to help countless business owners make the most of their digital space.
Simply fill out the form here …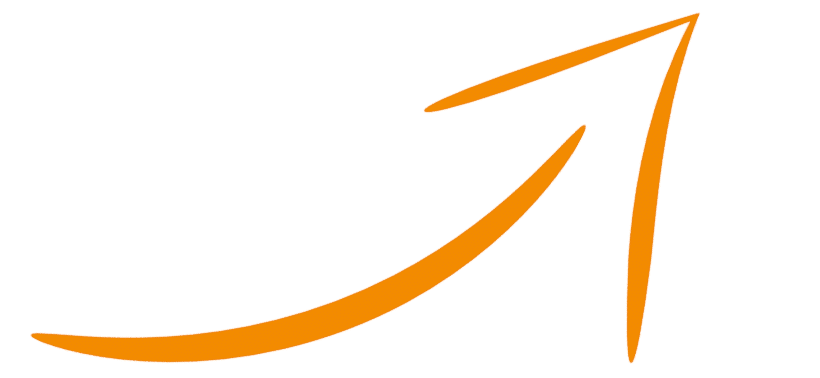 1. SEO and Design Audit
When you bring freelance web designer Adam on board, the first thing that gets done to your existing website is a full SEO and design audit.
During this process, every aspect of your site is going to be tested and monitored to identify where your company's issues lie, where its strengths are, and what needs to be done to help improve overall website performance.
Everything from the website's load speed, SSL certificate, logo design, and more are going to factor into an audit report that is used to develop a web design plan going forward.
If you're building a website for your business from scratch, you get to skip this phase, allowing Adam to ensure your web project is fully optimized from the start, avoiding common pitfalls before they occur.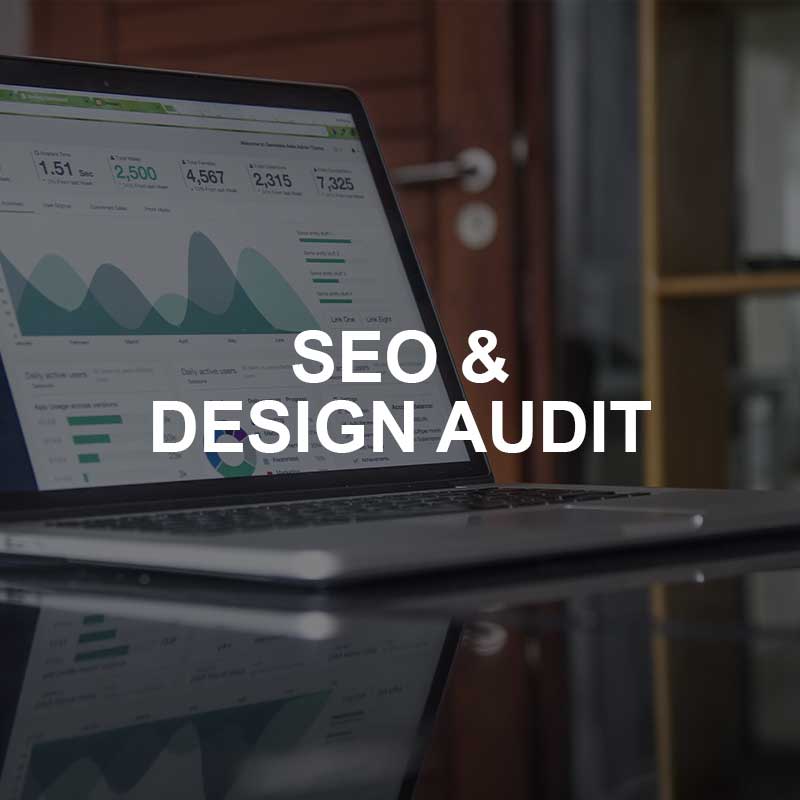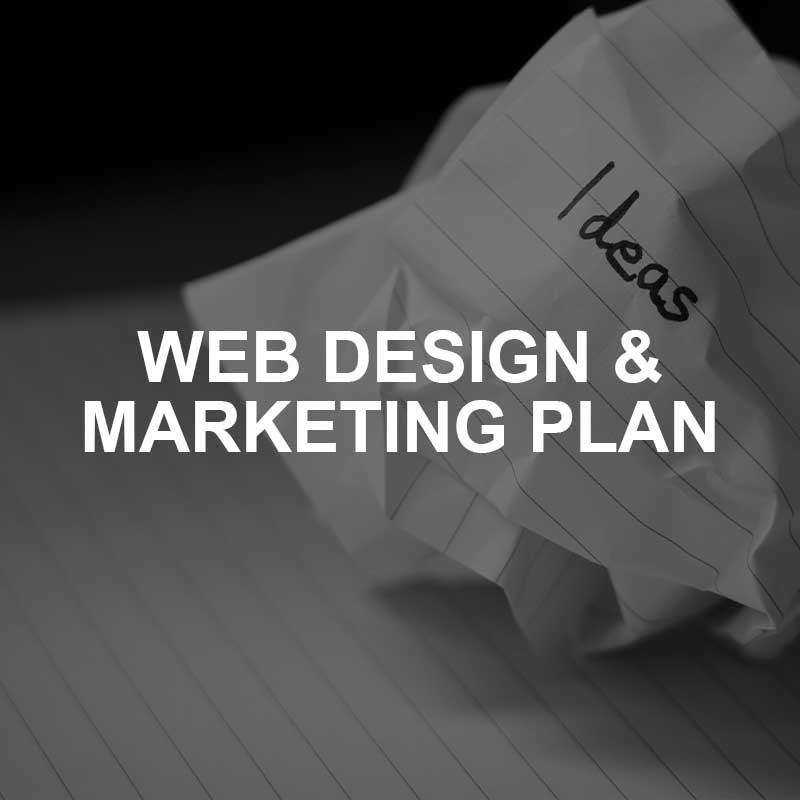 2. Web Design and Marketing Plan
Using the information gathered through the audit, Adam is going to work with you to develop a tailor-made plan for your website going forward.
This is when a plan that addresses your website's weaknesses is developed, giving us a clear-cut roadmap to overall how your company portrays itself on a digital platform.
During this process, Adam researches the competition you face in Augher, examining how other businesses and websites are performing in the same market, ensuring your website is performing to the same level, if not better.
During the plan development stage of your web design overhaul, clients point out what service they want to take advantage of, giving the companies that Adam works with full control over how its website develops going forward.
You can choose from a full design overhaul, or pick and choose what marketing service you want to utilize, meaning you remain in control of the plan while a professional freelance web designer executes it on your behalf.
3. Web Development Services and Optimisation
Once you're happy with the plan that has been put in place for your website, Adam can begin actively working on the practical elements of your web design.
Development services include rebuilding and optimising your website, ensuring that SEO principles are being followed, giving your website the best chance it has at ranking above its competitors in Augher.
For those interested in creating a curated blog for their business, a WordPress content management system can be developed to easily write, optimise, and schedule content to be published on the front end of your site.
Using keyword research allows your Augher business to work with Adam to create custom content designed to answer problems and questions that your customers might have. This helps them find your business by offering them a potential solution to their problems through your services, pulling them into a custom sales funnel guaranteed to increase your website's conversion rate.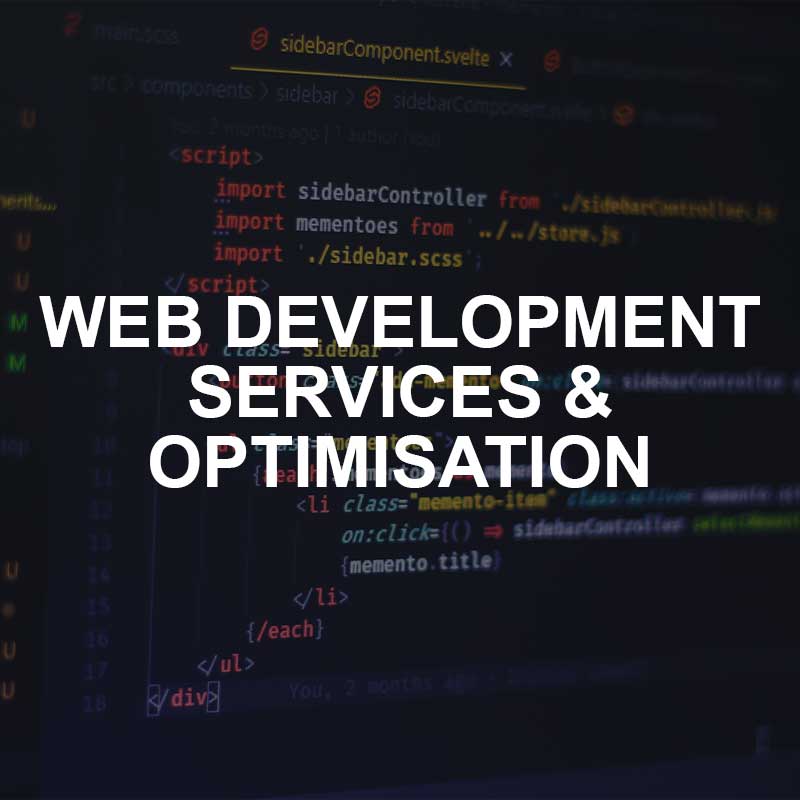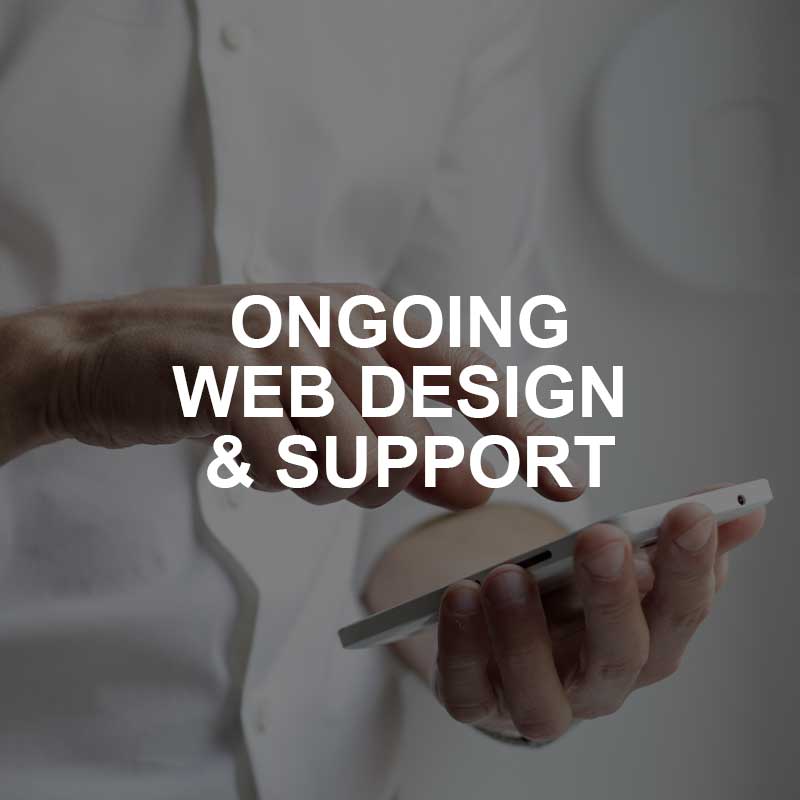 4. Ongoing Web Design Agency and Support
Once your Augher website has been overhauled and is performing well, Adam freelance web designer is going to continue to monitor its performance, updating it when needed ensuring you say ahead of the competition in Augher.
Our freelance web designer, Augher UK, ongoing support services mean that you can continue to outsource your digital marketing so that you can concentrate on running your business.
A major issue that companies in Augher  face with web design is that it's considered to be a one-and-done service. This means that while conversion rates may be high at first, the company is going to see continuing diminishing returns as SEO practices continue to update and its competitors catch up with continuous web design development.
With Adam, your website is never going to face this problem, keeping you at the top of the Google search results for longer.
Adam's Latest
Web Design Projects
Latest 5* Website Design Feedback
"I always go to Adam and his team for all my web design needs, they make so many helpful suggestions along the way to optimise my design brief, making the entire process painless. They're very intuitive about web design, what looks good on multiple platforms and are technically excellent. Adam is especially adept at translating a creative brief into digital content. They are also very reasonable in terms of price. I wouldn't hesitate to recommend Nicada Digital to anyone looking for savvy, superior web designers."
"I choose Nicada to build my e-commerce website and to run some FB campaigns and have not been disappointed, the website looks great and the response from the campaign has been very positive. The assistance from Adam and the team is second to none, always happy to help….could not recommend enough."

"I deliberated with a few companies of who to build my new e-commerce website and have to say I made a great decision in choosing Nicada. I dealt with Adam who was so helpful in all aspects of the build, giving great advice whilst providing a really professional service. The website looks great and I have to say the price was very reasonable … Thank You so much !!! "
__________
Aparna Ilangovan
New Website Project
Imagidex Ltd
__________
Karl Latham
New Website Design
PT Miles Jewellers
__________
Tim Springer
New Website Design
The Laughing Gull Book and Gifts



Latest 5* Website Design Feedback
"Very Positive"
"I choose Nicada to build my e-commerce website and to run some FB campaigns and have not been disappointed, the website looks great and the response from the campaign has been very positive. The assistance from Adam and the team is second to none, always happy to help….could not recommend enough."

__________
Karl Latham
New Website Design
PT Miles Jewellers

Freelance Web Design – Services
Adam offers clients a wide range of services for their websites and platforms. As a business owner, you get access to the flexibility needed to curate a custom web design development plan built to target Augher UK customers specifically rather than appealing to a broader and more competitive market.
By using a Freelance web designer, Augher UK clients can hone in on specific sectors, minimising the competition you're fighting against and increasing your chances of success with your online presence.
WordPress Web Design and Development
Adam, the freelance web designer, is going to work on your site using the WordPress website designer. This gives you an advantage over other Augher business owners that use a less optimal system to manage their website and content.
Using WordPress means that every aspect of your website is customizable from a single intuitive dashboard. Not only does that allow web developers to access the tools needed to optimise the experience clients get on your site, but it allows you to easily monitor how your site is doing, as well as schedule and control the blog content that your business is publishing.
Values
The values that you develop are going to guide your entire business plan going into the future. This is what your customers associate with your name whenever they see an account that belongs to you. This makes it just as important as the responsive designs that go into your project.
What is a Web Design Service?
Web design service encapsulates all the work that a freelance web designer is going to do for your Augher brand. This includes the design and development of your eCommerce / WordPress website, optimising user experience, responsive design, securing you an SSL certificate, overhauling the look and feel of your site, increasing your digital presence, and more.
Web designers help website owners develop and design solutions for e-commerce, blog content, as well as broader digital marketing strategies.
How Much Does Web Design Cost?
There are lots of brand-name web design agencies that charge an extortionate premium for the services that a freelancer like Adam can provide for a fraction of the price.
Adam works on a case-by-case basis with each and every client, allowing him to form a meaningful understanding of what a client wants from a new site, or an updated existing website in a manner that is responsive and free from the predatory strategies used by agencies.
If you need to ask a question regarding the web design options you can take advantage of, feel free to send an email through the website.
Why is Web Design Important?
In an age where entrepreneurs succeed or fail based on the quality of their web design and online presence, it's imperative that you invest in some form of optimisation for your websites.
It's not enough to develop a social media account and call it a day. If you want to increase your conversion rates, then you need a responsive web developer capable of taking your brand's name and elevating it to the next level.
By working with a Augher web designer like Adam, you're getting access to the best web design in Augher, UK, for a fraction of the price offered by agencies. You don't need to pay for a team of design experts when a single person can do the same quality of work in the same amount of time.
Every single Augher UK client that has taken on a WordPress project with Adam has seen the benefits of outsourcing to a professional web developer. It's a fact that the look and feel of your web project is going to excel with the presence of Adam as a part of your developer team.
Adam Rushton – Freelance Web Designer
Get In Touch With Your Design Requirements Today.
Phone Number:
0161 486 6048
Email Address:
Web Designer Based In Augher
Postcodes Covered