Web Design Logo
& Branding
If your Dunbartonshire based business is in need of a fresh new look, or needs help getting off the ground, our graphic design team are here to help. Your logo, custom website banners & colour scheme all work together in harmony to make you stand out from the competition.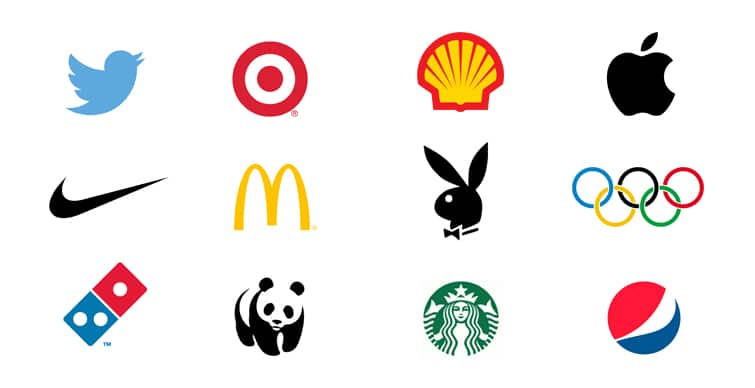 How important is your logo? Well, let's ask you this – how many of the above pictorial logos did you instantly recognise without even having to try? Probably most if not all. Obviously it's not easy for a sole trader or small-medium business to hit global recognition, however, a well-designed logo will make you stand out from your competitors and will allow you to build trust within your industry.
Logo Design & Branding in Dunbartonshire
Our graphic design experts can work with you to re-design or develop a logo from scratch. The colour scheme, font, website banners and images can all then be customised to tie in, which will give your brand that unique and professional look that's so important.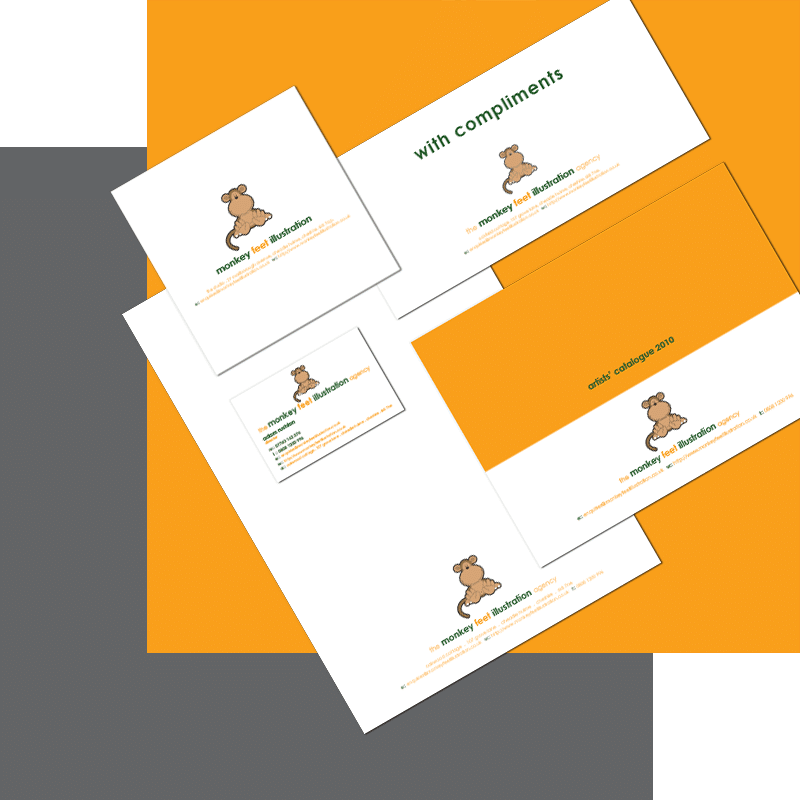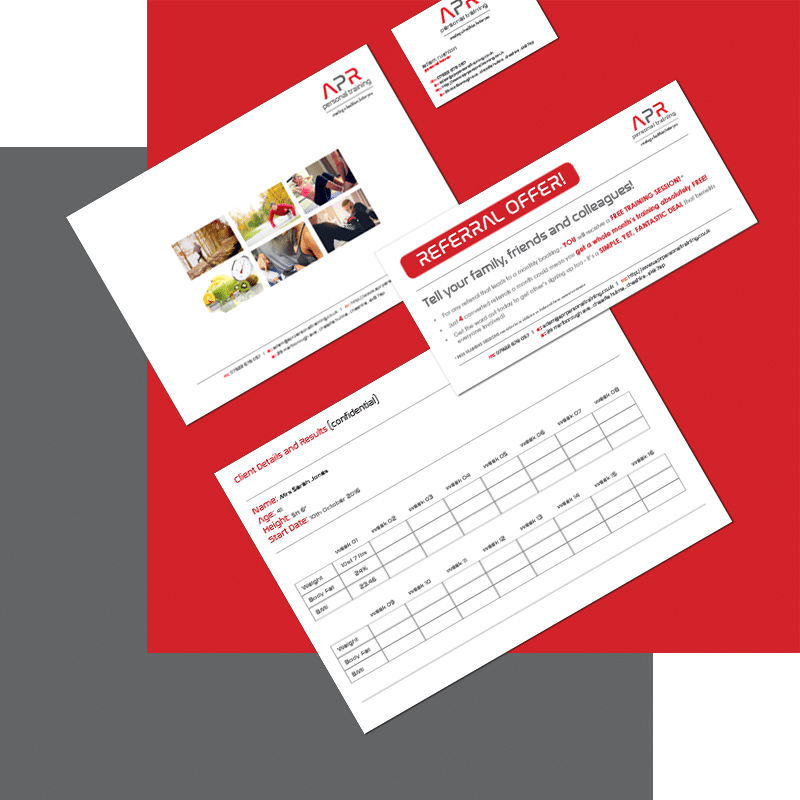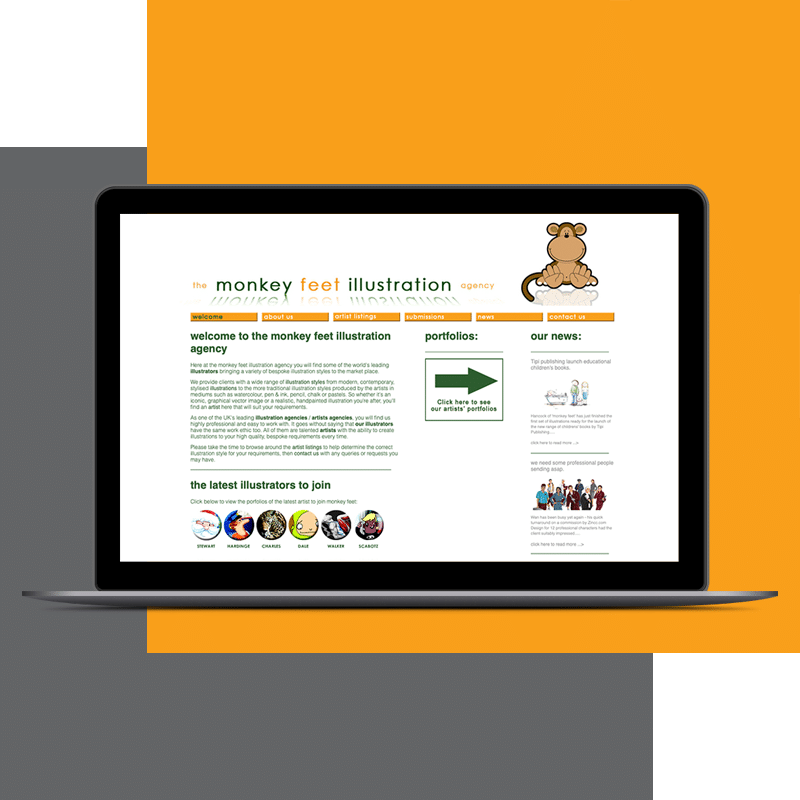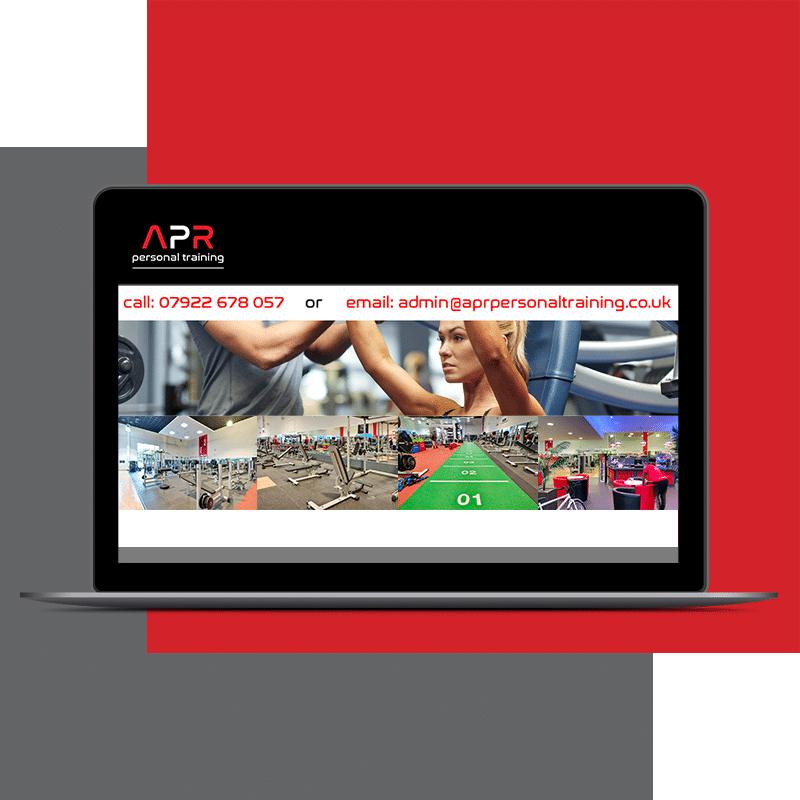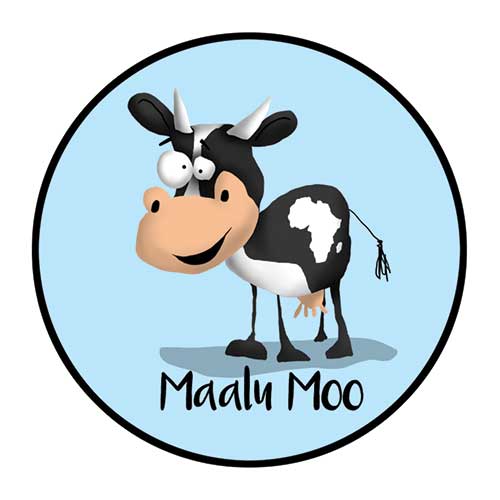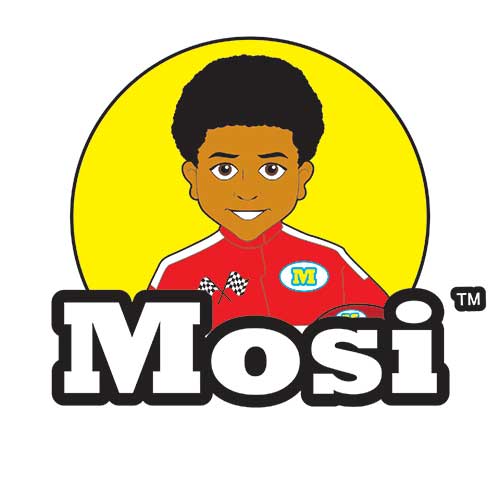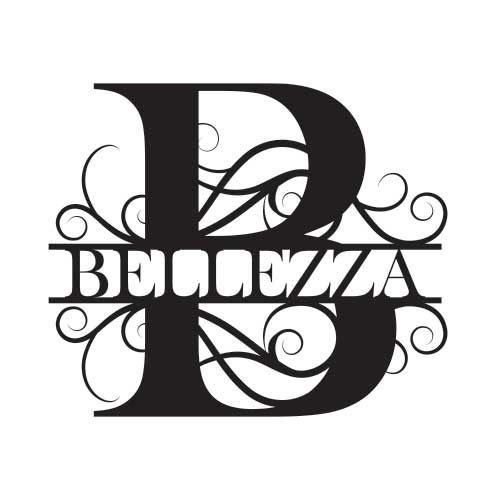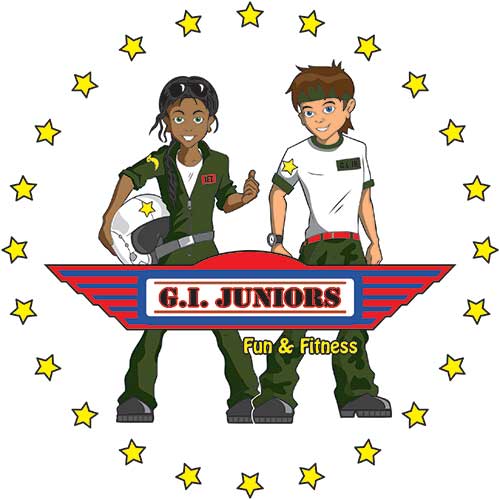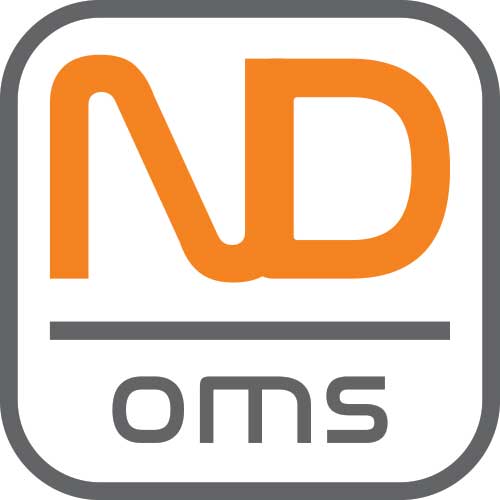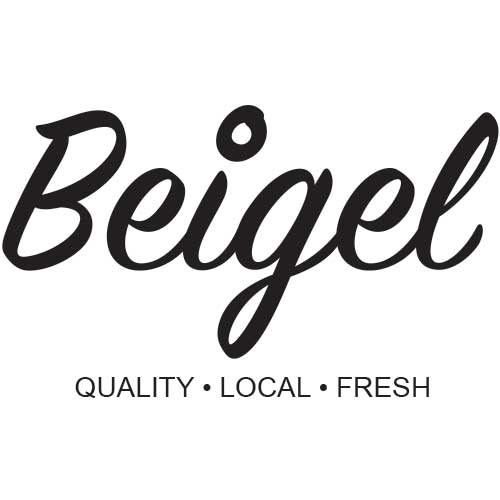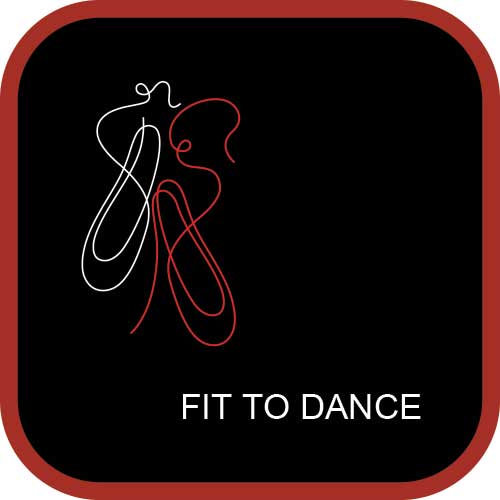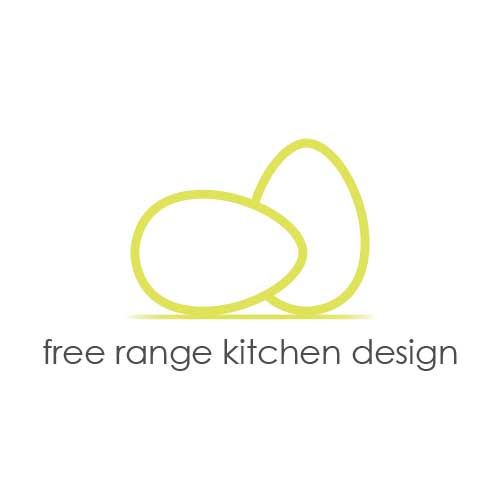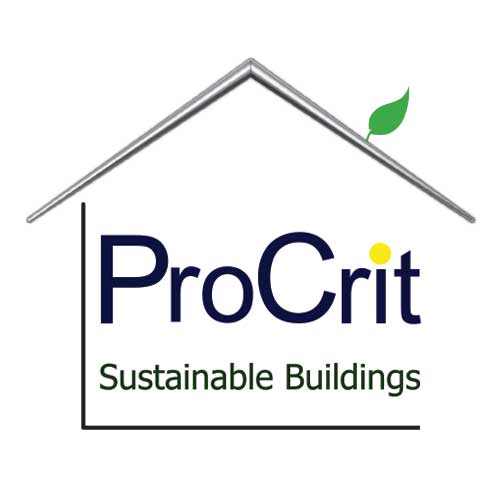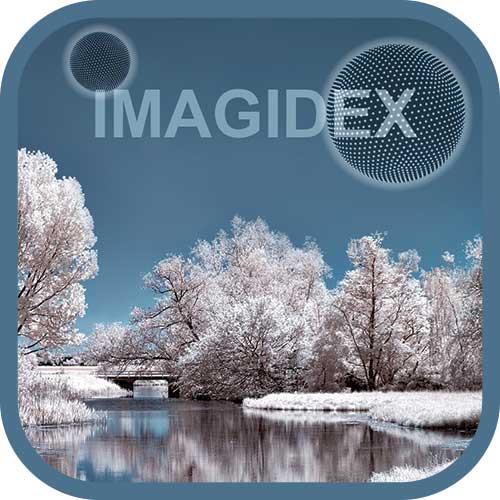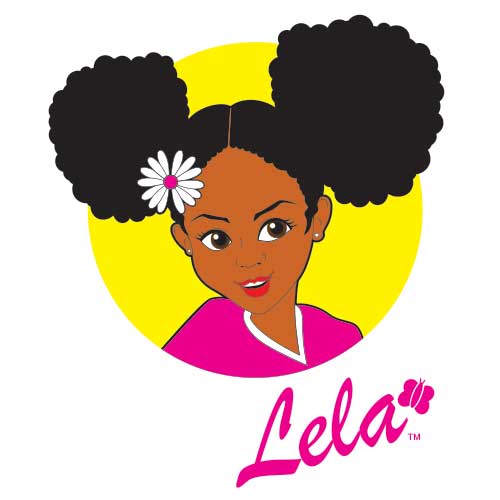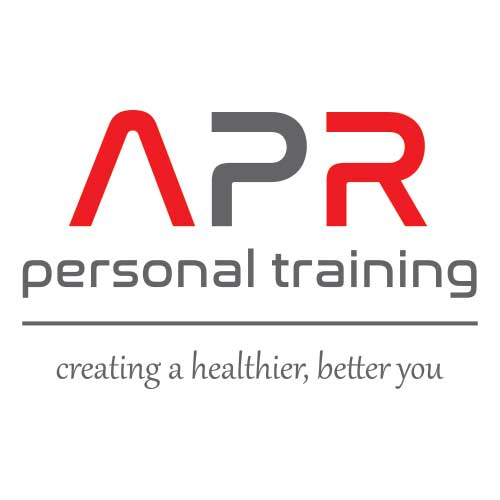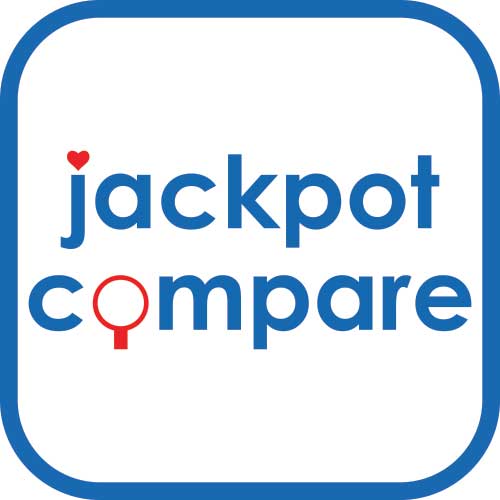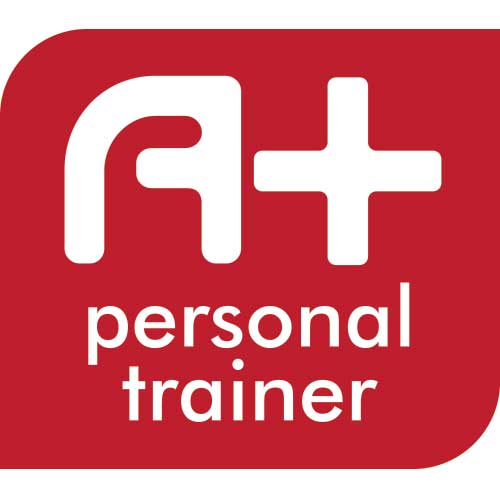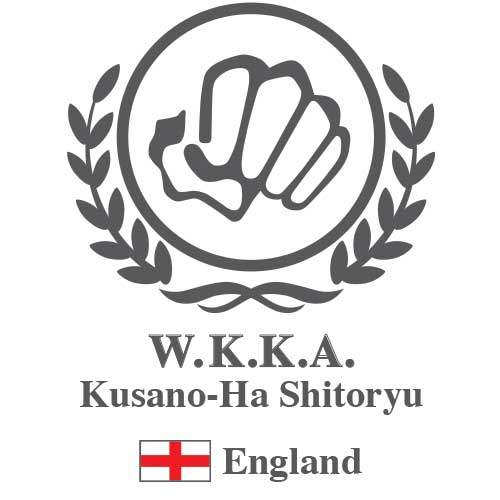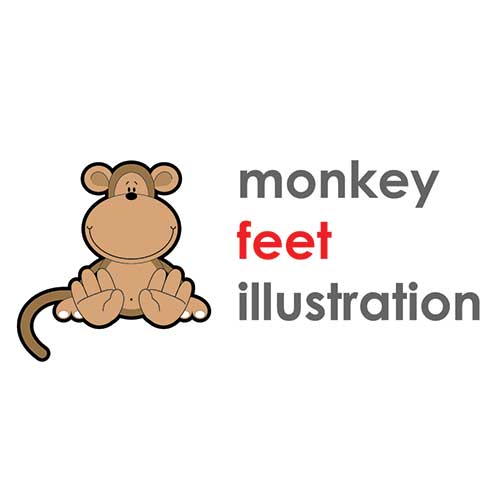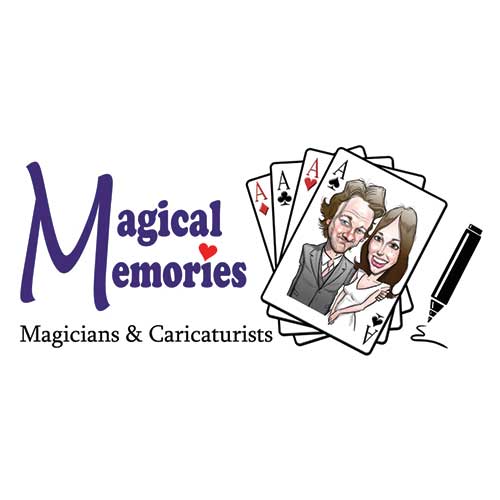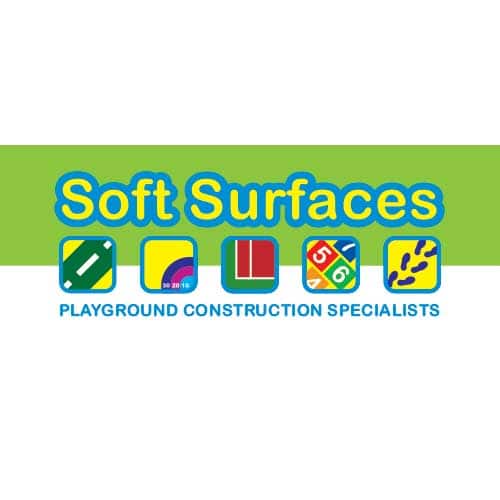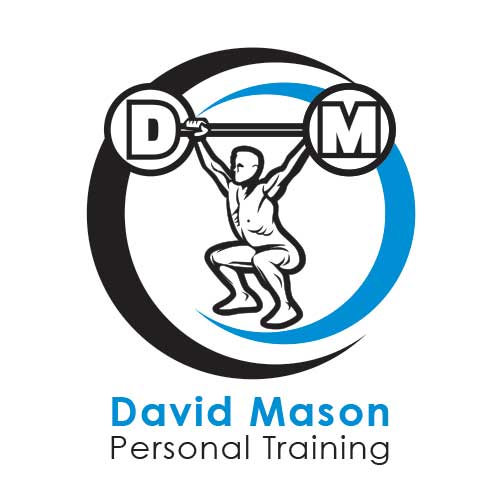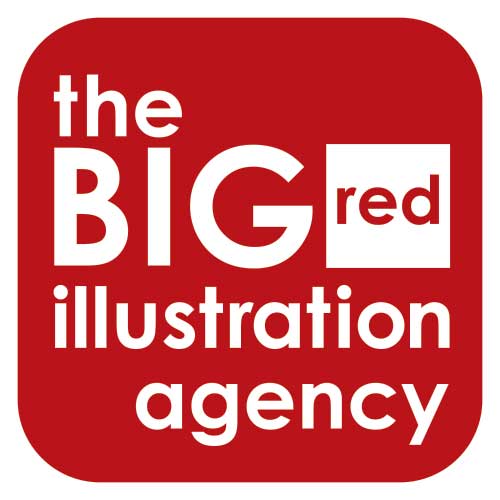 Need A Logo?

Please Get in touch
Our friendly experts are on hand to answer your questions and provide you with a free no obligation quote.  So don't delay, get in touch today!