Earn 10% from any 'new website' Client you introduce to us
Nicada Digital is offering an affiliate introductory scheme where you can earn 10% of the profit generated from the creation of a new site. Refer your clients to us and earn a commission ranging between £40 – £1000 depending on the site we build. Simply follow the steps below.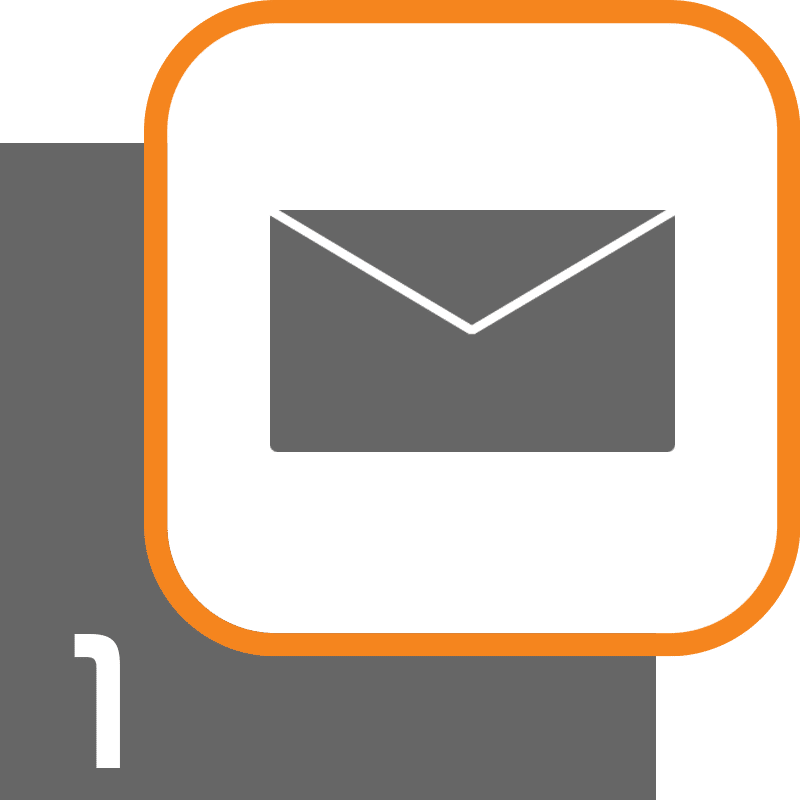 Contact Us To Obtain Your Affiliate Code
It's FREE and easy!
Simply contact us via the contact form below to obtain your unique affiliate code. We'll then send your code, along with banners & graphics to get you started.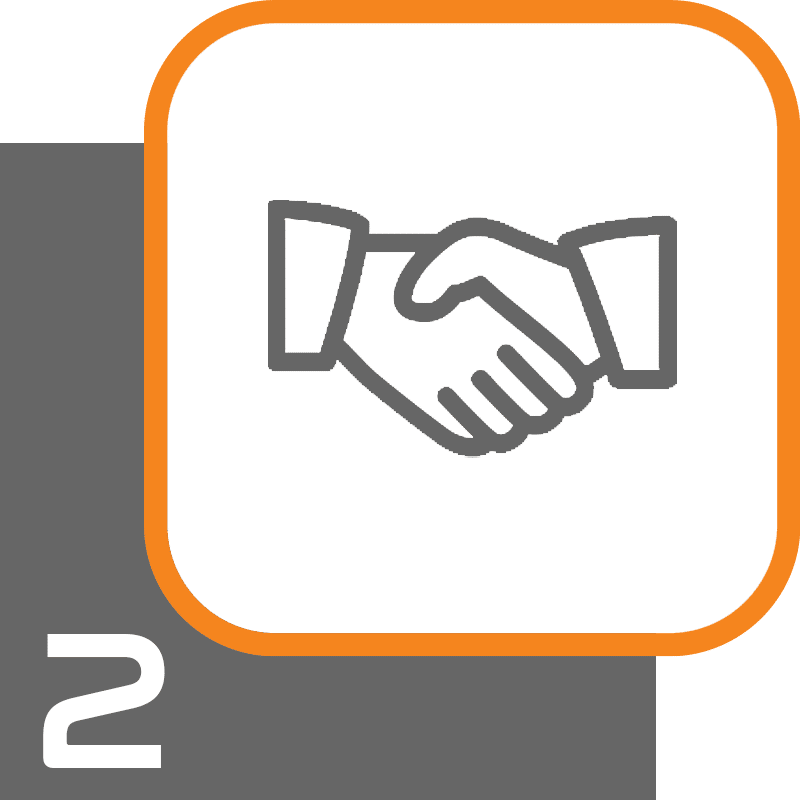 Introduce Us To Your Clients
Know someone who needs a website? Post our graphics on social media or email your contacts & have your referrals get in touch, ensuring they quote your unique affiliate code when doing so.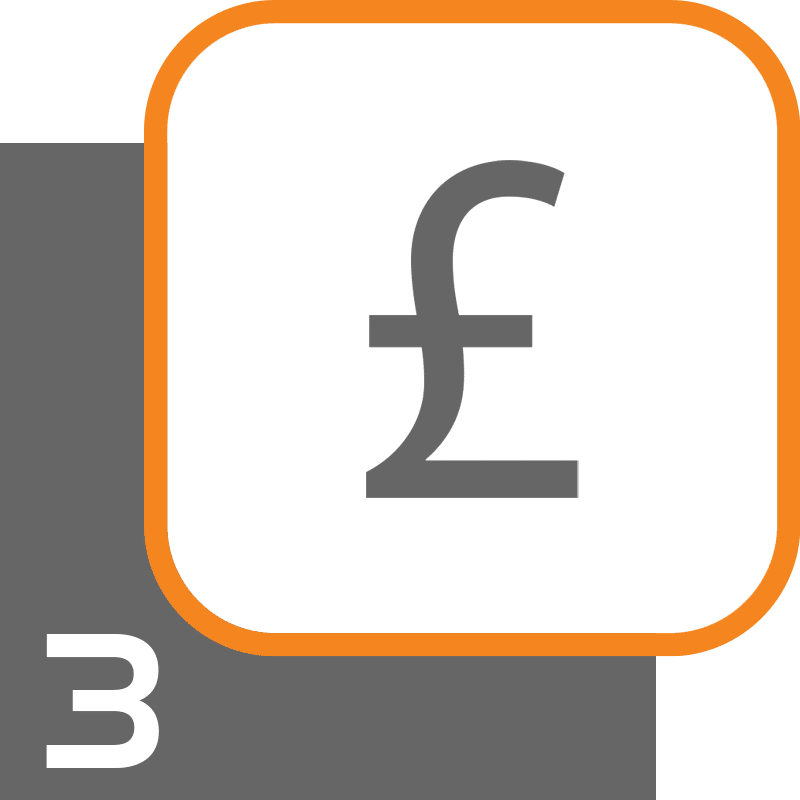 Site Completion And Getting Paid
When we complete the website, you receive your 10% affiliate fee by bank transfer direct to your account. All we need is your invoice for the agreed amount.
Get In Touch

Request Your Affiliate Code
Let's get working together asap.  Don't delay, get in touch today!