Hot Desking Guide: All You Need to Know
Are you looking for a cost-effective way to work from an office space, or want a suitable professional meeting room that's not too expensive? Hot desking may be the answer.
Hot desk spaces are fairly low cost, and can be found in many different areas of Nottingham. But before you and your team start searching for one of these spaces, make sure you understand what it is exactly and how it works.
As a team of Nottingham web designers, we will walk through hot-desking in Nottingham, covering all of the basics!
What is a hot desk?
A hot desk is a space in an office where people can go to work for the day. These are often rented by the hour or day, and usually have individual desks with laptops and other amenities like printers, wifi etc.
The cost is generally lower than leasing an entire office. Hot desking suits a whole range of businesses and can offer the perfect place to work, meet and for networking events that can drive your business forward.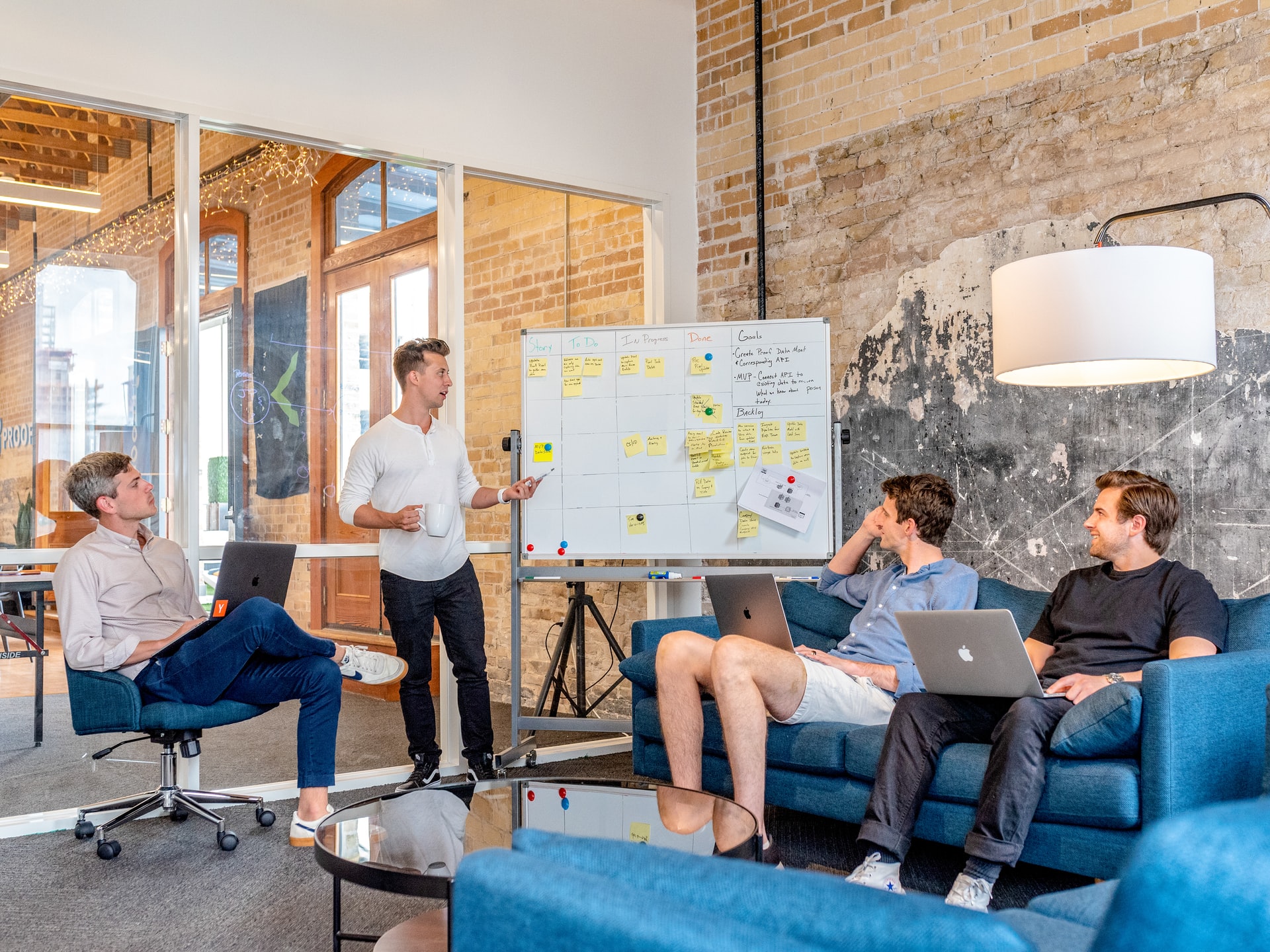 Day Office
A day office is an alternative workspace solution where professionals can book time slots on different days of the week at shared workspaces that offer various amenities such as high-speed broadband.
Who uses hot-desking and co-working spaces in Nottingham?
Business professionals who work from home, freelancers, remote workers and startups often use hot desks or other shared office spaces. Hot-desking can be a solution for people who are looking to save money on expensive leases while still having access to amenities like wifi and printers that they may need in order to do their job effectively.
Our team have the option to use these useful hot spots when talking with potential clients about our SEO services in Nottingham.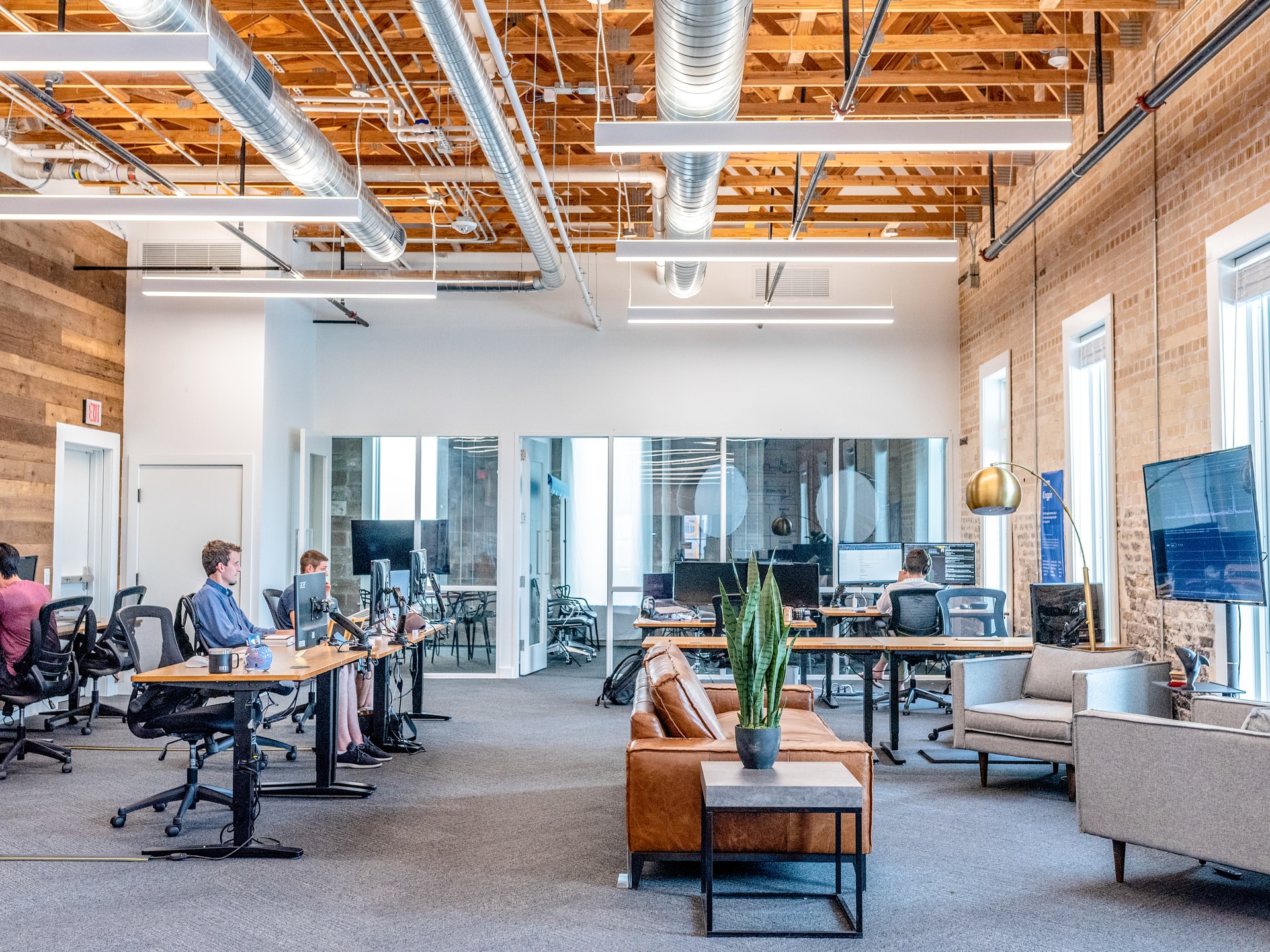 How does hot-desking work?
Hot-desking is an arrangement where employees have no assigned desk and works on a first-come-first-served basis. People are able to reserve a desk by booking it using software or an app, and then accessing the booked desk when they arrive at work.
Some hot-desking setups allow employees to choose their preferred day of working from Monday through Friday, while other setups assign people desks throughout the week and allow them to swap as they please.
What are the advantages of hot-desking in Nottingham NG1?
Freelancers and Small Businesses
For freelancers and small businesses, it's possible to reap the benefits and facilitates that a workplace offers without the expensive overheads. It's a perfect solution for start-ups wanting to project a professional image.
Being able to offer meeting rooms, office space, fast WiFi internet and refreshment facilities along with a coworking community are all key points that make hot-desking increasingly popular.
Advantages
The advantage of being part of a coworking space that has many people with different skillsets is that you can build better relationships through networking.
Being located in Nottingham means when you need a break, you are close to all the best cafe's pubs and restaurants.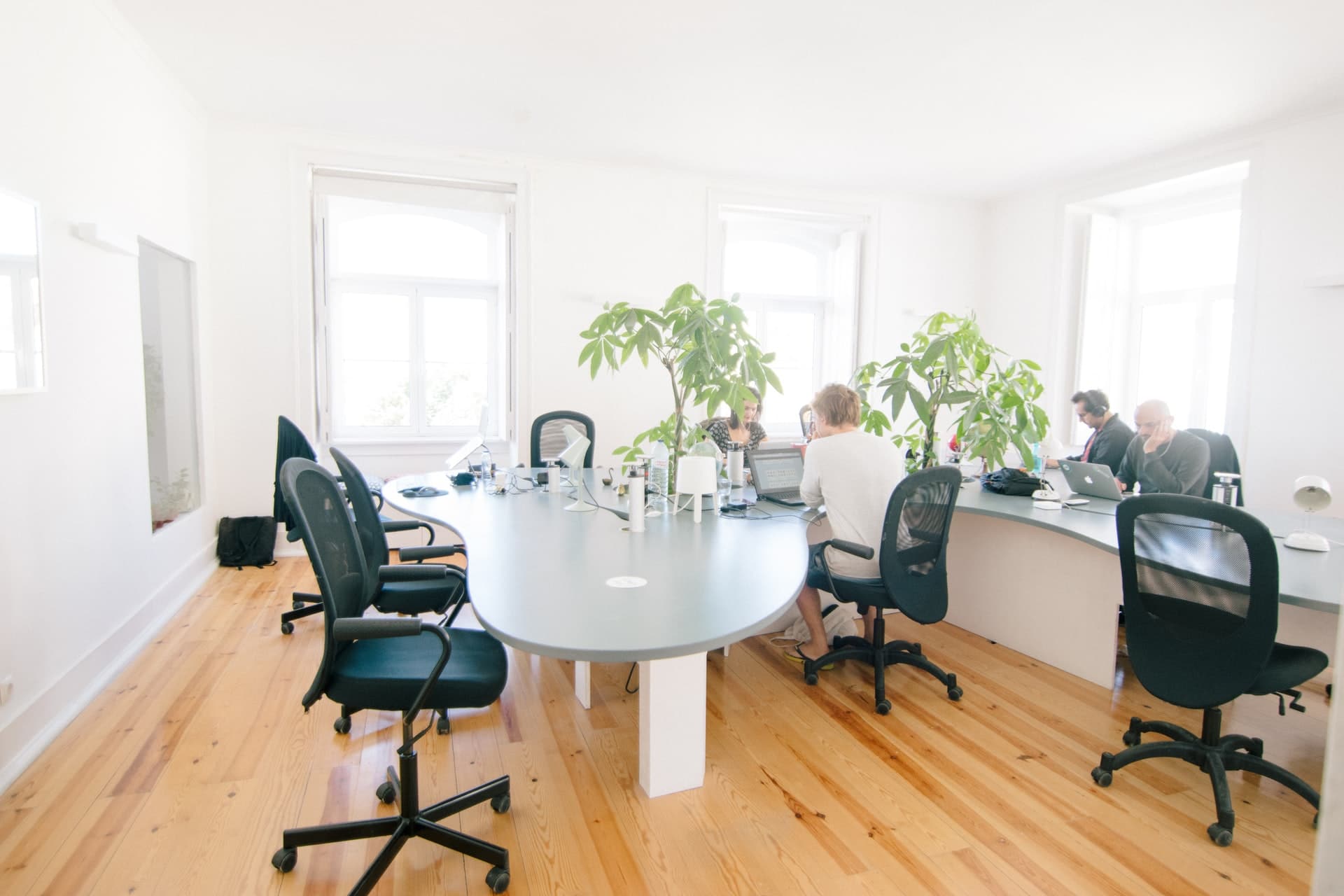 Nottingham city centre day offices – How much does hot-desking cost?
Hot-desking is an affordable alternative to traditional office space and the price can range from £20 – £200 per month. It's not just the cost of renting a desk that makes day offices less expensive than other setups, but also the fact that it eliminates many overheads such as business rates, utility bills and cleaning costs.
Meeting rooms in a Nottingham location – Where can I find coworking spaces?
The best locations are typically in easy to reach areas with good transport links such as Nottingham Train Station, and those located in the city centre of Nottingham.
There are many locations to choose from in and around Nottingham city centre each offering a variety of facilities from meeting rooms, suitable workspace and office space with some even offering cafe facilities.
How do I find a hot desk and office space in Nottingham, East Midlands?
So if you or your team are sold on the idea and want to take the next steps to find the best solution. There are some key points to consider when looking for a hot desk in Nottingham.
Although it may cost more, meeting rooms and office spaces that are within walking distance to Nottingham City centre will have their obvious advantages if you are holding meetings with customers and clients. If location is not such an issue for your hot-desking and coworking spaces, you can save money by looking further afield.
Hot-desking tips for Nottingham business professionals
Top Tips
-Check out that a coworking space and its meeting rooms suit your individual or your team's needs. Choose the one that is the best fit for you.
-Determine the hours of operation for hot desks and compare them to yours/your employees' work schedules.
-If you need privacy, look into private offices & meeting rooms instead of shared ones.
-It will help to visit the office rooms in person to get a feel for the building, its atmosphere and the community.
-Find out what additional amenities are offered to each worker, such as printing services or onsite catering.
-Always take care to thoroughly read the terms of the contract to ensure you fully understand the costs and any extra requirements, limitations or additional expenses.
-Take a look at the websites for more help and to see if there are any promotions or deals, such as discounts for first-time customers.
-Finally, always keep in mind the type of work you do and what your employees' needs are to determine whether or not a hot desk would be appropriate for you.