The 8 Most Exciting Independent Coffee Shops and Cafes in Nottingham
As a team of Nottingham web designers and creatives, we get through a LOT of coffee (and tea for that matter) here at the Nicada Digital office. However, we also like to hit the local coffee shops and cafes for meetings, informal design and SEO presentations, and of course for a well-deserved break (caffeine fix) from the hustle and bustle that is the web design industry.
There are certain criteria we look out for as well as good coffee when trying somewhere new which other professionals and freelancers may also be looking for.
Top Coffee Shop & Cafe Criteria For Freelancers:
The coffee shops' clientele – you don't want to be the only freelancer amongst a local baby and toddler group meet up! Making sure other like-minded people are using the facilities and enjoying the hot and cold drinks and local cuisine on offer is important
WiFi is obviously a must. Good fast broadband is available at most Nottingham Cafe's.
A good atmosphere is key for a Cafe. If it's too noisy or cramped, you'll be far better off back at your own desk! The best coffee shops are a place where you can get work done, not just somewhere to sit down and have your lunch. A good selection of food and drink is also important – we always need to keep our strength up for those long working days!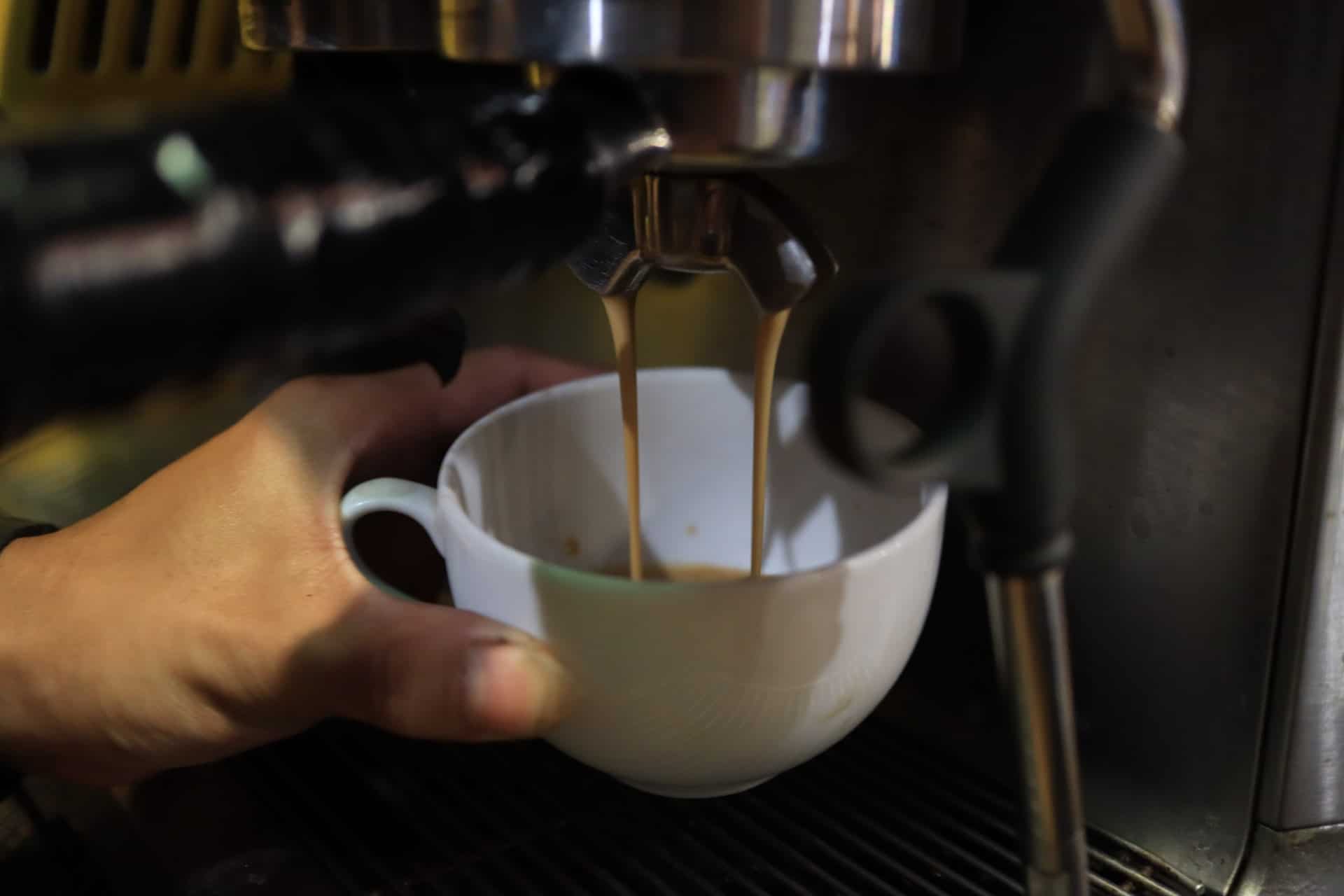 Own Artisan Roasted Coffee & Loose Leaf Teas
There are so many independent cafe bars in Nottingham city centre, but not all of them are worth your time. If you're looking for a cafe with speciality drinks, their own artisan roasted coffee, maybe loose leaf teas and a unique ambience, here are eight independent shops that should be on your list!
The Specialty Coffee Shop
Dine-In Cafe | Takeaway And Delivery | Speciality Coffee Shops | Extensive Menu | Private Parties
Address: 50 Friar Ln, Nottingham NG1 6DQ
The speciality coffee shop offers the perfect mix of coffee and culture. These shops are designed to provide an experience that's not just about drinking a cup of coffee, but also features art exhibitions, live music performances, DJs at night – any kind of cultural event you can think of.
The Corner House
Address: Burton St, Nottingham NG1 4DB
One of the most popular coffee houses in Nottingham is "The Corner House" cafe. It has a café-like feel, with open space and smells fresh as soon as you walk through the door! A cool little coffee shop, they serve speciality coffees such as Chai Latte to Hot Chocolate. If you're looking for more than just coffee then they also have delicious food and pastries from local bakeries that are reasonably priced!
This is one of our favourite cafés not only because it serves some amazing coffee but also because it has so much character inside.
Blend
Dine-in | Takeaway | Delivery
Address: Unit 30, Avenue C, Sneinton Market, Nottingham NG1 1DW
Very trendy and lovely coffee shop. This is where the coffee culture meets Nottingham's vibrant food scene. They serve speciality coffees as well as a range of sandwiches, pastries and other goodies!
The Roastery cafe has an amazing atmosphere! Once you walk in through their red door at the front you'll find yourself surrounded by plenty of tables with lots of space to work if it's needed. You can also enjoy your drink in one of their big comfy chairs or get some inspiration from all the beautiful drawings on the walls.
200 Degrees
Address: 200 degrees, 99 Carrington Street, Nottingham NG1 7FE
This coffee shop is a great place to meet up with friends or enjoy breakfast and lunch. The space has an open plan layout, so it's perfect for working and studying too!
Gourmet Coffee Bar And Kitchen
Dine-in café | Takeaway | Delivery – Knowledgeable Staff With A Passion For Coffee.
Address: Railway Station, Nottingham NG2 3AQ
This coffee shop has a modern feel and is full of light. The service is second-to-none, making this the perfect place to go for breakfast or lunch.
Cartwheel Cafe and Roastery
Address: 16 Low Pavement, Nottingham city NG1 7DL
If you're looking for great coffee (and tea) then look no further! This cafe not only offers drinks, but they also have plenty of homemade goodies like sandwiches, cakes and pastries too… it's hard to choose what to eat first! They even do gluten-free options if that's your thing. For those who need some peace and quiet, there are lots of cosy nooks where you can get away from all the hustle and bustle in other parts of the city centre.
Caffe Velo Verde
Address: Home Farm Car Colston Road, Screveton, Nottingham NG13 8JL
This is one of Nottingham's hidden gems for sure. The coffee is great as is the tea, and the staff are friendly, which makes this a perfect place to call.
Fox Café
Dine-in, Takeaway, Good Food, – Knowledgeable staff – Tea Room & Cafe
Address: 9 Pelham Street, Nottingham NG1 2EH
It's a small, but welcoming cafe that serves a range of drinks including tea. They also offer some home baking on top of their sweet treats so this is one to remember if you're in need of something quick.
This place offers an excellent breakfast menu with lots of menu options which will help keep your energy levels up throughout the day. It has plenty of seating too – ideal for groups!
The Fox Cafe are situated just off Maid Marian Way making them easily accessible from any part of Nottingham.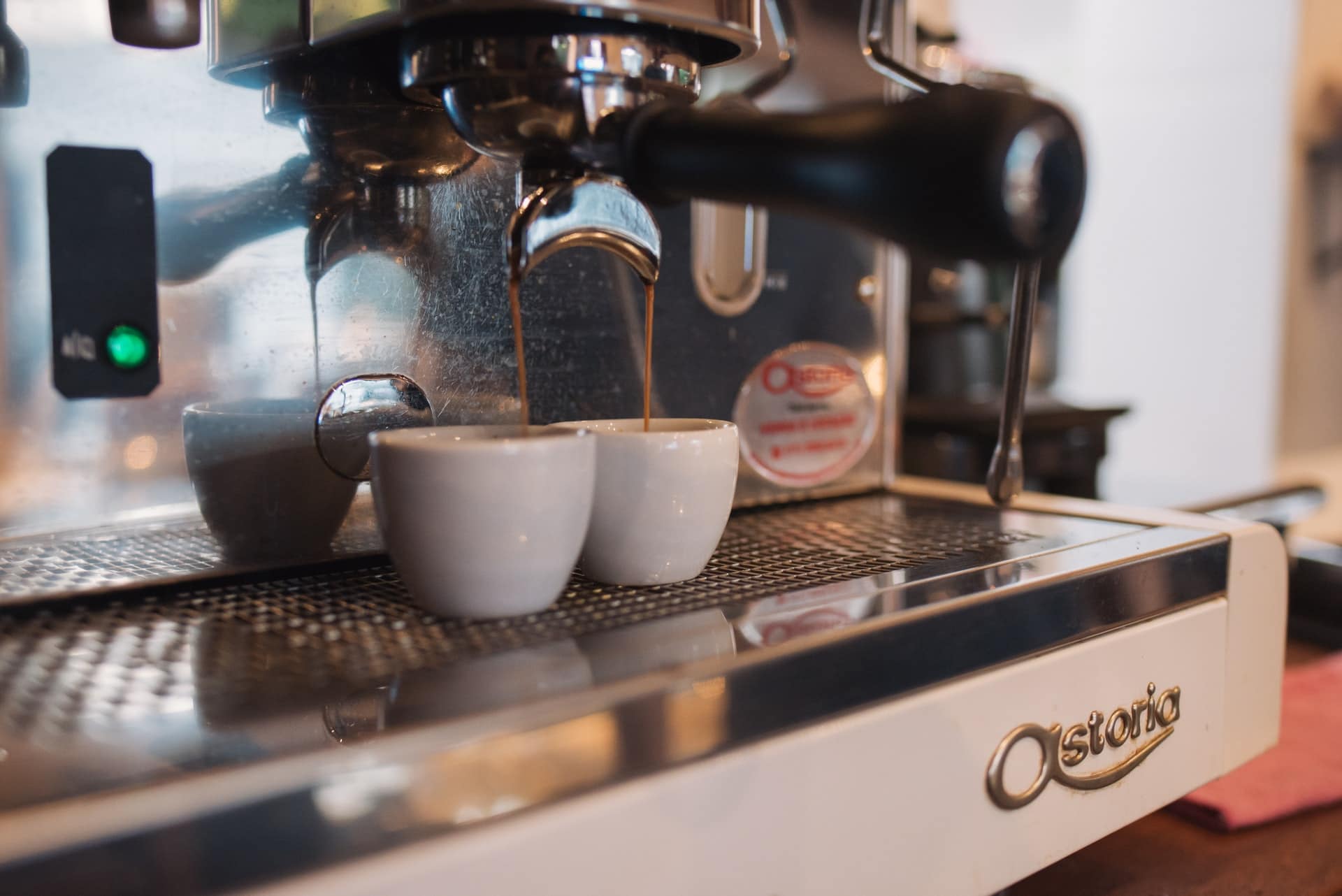 Here is a list of drinks and a description of what they are:
AFFOGATO
Espresso poured on a vanilla ice cream. Served in a cappuccino cup.
BARISTA GRANDE
A grande coffee with an extra shot of espresso, served in a tall glass.
CAPPUCCINO
A cup of espresso blended with steamed milk and frothed milk on top. The perfect start to your day!
CAFFÈ LATTE
A coffee with hot milk added to it.
ESPRESSO
An espresso is made of a single shot that has been put under pressure and extracted using steam before being mixed with water for the perfect drink!
FLAT WHITE
This coffee is usually a double espresso shot mixed with hot milk, but for an iced version just add cold milk and ice.
MOCHA
A mocha is made up for the same as a cappuccino but it has chocolate syrup added at the end before you pour the hot water over it instead of pouring all that liquid into one container. The only difference between this and an affogato, apart from taste, is that there's no vanilla ice cream in a mocha – so if you prefer ice cream then go for an affagato!
HOT CHOCOLATE
Hot chocolate is made from a mixture of milk and cocoa powder, then heated with water. It can be served in a cup or mug where you'll add the sugar to taste.
CAFFE MACCHIATO
A coffee that has been poured into an espresso shot after it's mixed with steamed milk.
FRAPPÉ
A FRAPPÉ is a coffee drink that's made from espresso, vanilla syrup and milk.
AMERICANO
An Americano is simply an espresso shot mixed with hot water.
MOCHA CHOCOLATE LATTE
A mocha latte usually comes in two flavours: chocolate and mint, which are both combined for one delicious taste! The only difference between this and an affogato (apart from taste) is that there's no vanilla ice cream in a mocha so if you prefer ice cream then go for an affagato!
Obviously, this is just a shortlist of popular fresh coffees, as there are plenty of other flavours to try out.
The best cafe's in Nottingham will have a menu available with detailed descriptions of each so you can make an informed decision before ordering for you and your colleagues.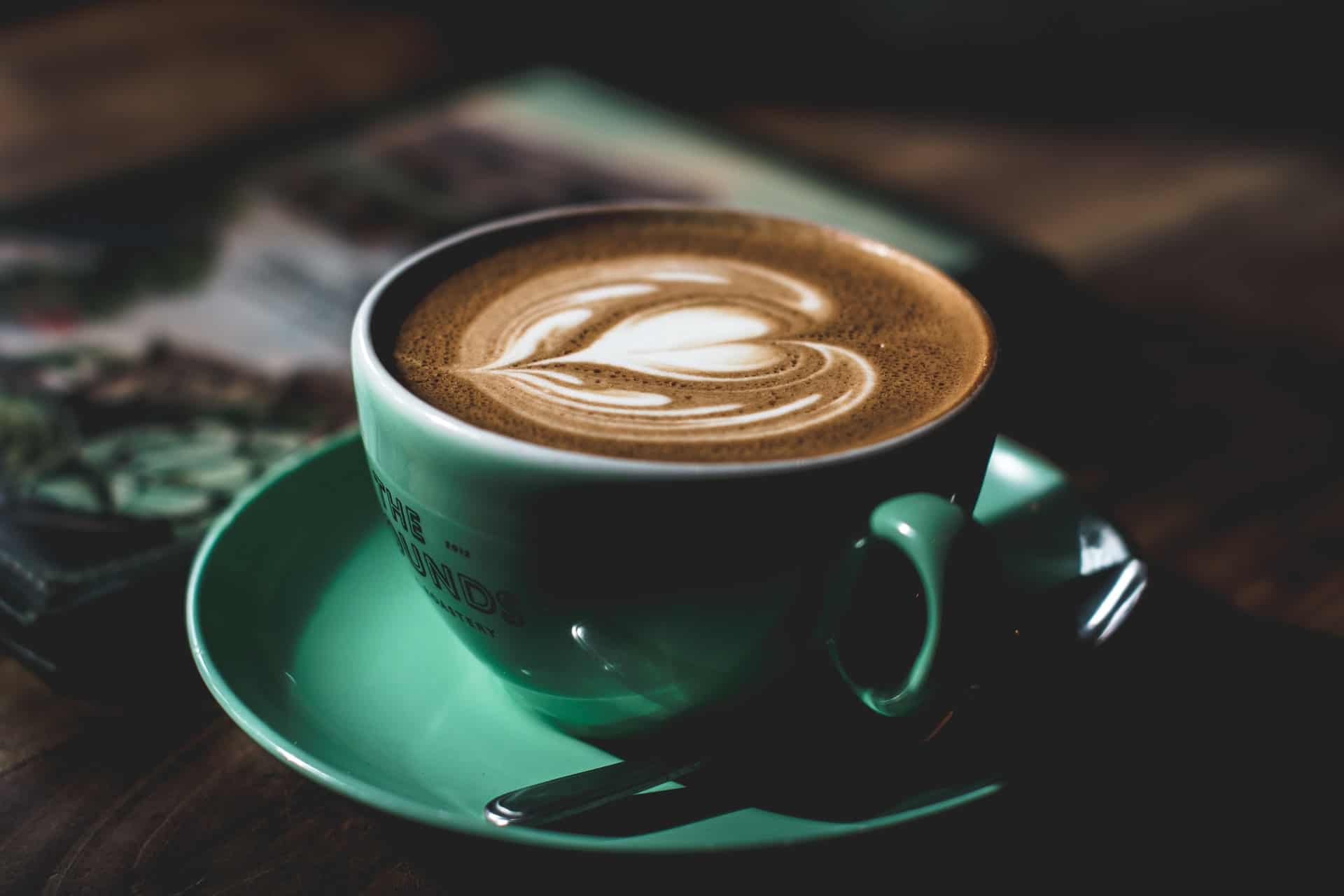 Conclusion
So we hope that this roundup and extra information helps you find some of the places you can visit to meet up with clients and colleagues for a working lunch, quick drink or just somewhere to catch up on emails while you eat. The cafes in Nottingham are not your average Starbucks. They have much more going on, from a variety of tea to delicious food, cakes, pastries and soups!