Training To Become A Web Designer
If you're looking to study in Nottingham, there are a number of different courses that will help you become a web designer. You should know what these are before signing up for anything. In this blog post, we'll discuss the best courses in Nottingham and how they can lead to becoming a successful website designer.
This blog post is about education in Nottingham and how to begin your journey to becoming one of the top web designers in the UK. You'll find some tips on the topic below, but first, let's take a look at what Nottingham can offer you for training, career progression, news, case studies, and any other information that may enhance your career.
Here are the top five schools in Nottingham:
Nottingham Trent University
University of Nottingham
Nottingham College Adams Building
National Design Academy
Nottingham College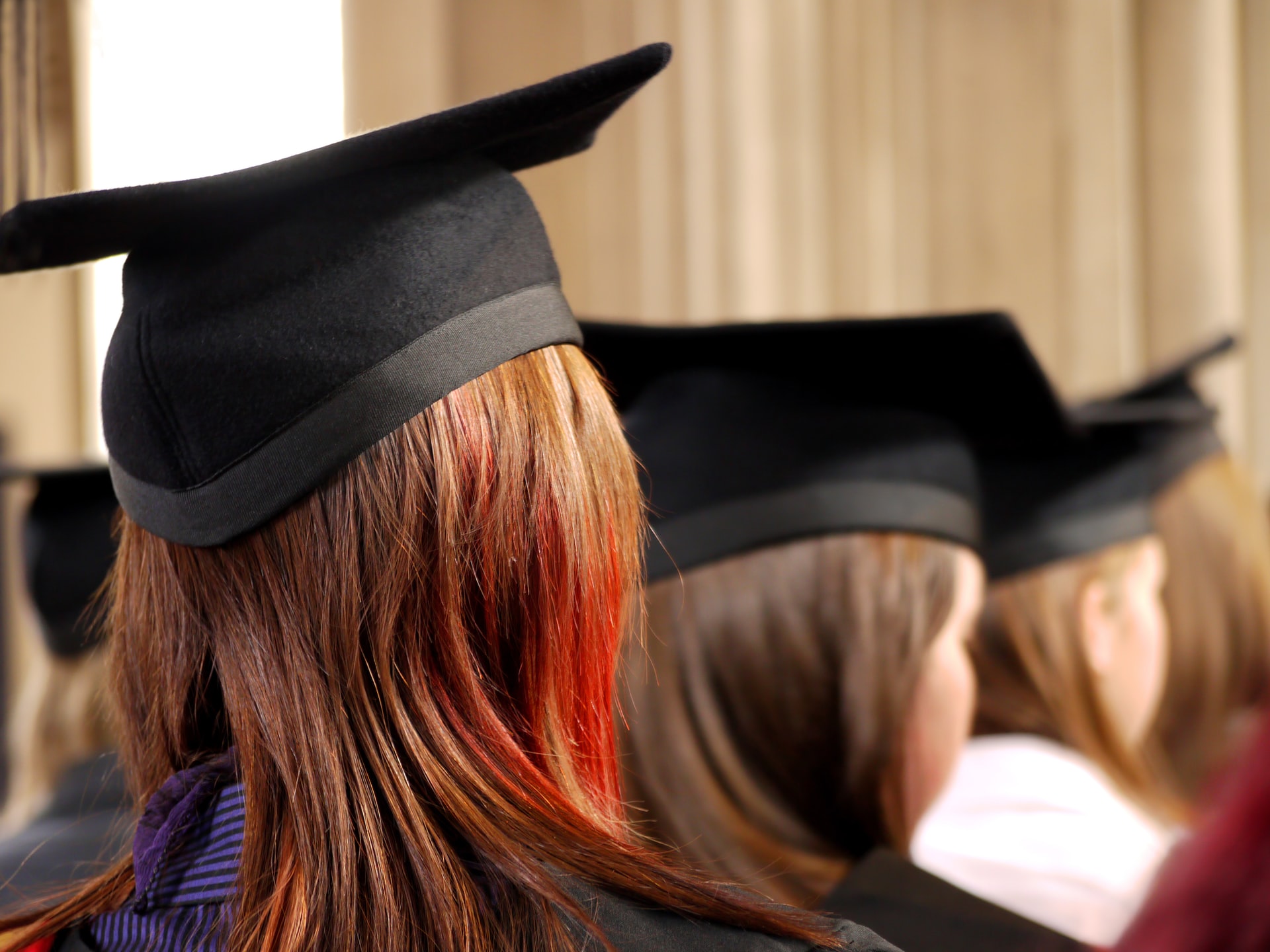 Nottingham Trent University
Website Design Courses
Nottingham Trent University is a world-class university that specializes in the design of websites. They offer courses on web design, branding, digital marketing, and more to help students get ahead in the ever-changing technological landscape with the vision of staying ahead of the game in their career path. There are three main areas where they specialize: website development, digital marketing, and creative media production. These courses will give you an excellent foundation for your future career as well as developing skills that will be useful both at university and when you start working after graduation.
The courses on offer are:
Web Development (level one) – this entry-level course is perfect for anyone looking to start their career to become a web developer. You'll learn how to build and modify websites using HTML, CSS, JavaScript, PHP & MySQL coding languages.
Digital Marketing (level one) – if you have an interest in marketing, this course will teach you the basics of how to grow your own business and market it online. You'll learn about web analytics, search engine optimization, social media management, and more.
Creative Media Production is a new course that aims to meet the requirements of contemporary media creatives. The emphasis of this course is on employability skills and the knowledge essential for students with entrepreneurial, employment, or academic aspirations. With the focus being on progression within the creative sector and to enable progress to higher study at Level 5 on our Higher National Diploma (HND) and Level 6 BA (Hons) top-up degree pathways, the program is designed to suit entry-level applicants.
The University of Nottingham
Courses Offered In Website Design
The University of Nottingham is a highly-respected university that offers many courses to students, including website design. The course they offer in website design provides you with the skills and knowledge required for this ever-growing field. It also allows you to specialize in areas such as web development, digital marketing, or e-commerce.
This course is designed for people who are looking to enter the world of business and want to learn how best to build their own websites or work on someone else's site.
You will learn skills in areas such as programming, online marketing, and design by working with real-world examples.
You can choose to study any of the following modules: Programming Techniques for Web Development; Creating Websites – Non-technical Approach; Designing Websites – Graphic Designer Skills or Interactive Approach. You may also choose from a number of elective modules that are included in the course.
The University of Nottingham offers a variety of courses to help you develop your skills and knowledge as well as prepare for entering the challenging web design Nottingham industry with the end result of securing jobs.
Nottingham College Adams Building
Web Designers Courses
Nottingham College is proud to announce a new set of web courses that are offered at their Adams Building campus. The course curriculum covers topics in business, computer science and liberal arts and sciences.
Courses available include:
Web Design for non-designers in HTML, CSS and JavaScript
A social media digital marketing course with a focus on Facebook advertising
Digital Marketing Campaigns – including SEO campaigns, Adwords Campaigns, Content Marketing Strategy & more.
"Computer Programming Fundamentals" is perfect for those who want to get started in the world of coding.
The courses range from two weeks for introductory classes up to six months with advanced level digital marketing.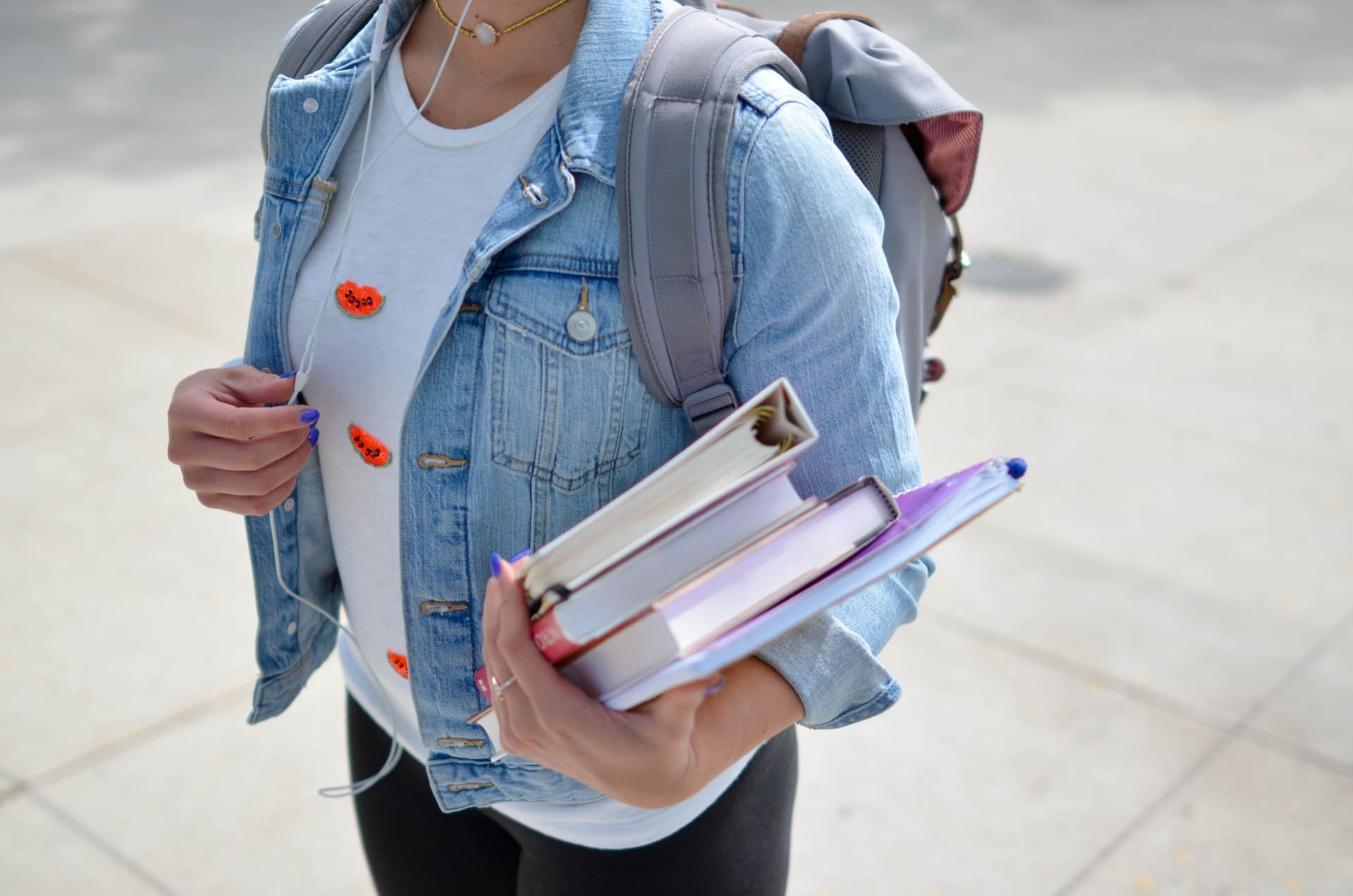 The National Design Academy (NDA)
Website Design Courses
The National Design Academy (NDA) offers a range of courses that teach graphic design skills, design software, as well as including web design in their syllabus.
Founded in 1988 the Academy is based at Rufford Hall in Nottingham, the headquarters and home for the Tutor, Admissions, and Student Support teams. It's also the base for two dedicated design studios where in-studio courses take place.
Beautifully designed and decorated to provide inspiration for all our students, The interior of the Academy is truly an exceptional piece of architecture.
The National Design Academy, Nottingham is a top website design course provider. They offer courses in web development, digital marketing, and computer programming skills among others. Students can opt for online or on-campus courses that range from six to 12 weeks depending on the chosen skillset. The academy also has an industry-focused curriculum which includes two years of work placement.
Nottingham College
Web Design Courses On Offer
Nottingham College offers some of the most impressive web design courses in the UK. With a wide variety of options available, we can help you find exactly what you need to succeed no matter your career goals or freelance website designer ambitions. Whether you are looking for an apprenticeship or just want to learn HTML and CSS on your own time, Nottingham College has something for everyone!
Courses on offer:
Web Design Foundation
HTML, CSS and JavaScript
"Designing for the Web" course. This is a practical course where students can work through real life projects to gain an insight into how websites are built from scratch. The modules in this programme include HTML, CSS, Javascript and PHP
Interactive Media Design. This course is perfect for anyone wanting to work in a creative and exciting field, as it allows students to explore the development of websites with an emphasis on interactivity.
Game design
Extended study programmes in other related areas such as digital marketing or web programming can be found here: Nottingham College
As you can see, Nottingham College offers some of the most impressive web design courses in the region and they are also highly customisable to suit individual needs. The current intake for this programme starts in September, so don't leave it too late to enrol!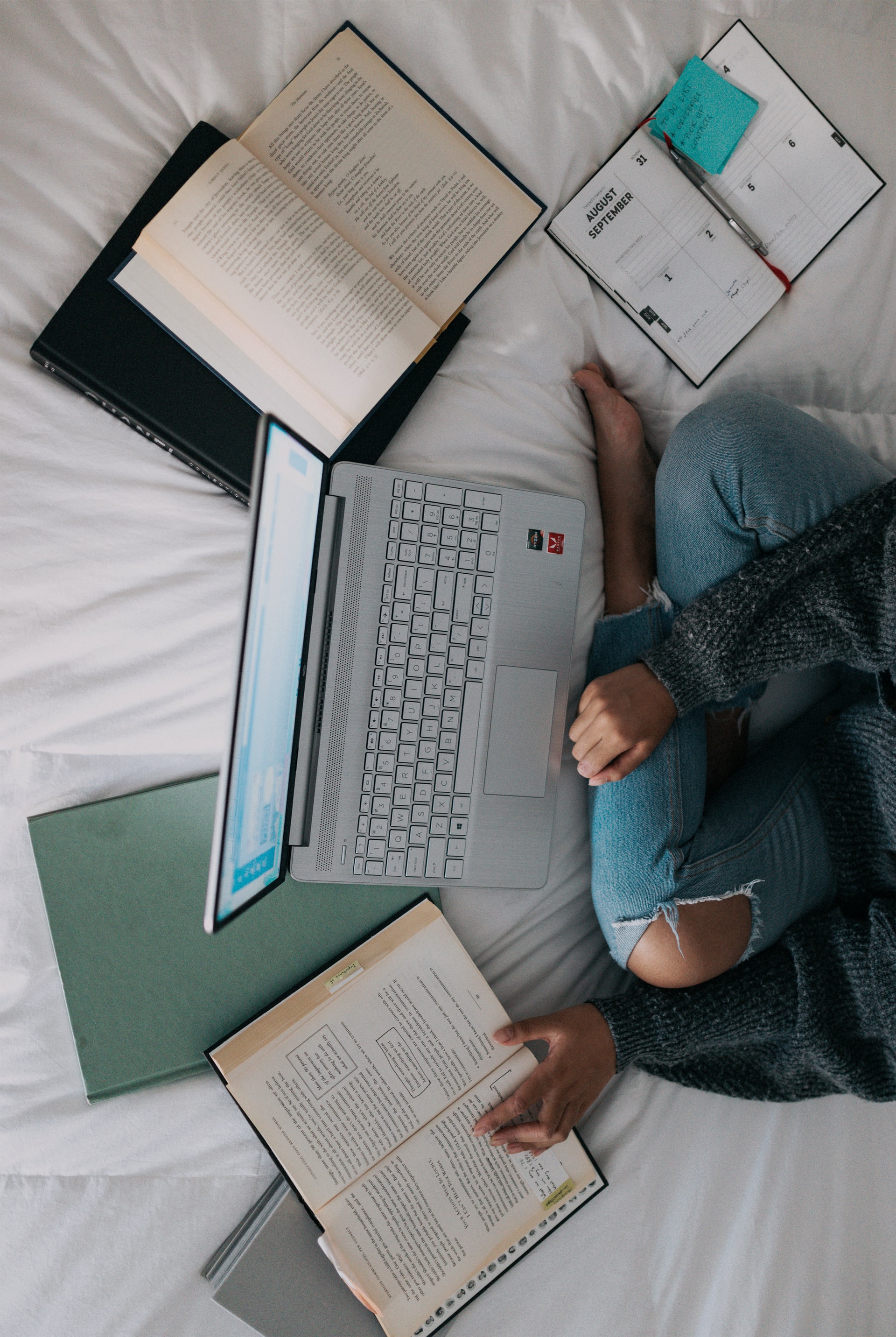 The Types and Costs of Accommodation for Students in Nottingham UK.
One of the most important decisions that a student will have to make is where they are going to live. There are many different types of accommodation available in Nottingham, and it is important for students to understand what their options are before making a decision. In this blog post, we will outline some of the costs and benefits associated with living on campus or off campus, as well as looking at some other considerations such as travel time and safety.
Life on Campus
Many universities in the UK offer accommodation on campus for students. This can be a great option, because it will save time and money as well give you some degree of isolation from your surroundings. However, there are also disadvantages associated with living on campus:
-You may not have much privacy (as many people live at home)
-You may have to pay for extras such as laundry and heating
-You may not be allowed to use the kitchen or living area at certain times of day
-If you don't like your roommates, you'll need to find somewhere else quick!
However, many students choose this option because they know what their accommodation options are before they arrive, and the campus environment is great for socialising.
List of Costs:
-Fees – usually around £950 a year (but varies depending on which room type you choose)
-Utilities such as heating or laundry are often included in your rent, but other utilities like electricity may have to be paid separately
-Housekeeping and cleaning are often included in your rent but if they're not, you'll need to pay extra
Life off Campus:
-Homestays – private accommodation with a family; usually within walking distance from campus
-Shared houses – more like living at home than anything else! You might live with students from your own year or those from a different one
-Student apartments – you'll be in private accommodation with other students, but it's more like living at home once again; often cheaper for the quality of room and better amenities. You might live on your own as well.
List of Costs:
-Rent
–Council tax – this is a monthly fee that goes towards paying for the upkeep of public spaces in your area; it's not always compulsory, but you'll have to pay if you don't live with family or friends who are liable.
-Utilities like electricity and gas: these will vary depending on where you live and how you use your heating.
-Internet: this is a necessity for students, as it's hard to do coursework without it! Some landlords will include the cost of internet in their rent (and some won't).
-Phone line – if you don't have one already, and want to keep in touch with people back home.
-Gym membership
-Transport – depending on where you're studying, it might be worth getting a bus pass or season ticket to save money in the long run.
-Books and materials for your course: these can cost anything from £100 up to around £700 per year! Fortunately, most universities offer a book and materials fund to help with these costs.
-Laptop, tablet or smartphone – if you don't already have one!
-Personal items like clothes, toiletries etc: students are often faced with the challenge of living without their old family's support network for those things. You may be able to save money by using facilities on campus (if they're available), or asking friends for supplies.
-Internet access: this can be expensive but, thankfully, there are plenty of ways to save money if you shop around.
-Mobile phone contract – a lot of universities offer deals where students pay less per month as part of their course fees; so if you're considering getting a phone, it's worth checking out.
-Meal plan: if you don't already have one from your university or parents, take time to compare prices and what is included in the different plans.
-Personal safety items like an alarm or door stop: be sure to add these to your budget so that you're ready to go!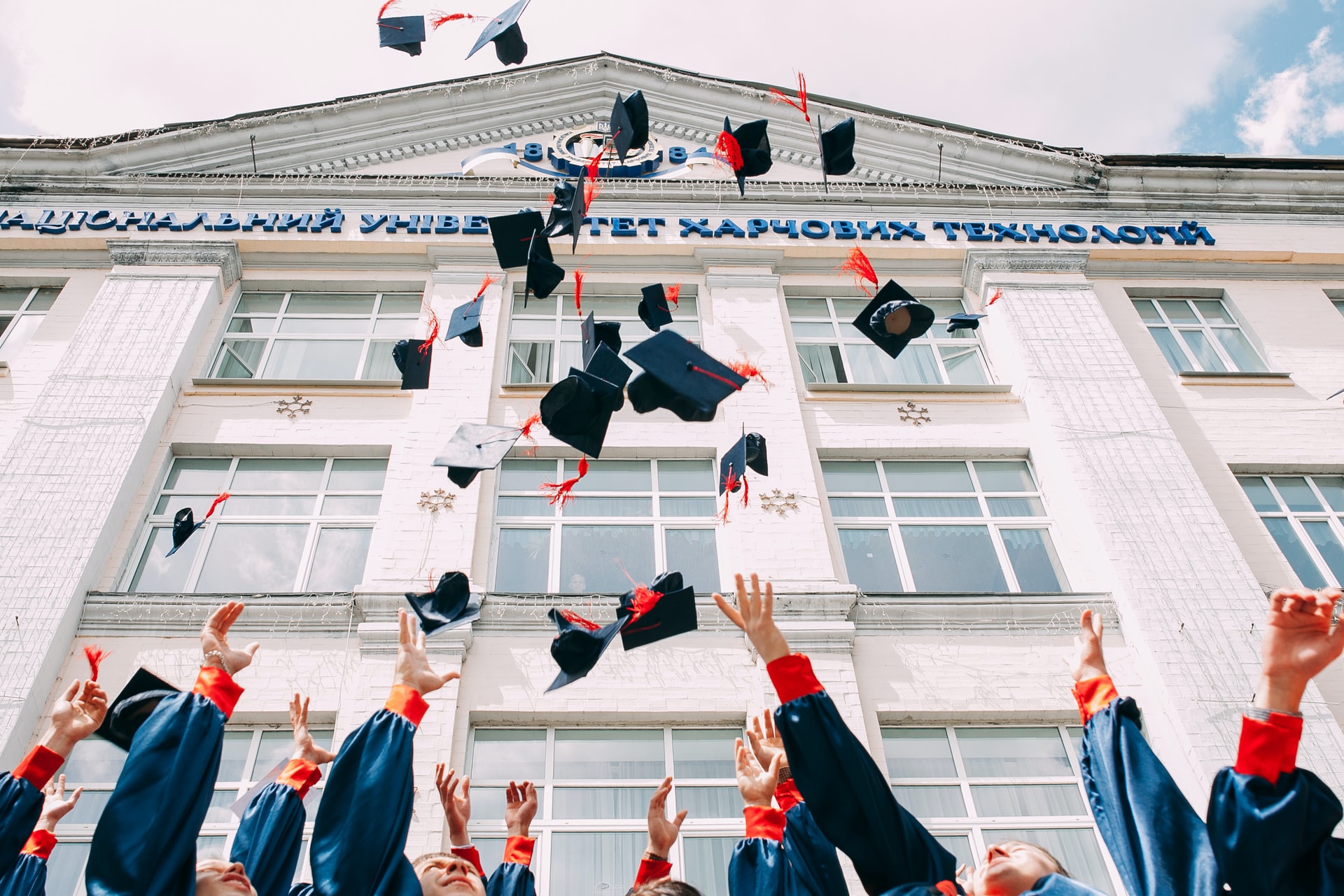 Is Nottingham The Place For You?
So if you are interested in learning more about website design, then perhaps the city of Nottingham is for you. Great colleges and Universities so in conclusion a great place to learn and develop your skills.
There are many courses available that can help take your study or business to the next level. Make sure you check out the official college and university sites for further details.