This is just an example so you can get a feel for the design, style and layout possible for your business.  Our team of designers will work to your brief to build a site that's unique to you and fits your brand.
Your Justice Is Our Priority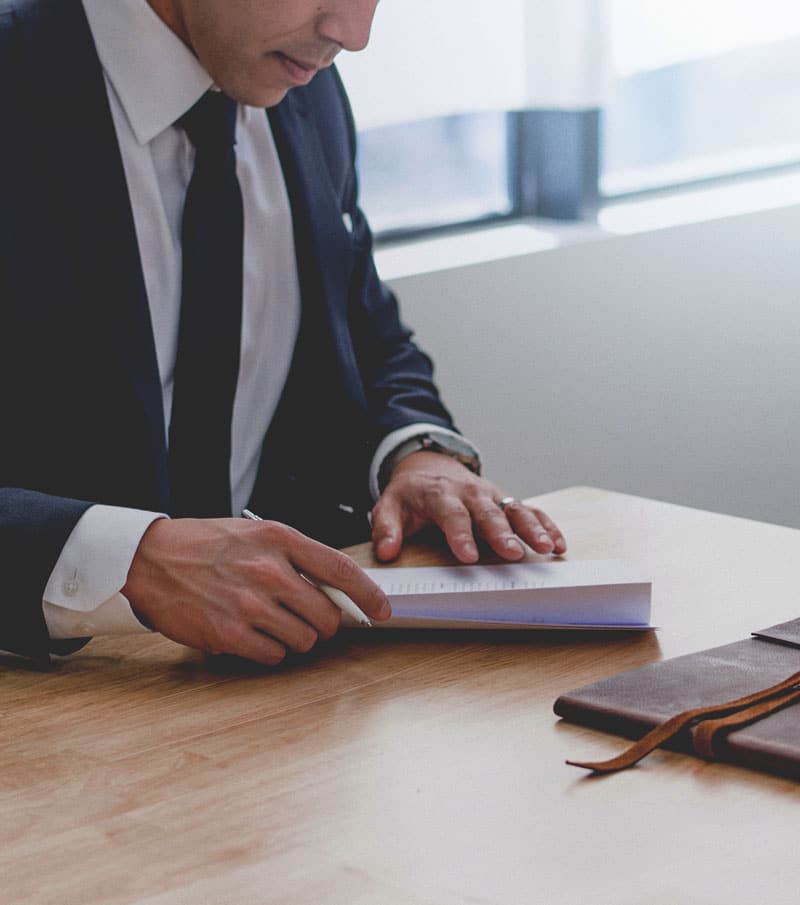 Here it's possible to put engaging text that will give readers confidence in your company. A short description about you and the services you offer. It's also important to include "why" customers should get in touch with you over other companies in your sector.
* Bullet points are always
* A visual way
* To make points
* That are easy to read
* Like these
We can style paragraphs and information with great looking, relevant background images, either from stock or using photos you own.
These are a list of services with a graph included
Criminal Law

Business Law

Family Law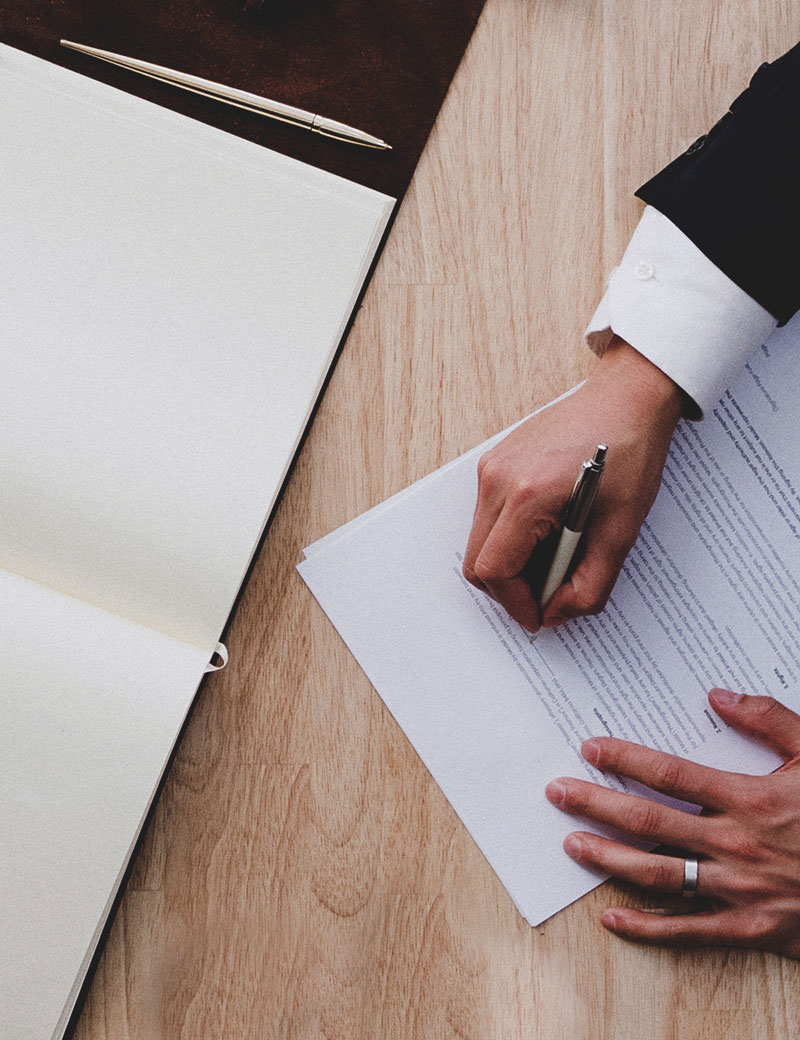 Contact Us About Your Case
This is where you'd put feedback & testimonials from your clients …

"We ask our customers to send over feedback from previous clients so we can include them on the page like this. We can style these feedback boxes however you wish"

"We ask our customers to send over feedback from previous clients so we can include them on the page like this. We can style these feedback boxes however you wish"

"We ask our customers to send over feedback from previous clients so we can include them on the page like this. We can style these feedback boxes however you wish"